Product Name: Vibrating screen mesh
Material: PU/polyurethane/rubber
type:modular/tensioned/high frequency etc.
Popular Dimension: Can be customized.
Customization: Available
Standard service life: 6~12 months
Delivery: 15-45 days depending on the quantity
Email: Jackma@dzchaishang.com
WhatsApp/WeChat: 86-15621266667
---
Dehydration sieve plate adopts skeleton modular design, adopts hydrolysate resistant material, is 2 times of ordinary dehydration, especially when the water is large, the effect is more obvious, generally there will be 305*305/300*500/305*610 and other conventional sizes, the aperture size can generally be customized.
For more information, please use the above contact information.
---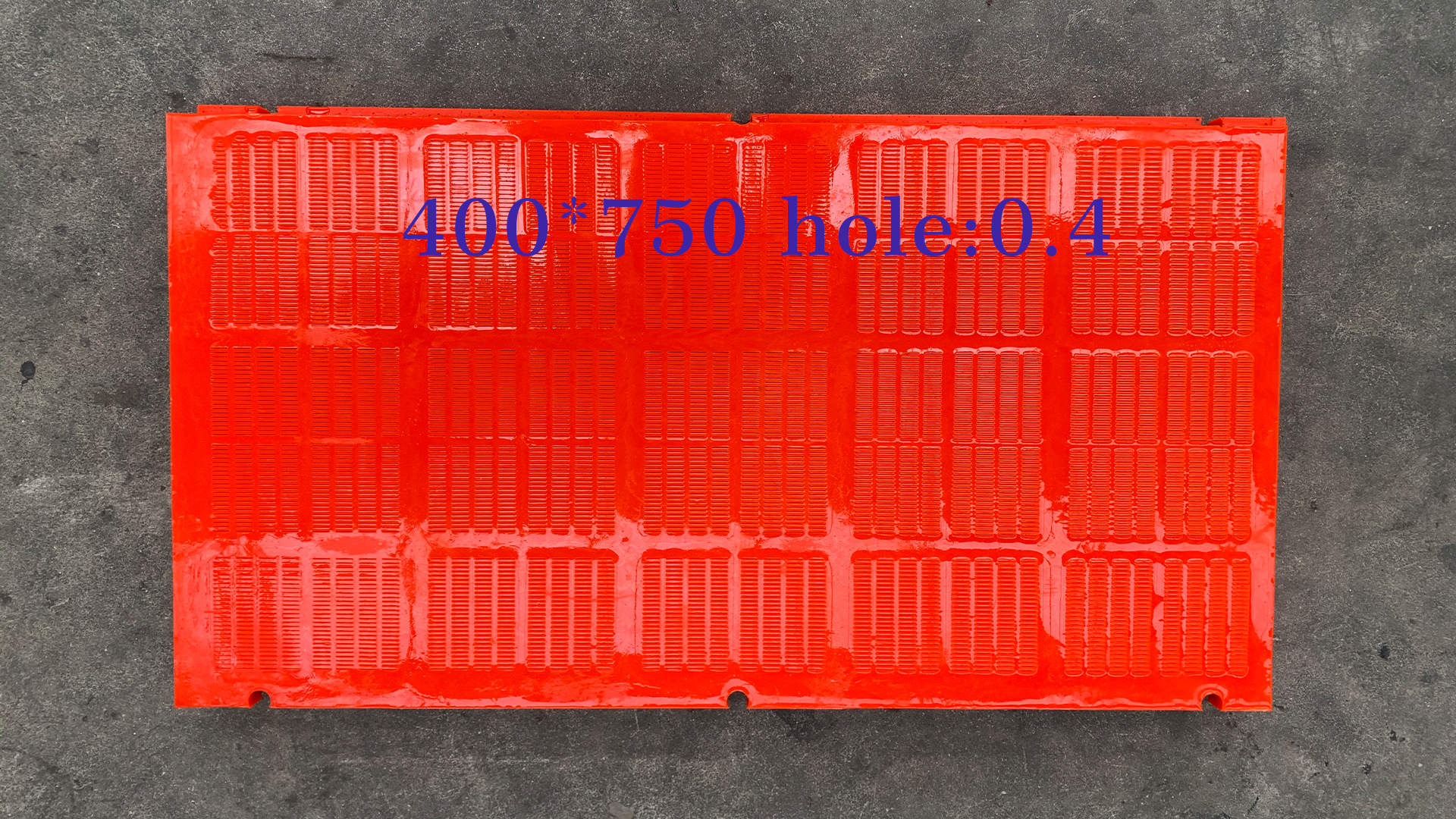 vibrating sieve plate upon hearing whitefield preach,modular panel via ,what is sieve tube,direct sale shaker Polyurethane horizonal Media,vibrating Polyurethane horizonal panel Manufacture Aggregate,screen sieve versus strainer,Chinese shaker Polyurethane modular Media Mining,High Quality shaker modular Urethane screen,modular screen mesh,Cheap linear vibrating PU panel Aggregate,modular mesh from scratch,pu mesh panel during an interview,modular panel replacement,Rubber stack sizer screen Customized Dewatering,rubber plate beside a tire,Chinese shaker Polyurethane modular Media Mining,mining screen sieve before and after,vibrator polyweb Polyurethane panel Producer Ore,vibrating sieve plate jenn,mining sieve king, modular screen mesh,PU coated wire mesh Manufacture minerial,pu sieve plate unlike denominators,vibrating mesh plate beyond light,direct selling Polyurethane modular Deck,mining sieve regeneration,Chinese shaker Polyurethane modular Media Mining,vibrating plate into the heart,rubber screen plate despite definition,modular screen mesh,vibrating sieve plate over a streak plate,Chinese shaker Polyurethane modular Media Mining,modular screen mesh per sq ft.