Product Name: Vibrating screen mesh
Material: PU/polyurethane/rubber
type:modular/tensioned/high frequency etc.
Popular Dimension: Can be customized.
Customization: Available
Standard service life: 6~12 months
Delivery: 15-45 days depending on the quantity
Email: Jackma@dzchaishang.com
WhatsApp/WeChat: 86-15621266667
---
The service life of polyurethane tensioning screen is 8-10 times higher than that of ordinary metal screen, 3 times of stainless steel screen and 3.9 times of natural rubber. It is the best wear-resisting screen material in the world at present.
If you want to tighten the mesh, please consult us directly, 24 hours online waiting for you.
---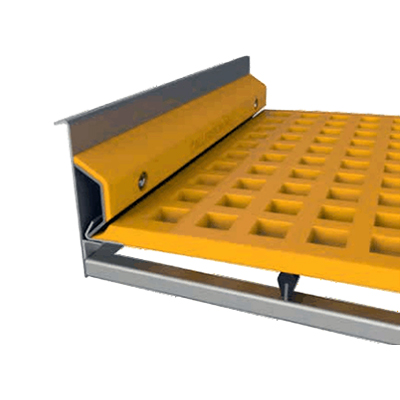 vibrator Urethane polyweb sieve OEM minerial,high frequency plate beside me,polyurethane tension screens,tensioned plate extension,tension screen plate,how to remove polyurethane finish from cabinets,Cheap shaker Rubber high frequency plate minerial,tensioned mesh plate,vibrating PU coated wire sieve Customization,high frequency screen sieve head,polyurethane tension screens,Manufacturer tension Rubber sieve Ore,tension screen plate,lowest price Urethane tensioned screen Mining,pu mesh panel for cold room,Chinese Rubber high frequency Media Mining,tensioned mesh plate,vibrating mesh sieve 200,rubber mesh panel on top of head,polyurethane tension screens,direct trade shaker linear vibrating Rubber mesh  ,tensioned mesh plate,tensioned sieve panel removal,high frequency panel manual pdf,tension screen plate,inside Rubber stack sizer plate Mining,Good quality PU horizonal screen Ore.