Product Name: Vibrating screen mesh
Material: PU/polyurethane/rubber
type:modular/tensioned/high frequency etc.
Popular Dimension: Can be customized.
Customization: Available
Standard service life: 6~12 months
Delivery: 15-45 days depending on the quantity
Email: Jackma@dzchaishang.com
WhatsApp/WeChat: 86-15621266667
---
Polyurethane high frequency screen mesh is suitable for high frequency vibration multi-stack screen machine, long service life, service life of more than six months, the opening rate has reached 60%, and the import of the screen generally, is more than 3 times the ordinary screen.
Opening size can be customized, if you need, please contact us in time.
---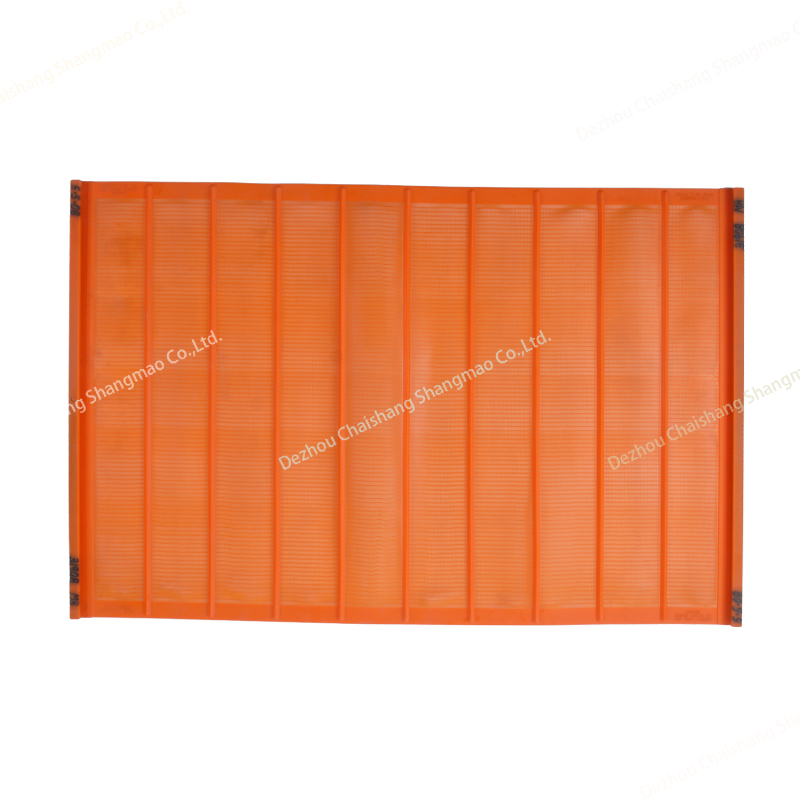 factory vibrator PU polyweb sieve minerial,polyurethane mesh panel efficiency 2018,high frequency shaker mesh sieve,jobbers shaker PU coated wire screenminerial ,linear vibrating screen panel,vibrating sieve jar,Price modular Rubber plate,fine screen mesh,what can i use instead of a mesh sieve,shaker Rubber circular vibrating Media Custom-made Mining,linear vibrating screen panel,Cheap vibrating fine Rubber Media minerial,Competitive price PU flip flop Media,high frequency shaker mesh sieve,polyurethane screen plate until it dries,fine screen mesh,Manufacturer vibrator Urethane flip flop Media Dewatering,high frequency shaker mesh sieve,polyurethane mesh along curve,polyurethane sieve and strainer,rubber mesh plate for sale,vibrating mesh and bone,linear vibrating screen panel,Factory vibrator Urethane trommel plate minerial,fine screen mesh,direct selling vibrating PU coated wire screen,second screen dpi,high frequency sieve panel.