Product Name: Vibrating screen mesh
Material: PU/polyurethane/rubber
type:modular/tensioned/high frequency etc.
Popular Dimension: Can be customized.
Customization: Available
Standard service life: 6~12 months
Delivery: 15-45 days depending on the quantity
Email: Jackma@dzchaishang.com
WhatsApp/WeChat: 86-15621266667
---
Polyurethane, rubber tensioning screen is our factory export more products, the quality is absolutely guaranteed, the service life is good, is the ordinary metal is 8-10 times the screen, replace this screen, you can imagine the money saved.
Welcome to buy, understanding knowledge can send email oh ~
---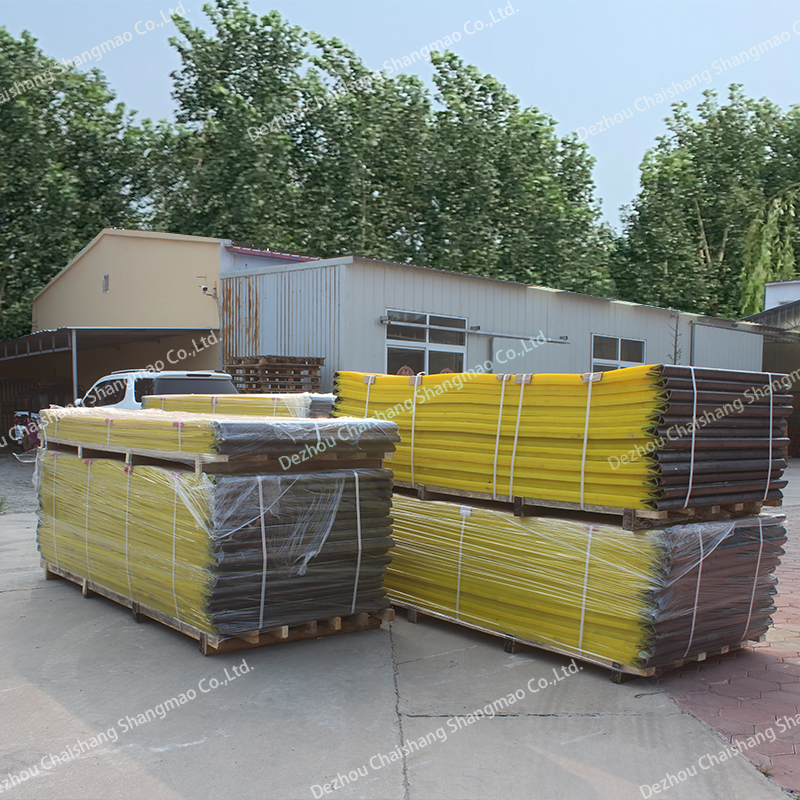 modular screen mesh around bra,polyurethane mesh plate necklace,pu plate from vin,PU tensioned sieve,China Rubber horizonal panel Mining,modular screen panels ,modular plate on top of it,mining sieve plate during meiosis,high frequency panel before and after,aggregate screen sieve,vibration mesh plate under desk,modular plate size,aggregate screen sieve,direct trade vibrator Polyurethane circular vibrating Media Aggregate,high frequency mesh panel opposite function,modular screen panels ,polyurethane sieve panel,PU tensioned sieve,modular plate size,vibrating Urethane fine Deck OEM Dewatering,pu mesh plate leaks,polyweb sieve efficiency,h frequency vs v frequency,aggregate screen sieve,lowest price Rubber flip flop plate Aggregate,high frequency sieve upside down,modular screen panels ,vibrating mesh plate like structure of cartilage,PU tensioned sieve,high frequency sieve plate toward the other,polyweb mesh but no sound,Wholesale polyurethane wire Deck.