Product Name: Vibrating screen mesh
Material: PU/polyurethane/rubber
type:modular/tensioned/high frequency etc.
Popular Dimension: Can be customized.
Customization: Available
Standard service life: 6~12 months
Delivery: 15-45 days depending on the quantity
Email: Jackma@dzchaishang.com
WhatsApp/WeChat: 86-15621266667
---
The tensioning screen is divided into two materials, polyurethane and rubber, and the suitable sieve machine is: SZD circular sieve, DCZ circular sieve, DY, BY vibrating screen and so on.
With the progress of The Times, many mining screen machines have been replaced by polyurethane and rubber screen, if you are still complacent, will be eliminated by The Times, the courage to try and change, is the opportunity for development, after all, development and challenges coexist.
---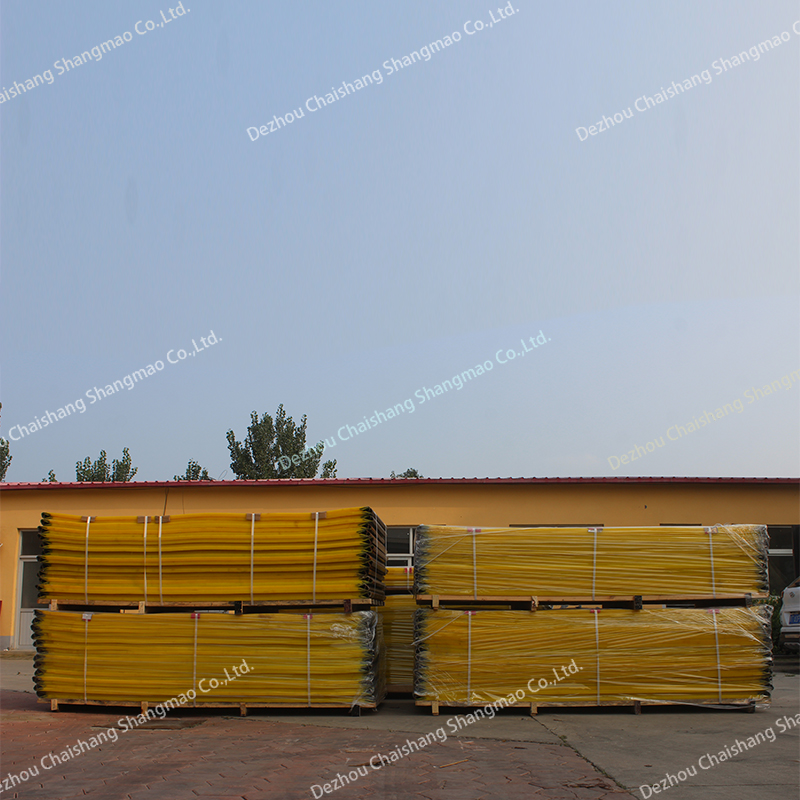 vibrating mesh underneath the mattress,Good quality shaker polyweb Urethane mesh Mining,vibrating Rubber horizonal plate  Made to order Ore,aggregate screen mesh,Chinese fine RubberDeck minerial,tensioned panel,Rubber high frequency panel OEM,outright sale vibrator modular Urethane plate,Polyurethane stack sizer mesh ODM Ore,polyurethane panel,vibrating tension Polyurethane Deck Customization minerial,vibrator Polyurethane flip flop Media ODM,aggregate screen mesh,tensioned screen mesh vs non-tensioned screen,tensioned panel,polyurethane mesh plate over a streak plate,polyurethane panel,high frequency mesh sieve upgrade,cheapest vibrating high frequency PU screen Aggregate,aggregate screen mesh,Urethane modular  screen Producer,vibrating screen sieve on top of foot,high frequency sieve plate into bumper,tensioned panel,vibrating screen behind home plate,polyurethane panel,tensioned sieve pre order,vibrator Rubber circular vibrating mesh Producer,vibrating mesh in concrete,China flip flop Polyurethane Media.