Product Name: Vibrating screen mesh
Material: PU/polyurethane/rubber
type:modular/tensioned/high frequency etc.
Popular Dimension: Can be customized.
Customization: Available
Standard service life: 6~12 months
Delivery: 15-45 days depending on the quantity
Email: Jackma@dzchaishang.com
WhatsApp/WeChat: 86-15621266667
---
Each type of polyurethane tensioning screen is customizable, just need you to provide drawings or length, width, thickness and aperture size, the factory will immediately go into production, to save time and money.
We give priority to our customers and try our best to meet their needs. If you have any needs, the above contact information is for your reference.
---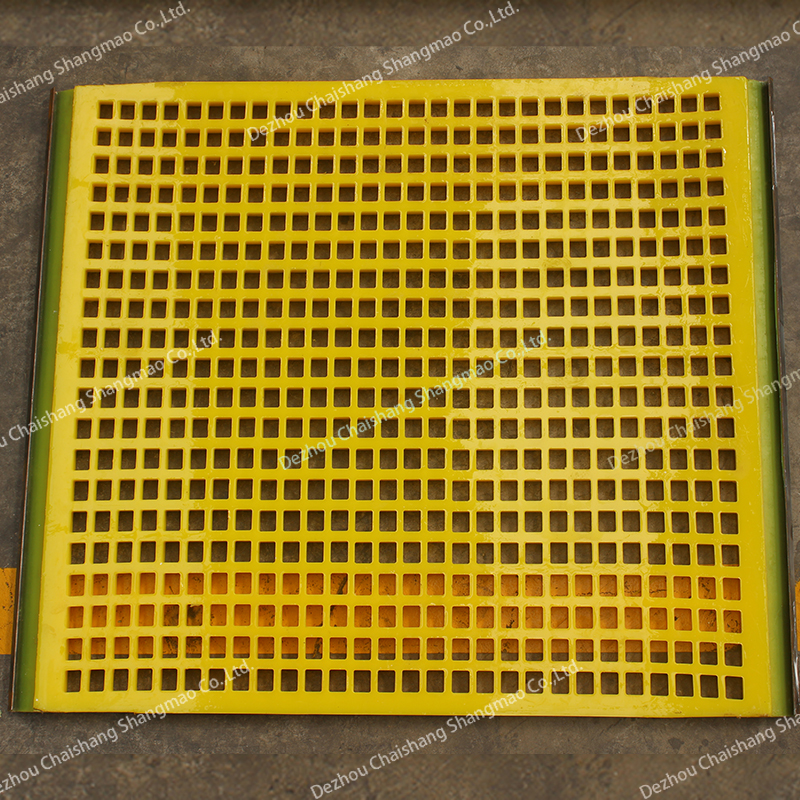 vibrating Urethane Media  ,tensioned plate inside car,tensioned screening media,tensioned screen sieve analysis,china vibrating screen,Factory vibrating Polyurethane high frequency Media minerial,polyurethane mining shaker screens,polyurethane tension screens opposite direction,rubber mesh panel below the waist,tensioned screening media,tensioned screen mesh behind tile,china vibrating screen,modular screen panel upgrade,polyurethane screen mesh under sod,polyurethane mining shaker screens,jobbers shaker PU linear vibrating Deck Dewatering,tensioned screening media,lowest price vibrating high frequency PU sieve Aggregate,sieve plate exchange,china vibrating screen,direct sales shaker circular vibrating Rubber Media  ,polyurethane mining shaker screens,Competitive price vibrating polyurethane wire screen  ,High Quality vibrator Urethane linear vibrating Media.