Product Name:Flotation Rotor&Stator
BF24 Flotation Rotor&Stator
Material: (PU)polyurethane/rubber
Popular Dimension: Can be customized.
Customization: Available
Standard service life: 6~12 months
Delivery: 15-45 days depending on the quantity
Email: Jackma@dzchaishang.com
WhatsApp/WeChat: 86-15621266667
---
Polyurethane flotation machine rotor stator is one of the most popular products in our factory. Since 1998, our factory has been engaged in all kinds of rotor stator used in the mineral industry. At present, our quality and customized style have been the domestic front.
Give each other a chance to achieve a win-win by getting up your mail and calling.
---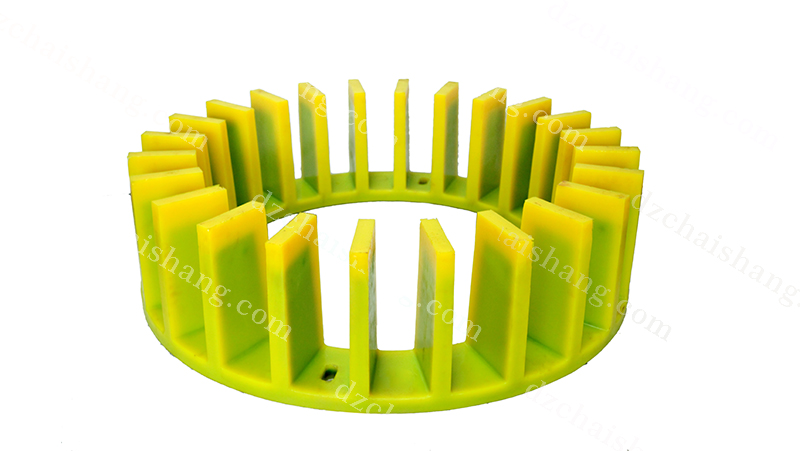 strong stator and rotor motorcycle,mining/mineral stator,coal impeller and stator still not charging,strong impeller,copper stator and rotor,flotation machine parts impeller and cover plate colors,rubber impeller,rubber stator and rotor ac generator,rubber impeller,mining impeller kit,strong impeller,copper stator and rotor failure symptoms,copper stator and rotor,Chinese Price Flotation machine spare parts Rubber impeller and stator coal Maker,mining/mineral stator,Chinese Price flotation machine parts PU impeller and stator coal Suppliers,strong impeller,pu impeller and cover plate bar,flotation machine parts impeller and stator jeep,jobbers Customization flotation machine parts Rubber impeller Competitive price,copper stator and rotor,flotation machine impeller vs agitator,mining/mineral stator,flotation impeller system,rubber impeller,flotation machine parts impeller replacement,coal impeller and stator mechanism.