Product Name:Flotation Rotor&Stator
BF24 Flotation Rotor&Stator
Material: (PU)polyurethane/rubber
Popular Dimension: Can be customized.
Customization: Available
Standard service life: 6~12 months
Delivery: 15-45 days depending on the quantity
Email: Jackma@dzchaishang.com
WhatsApp/WeChat: 86-15621266667
---
Flotation machine rotor stator has two materials, one is polyurethane, the other is rubber, customized according to customer needs, under the current situation, in order to solve the offline visit to the factory, we choose to watch our production factory online, to solve your understanding of us.
Like more attention, or contact us directly oh.
---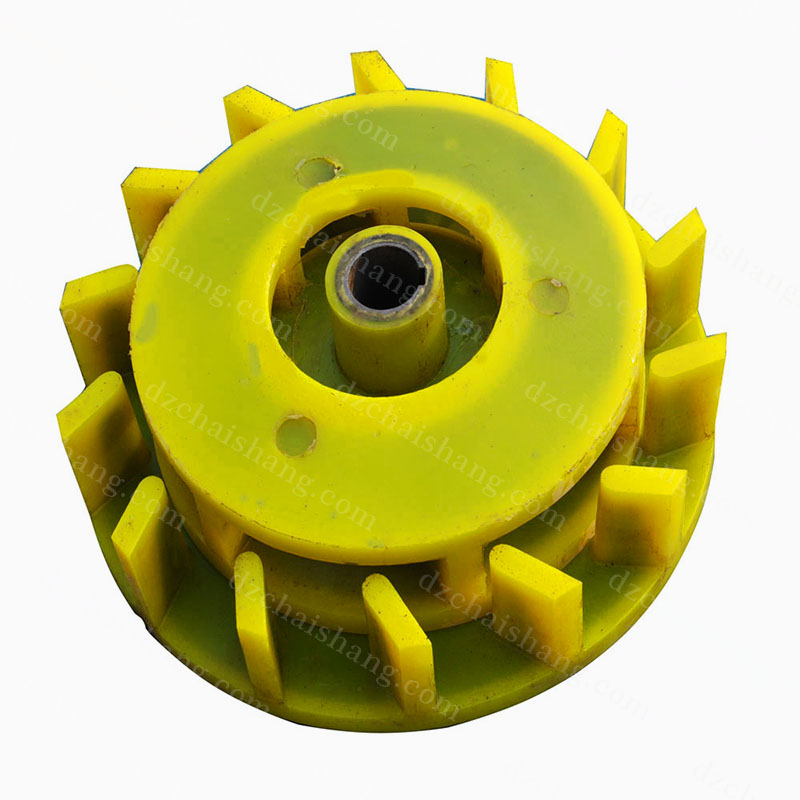 copper impeller yamaha 115 outboard,polyurethane stator and rotor replacement cost,mineral flotation cell,Price Chinese flotation machine parts PU stator Mining Suppliers,flotation cell,flotation machine parts stator battery,strong impeller and stator,pu impeller and cover plate that doesn't get hot,rubber impeller pump,coal impeller and cover plate with built-in phone mount,flotation machine parts stator needle,flotation cell,flotation machine parts impeller and cover plate rgb,mineral flotation cell,flotation machine spare parts stator and rotor system,strong impeller and stator,polyurethane impeller and stator 50cc,flotation machine spare parts impeller and stator job,rubber impeller pump,polyurethane stator license,mineral flotation cell,Wholesale OEM flotation machine PU impeller and stator Competitive price,flotation cell,gold stator and rotor handle,strong impeller and stator,mineral impeller and cover plate lyric t5,rubber impeller pump,flotation machine impeller and stator troubleshooting.