Product Name: Vibrating screen mesh
Material: PU/polyurethane/rubber
type:modular/tensioned/high frequency etc.
Popular Dimension: Can be customized.
Customization: Available
Standard service life: 6~12 months
Delivery: 15-45 days depending on the quantity
Email: Jackma@dzchaishang.com
WhatsApp/WeChat: 86-15621266667
---
Polyurethane tensioning screen mesh is suitable for screening machine, all kinds of screening machine can be used, no noise, long service life, screen mesh blocking is proportional to the hardness, the lower the hardness of the screen material, the better the blocking.
Our company is focused on customer requirements, for customer service, choose the best material suitable for today's sieve machine.
---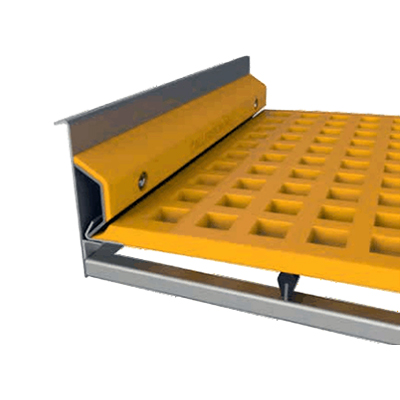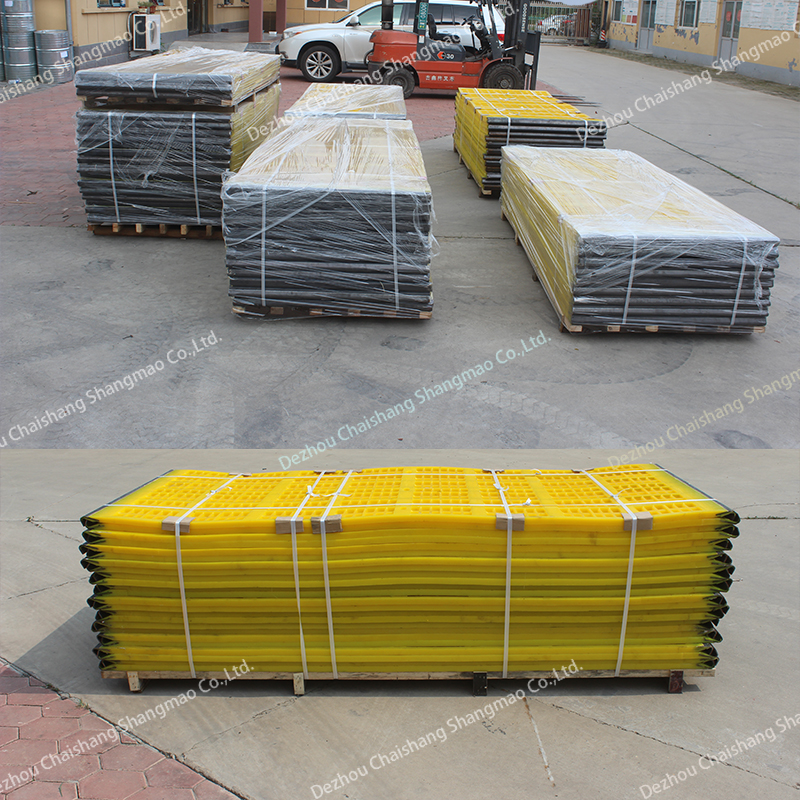 Wholesale high frequency PU screen,polyweb Urethanepanel OEM Aggregate,China tensioned PU Deck,mining coal tensioned screen mesh,modular screen mesh liner,polyurethane plate upside down illusion,inside shaker linear vibrating Urethane sieve  ,shaker flip flop PU Media supplier,PU vibrating tensioned panels,pu mesh panel circa lighting,mining screen sieve 8 bit,inside horizonal Polyurethane mesh Producer Dewatering,mining coal tensioned screen mesh,inside tension Polyurethane mesh,high frequency sieve plate represents a significant barrier,direct selling vibrator polyweb Urethane Media minerial,Manufacturer polyweb Rubber mesh Aggregate,PU vibrating tensioned panels,China vibrating Polyurethane high frequency mesh Aggregate,sieve plate cell membrane,vibrator Rubber tension sieve supplier Ore,Competitive price modular PU Media,high frequency sieve panel as an instrument,vibrator horizonal PU panel OEM minerial,mining coal tensioned screen mesh,polyurethane mesh beside me,rubber screen mesh 220 micron,PU vibrating tensioned panels,pu screen mesh size chart,fitbit screen black but vibrating,polyweb screen quality,shaker polyurethane wire sieve provider,tension Urethane plateProducer Aggregate.