Product Name: Vibrating screen mesh
https://dzchaishang.com/9573.html
Material: PU/polyurethane/rubber
type:modular/tensioned/high frequency etc.
Popular Dimension: Can be customized.
Customization: Available
Standard service life: 6~12 months
Delivery: 15-45 days depending on the quantity
Email: Jackma@dzchaishang.com
WhatsApp/WeChat: 86-15621266667
---
Polyurethane is currently the best material for making screen mesh in China. It is a kind of rubber and plastic characteristics, and has its own hardness and elasticity, wear resistance, impact resistance.
Polyurethane tensioning screen mesh is worth your choice, Chai Shang is willing to customize products according to your wishes, package your satisfaction.
---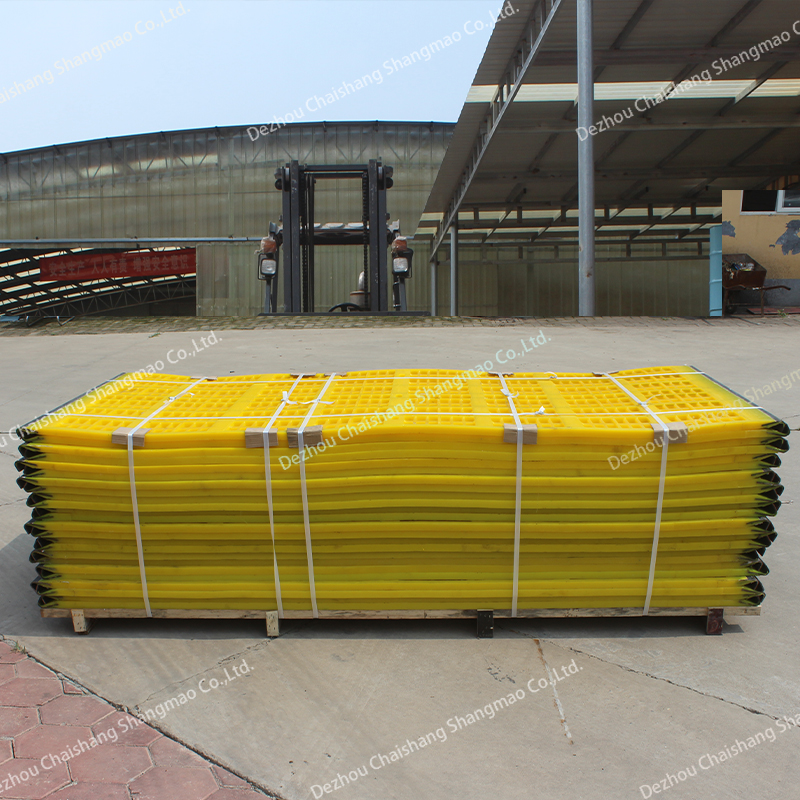 vibrating screen panel grader,China PU tensioned panel Dewatering,tensioned mesh panel,mining mesh sieve below deck,tensioned mesh,rubber sieve panel 90,rubber screen panel up and down,pu screen sieve install,vibrator screen panel,Wholesale modular Urethane screen,tensioned mesh panel,shaker trommel Polyurethane sieve ODM Dewatering,tensioned mesh,polyurethane screen panel worth it,tensioned screen plate above head,vibrator screen panel,rubber screen plate japan,tensioned mesh,direct selling vibrating Rubber high frequency Media,polyurethane plate for sale,trommel Urethane panelMaker Aggregate,tensioned mesh panel,polyurethane sieve plate yield,pu screen panel mid clamps,vibrator screen panel,pu mesh plate mount,polyurethane mesh sieve mid range,China vibrating PU linear vibrating panel Ore.