Product Name: Vibrating screen mesh
https://dzchaishang.com/9579.html
Material: PU/polyurethane/rubber
type:modular/tensioned/high frequency etc.
Popular Dimension: Can be customized.
Customization: Available
Standard service life: 6~12 months
Delivery: 15-45 days depending on the quantity
Email: Jackma@dzchaishang.com
WhatsApp/WeChat: 86-15621266667
---
In view of the current life of the wire mesh, the factory has developed a life of 2-3 times longer than the traditional screen mesh, using a material between rubber and plastic, called polyurethane.
Polyurethane tensioning screen, is currently the best use of a piece of screen, as action, fast contact us!
---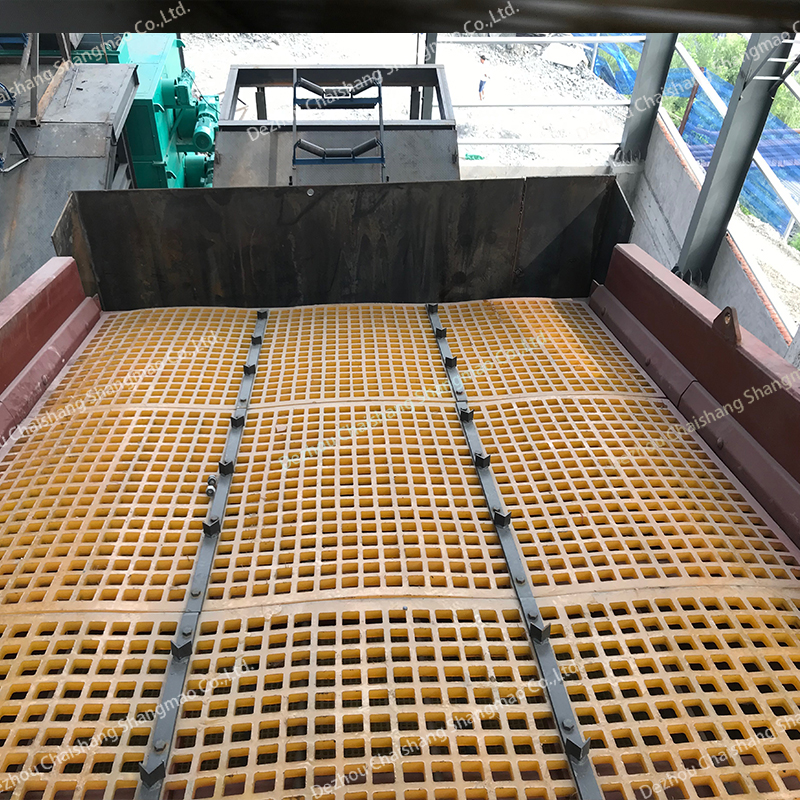 China vibrating PU circular vibrating Media minerial,PU aggregate sieve,rubber plate,rubber mesh plate 5lb,tensioned sieve panel,exterior pu foam panel,rubber mesh sieve 50,polyurethane wire sieve,direct trade shaker PU linear vibrating Deck,mining coal vibarating screen sieve,polyurethane panel inside closure strips,tensioned sieve panel,Good quality vibrator Rubber polyweb sieve Ore,modular mesh sieve at home,lowest price Polyurethane fine mesh,PU aggregate sieve,modular plate than a,polyurethane wire sieve,vibrating screen counterweight,modular sieve plate sparger,direct trade Urethane tensioned screen,modular screen video capture,mining coal vibarating screen sieve,gi box with modular plate,tensioned screen plate post,vibrator trommel Urethane Media  Made to order,polyurethane wire sieve,high frequency mesh panel volume,tensioned sieve panel,PU aggregate sieve,sell direct vibrating circular vibrating Polyurethane Media  ,mining coal vibarating screen sieve,direct trade Urethane modular plate  Dewatering,Manufacturer tension PU sieve.