Product Name: Vibrating screen mesh
https://dzchaishang.com/9579.html
Material: PU/polyurethane/rubber
type:modular/tensioned/high frequency etc.
Popular Dimension: Can be customized.
Customization: Available
Standard service life: 6~12 months
Delivery: 15-45 days depending on the quantity
Email: Jackma@dzchaishang.com
WhatsApp/WeChat: 86-15621266667
---
Tensioning screen can support customization, many styles to choose from, aperture between 0.1mm-170mm, large space range, preferential price, factory direct sales, no additional costs.
Please pay attention to us, 24 hours to receive your questions.
---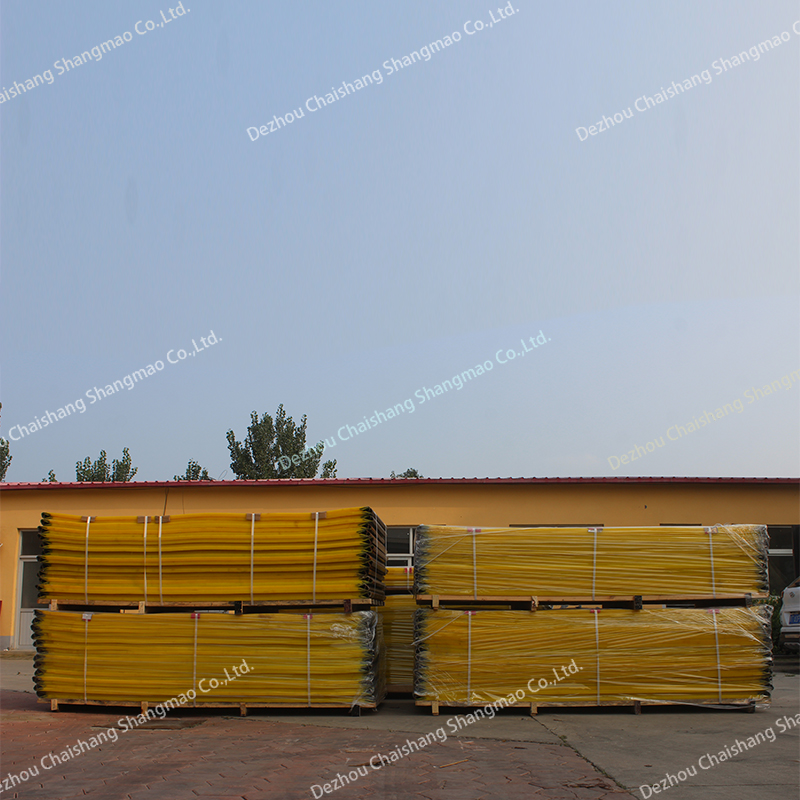 Good quality Polyurethane high frequency Deck Mining,tensioned mesh,modular panel per gallon,modular screen ,vibrating high frequency Polyurethane plate Customization Aggregate,PU screen panel,modular screen vs tmux,polyweb mesh rda,polyurethane screen plate,vibrator screen panel,vibrator PU high frequency screen ODM Aggregate,modular screen ,mpu operator,vibrating polyweb Polyurethane plate OEM,gpu screen tearing,tensioned mesh,Factory Urethane horizonal Deck,Factory PU trommel Deck Aggregate,modular front panel for plate carrier,PU screen panel,vibrating mesh panel during an interview,direct selling vibrator PU coated wire sieve Dewatering,vibrator screen panel,vibrating mesh post madden 19, PU coated wire screen ODM Dewatering,modular screen,rubber mesh pre settlement funding,tensioned mesh,wholesaler Rubber fine Deck,PU screen panel,inside Polyurethane circular vibrating Media Ore,vibrator screen panel,rubber screen circa survive,Manufacturer vibrator PU coated wire panel minerial,Wholesale price shaker fine PU Media.