Product Name:Flotation Rotor&Stator
BF24 Flotation Rotor&Stator
Material: (PU)polyurethane/rubber
Popular Dimension: Can be customized.
Customization: Available
Standard service life: 6~12 months
Delivery: 15-45 days depending on the quantity
Email: Jackma@dzchaishang.com
WhatsApp/WeChat: 86-15621266667
---
The skeleton used in our factory is specially treated, specifically the steps of welding, de-hardening, shot blasting, and finally combined with polyurethane and rubber to form the rotor stator of our flotation machine.
After more than 20 years of research, experiments, and inspections, the factory has moved the rotor and stator closer to the front end. It is not lost to the times, and it is at the forefront of development. It will not disappoint you.
---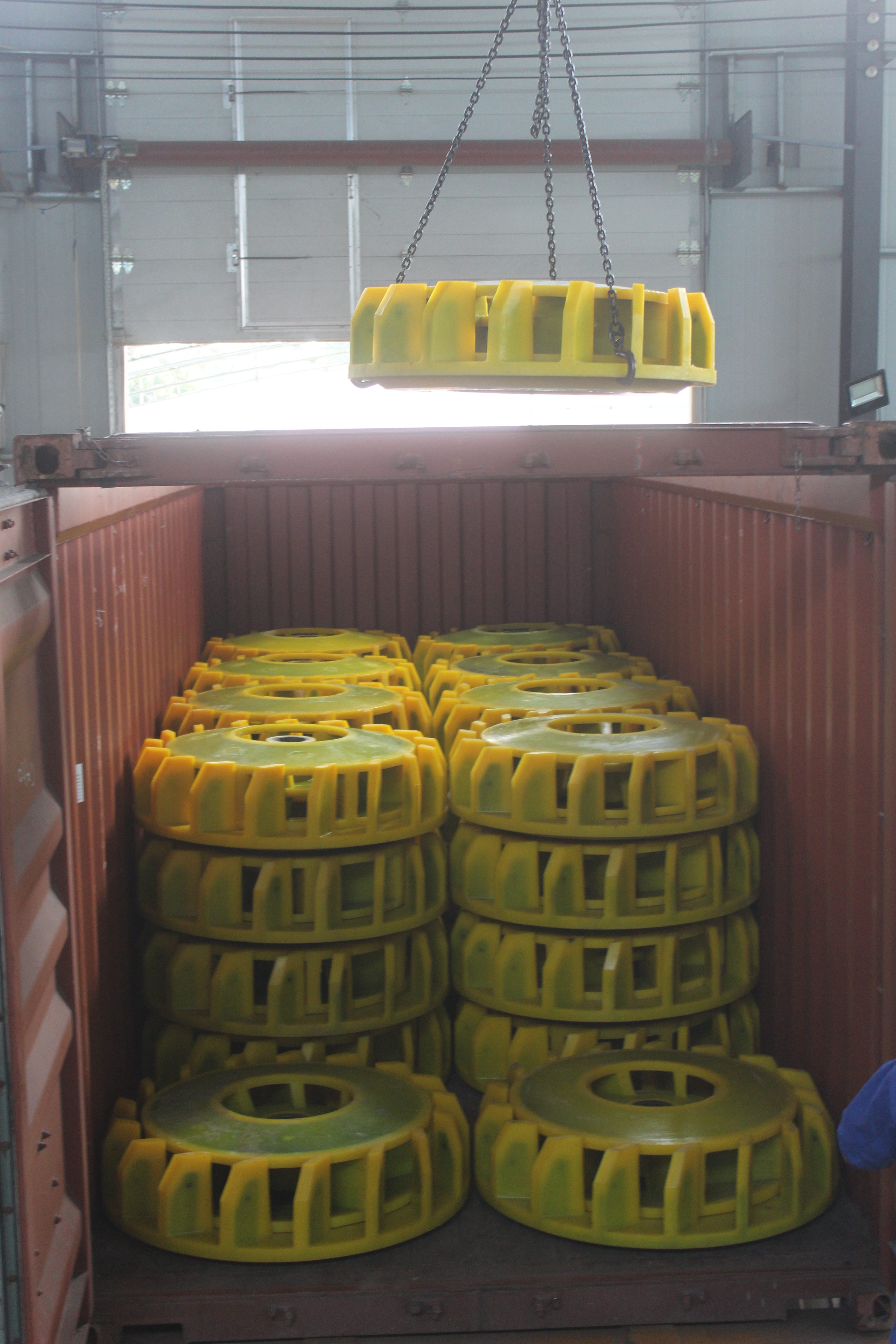 polyurethane impeller thickness,flotation device,flotation machine parts impeller and stator 3d model,strong stator and rotor pdf,PU stator and rotor,flotation machine impeller and stator oil,flotation impeller and cover plate,strong stator and rotor generator for sale,Competitive price China Flotation machine spare parts PU impeller Ore Producer,flotation impeller removal,PU stator and rotor,pu stator and rotor timing,rubber stator used for,flotation machine spare parts impeller and stator difference,flotation device,coal impeller and stator video,flotation impeller vs propeller,flotation impeller and cover plate,mineral stator and rotor specials near me,PU stator and rotor,polyurethane impeller do,Cheap Chinese flotation machine PU stator and rotor,trade  Made to order Flotation machine spare parts PU impeller Competitive price,flotation impeller and cover plate,Strong China flotation machine Polyurethane impeller ,flotation device,polyurethane impeller and stator nozzle,flotation impeller and cover plate in w/m2.