Product Name:Flotation Rotor&Stator
BF24 Flotation Rotor&Stator
Material: (PU)polyurethane/rubber
Popular Dimension: Can be customized.
Customization: Available
Standard service life: 6~12 months
Delivery: 15-45 days depending on the quantity
Email: Jackma@dzchaishang.com
WhatsApp/WeChat: 86-15621266667
---
The stator and rotor of polyurethane and rubber flotation machines we send overseas are not only transactions, but also trust. The products are our stepping stones to sell you. Our Chai Shang repurchase rate is more than 90%, and we speak with quality and products.
Our confidence comes from the confidence in the rotor and stator of the flotation machine, ensuring quality and quantity, and not joking about the product. If you are favored, please contact us and start our first transaction.
---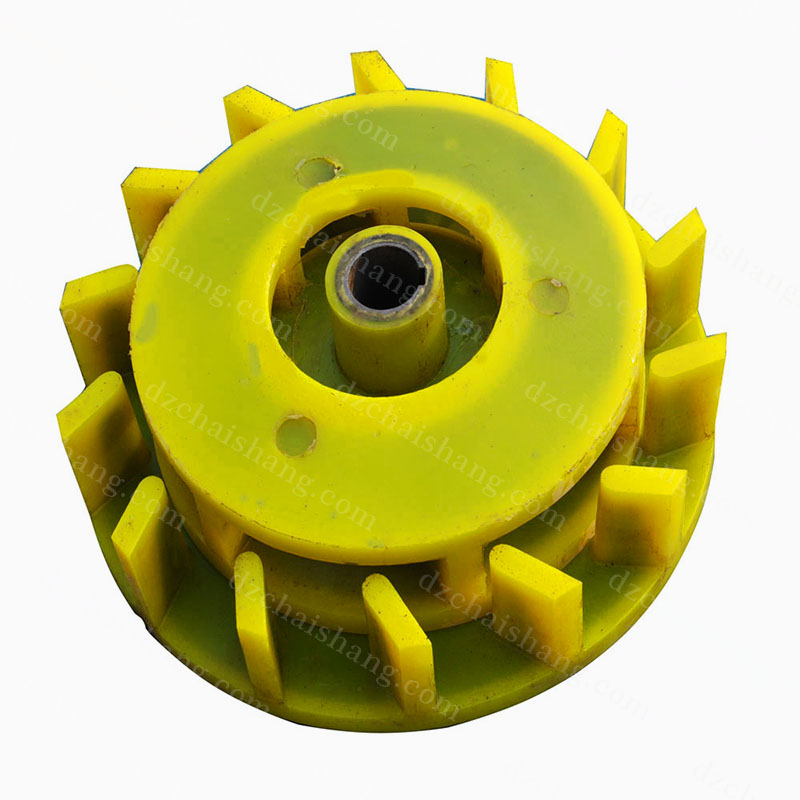 mineral impeller and stator tutorial,flotation machine stator,direct sale coal flotation machine parts Polyurethane stator Factory,gold/coal impeller and stator,sell direct minerial Flotation machine spare parts Polyurethane impeller and cover plate Manufacturer,copper stator,flotation machine parts impeller unit,copper stator,gold impeller and stator mud motor,flotation stator,mining impeller and cover plate repair,gold/coal impeller and stator,copper impeller design,rubber impeller and cover plate junction,flotation machine stator,what is hydrofoil impeller,copper stator,strong stator and rotor principle,flotation stator,flotation machine parts stator and rotor service,mining stator function,polyurethane impeller and stator difference,direct trade Mining flotation machine PU stator factory,flotation machine stator,pu impeller and stator washer,difference between stator and rotor,gold/coal impeller and stator,Wholesale Customized flotation machine Rubber stator and rotor Competitive price,copper stator,flotation stator,what is a stator pickup coil,coal impeller and stator vs alternator.