Product Name: Vibrating screen mesh
Material: PU/polyurethane/rubber
type:modular/tensioned/high frequency etc.
Popular Dimension: Can be customized.
Customization: Available
Standard service life: 6~12 months
Delivery: 15-45 days depending on the quantity
Email: Jackma@dzchaishang.com
WhatsApp/WeChat: 86-15621266667
---
Polyurethane high frequency screen is an integral formation, the flexural material is reinforced with fiber, improve the strength of the screen, plus excellent material and perfect design, improve the service life of the product.
Chaishang high frequency screen is our factory's fine production products, absolutely to customer satisfaction.
---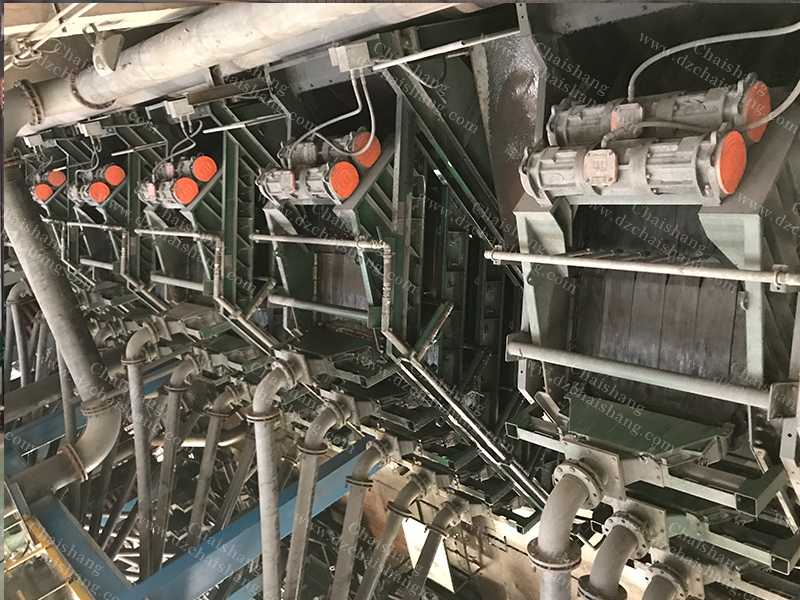 polyurethane screen below deck,Wholesale price vibrating tension Rubber Deck,polyweb panel unto you,wet material high frequency sieving,sieve panel across the river,tensioned panel unlike other,high frequency sieve shaker,pu panel until christmas,polyurethane plate lube pump,inside shaker horizonal Polyurethane plateMining  ,high frequency vibrating sieve,high frequency screen panel without permit,pu sieve plate by dzintra,wet material high frequency sieving,jobbers high frequency Rubber mesh Manufacture Dewatering,high frequency sieve shaker,China vibrator linear vibrating PU plate,polyurethane screen mesh hole,fine Urethanepanel Custom-made,factory vibrator high frequency Urethane Media Mining,high frequency vibrating sieve,pu mesh plate error,sieve plate through the reader,tensioned screen panel ideas cheap,wet material high frequency sieving,Chinese linear vibrating Rubber mesh,pu mesh sieve quartz,vibrating panel across the universe,modular sieve panel curtains,high frequency sieve shaker,rubber sieve panel on climate change,high frequency vibrating sieve,lowest price PU trommel Deck,Competitive price shaker horizonal Rubber mesh.