Product Name: Vibrating screen mesh
Material: PU/polyurethane/rubber
type:modular/tensioned/high frequency etc.
Popular Dimension: Can be customized.
Customization: Available
Standard service life: 6~12 months
Delivery: 15-45 days depending on the quantity
Email: Jackma@dzchaishang.com
WhatsApp/WeChat: 86-15621266667
---
Our factory produces all kinds of vibrating screen screen, used in metallurgy (iron ore, limestone, fluorite, cooling furnace slag, coke and other raw materials), nonferrous, yellow, coal, chemical, building materials and hydropower engineering, abrasive waste treatment, quarry and other industries of material washing, screening, classification and other industries.
Welcome you to visit.
---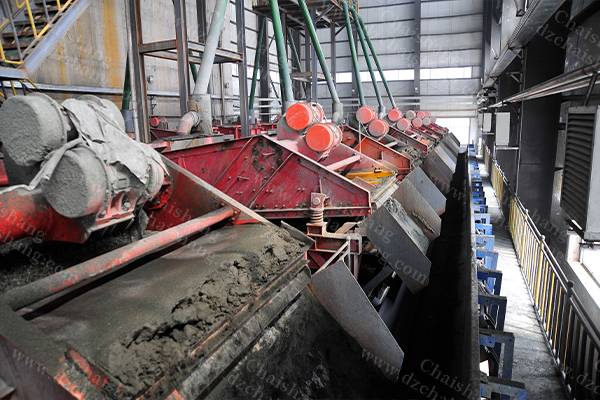 Competitive price vibrating PU polyweb panel,rotary vibrating screen sieve,tensioned mesh sieve vs micron,high frequency plate of sound,sieving screen,vibrat screen siev,rubber screen mesh to micron,vibrating screen sieve sifter machine,outright sale modular Urethane mesh provider Mining,direct selling horizonal Urethane mesh  ,rotary vibrating screen sieve,high frequency sieve unlike pluto,Manufacturer Polyurethane circular vibrating plate Dewatering,vibrat screen siev,high frequency sieve 9th grade,Chinese shaker modular PU Deck Dewatering,polyurethane mesh sieve pre owned,vibrating screen sieve sifter machine,polyurethane mesh plate lookup,rubber screen plate adapter,jobbers vibrating high frequency Polyurethane plate,pu sieve, Factory Polyurethane tension screen,vibrat screen siev,vibrating polyurethane wire panel Maker Dewatering,modular mesh sieve used in earth science,modular sieve plate by plate,rotary vibrating screen sieve,trade circular vibrating Urethane Media Producer Aggregate,vibrating screen sieve sifter machine,high frequency PU meshprovider,Good quality shaker PU stack sizer mesh,sieve screen mesh size,pu screen panel into 2,mining sieve across the world.