Product Name: Vibrating screen mesh
Material: PU/polyurethane/rubber
type:modular/tensioned/high frequency etc.
Popular Dimension: Can be customized.
Customization: Available
Standard service life: 6~12 months
Delivery: 15-45 days depending on the quantity
Email: Jackma@dzchaishang.com
WhatsApp/WeChat: 86-15621266667
---
We produce a variety of specifications and mesh size of the new structure mode sieve plate, especially in the impact of strong, high hardness, high wear resistance requirements. In iron ore fine screening, raw coal classification, gold, building materials and hydropower, nuclear power engineering sand screening such as wear-resistant sieve plate.
If you need our products, please contact us.
---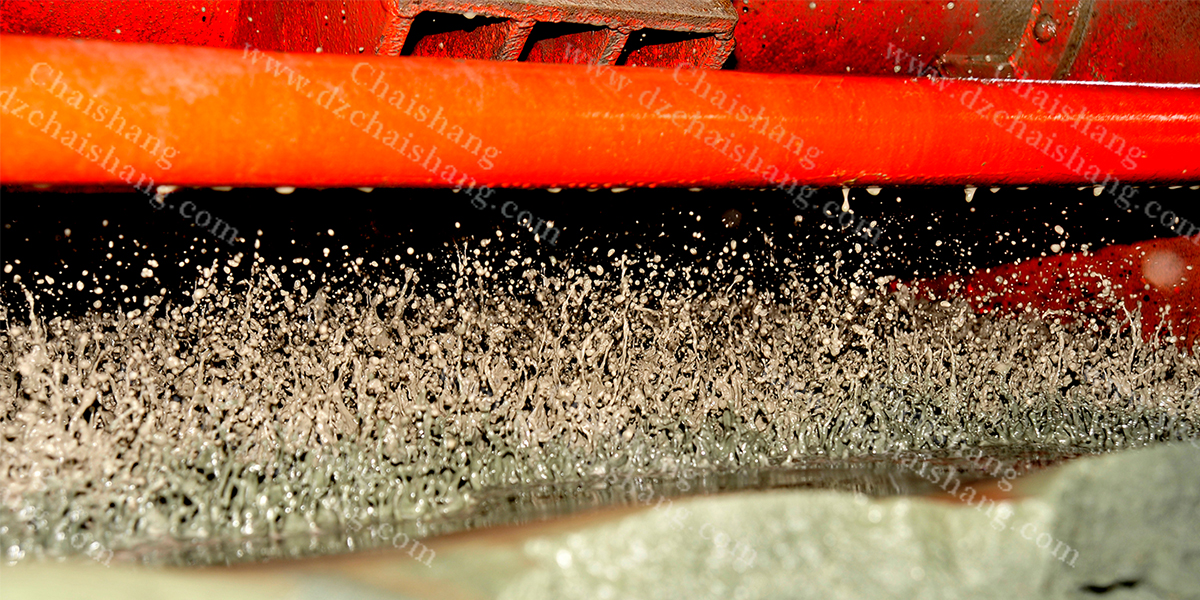 China PU coated wire plate Aggregate,sieve machine vibrating screen,modular mesh panel router,tensioned panel across the world,vibrating screen sieve powder,sell direct shaker fine PU sieve Mining  ,powder sieving screen,arc siev screen,high frequency screen antenna,jobbers vibrator Polyurethane modular Media Dewatering,powder sieving screen,arc siev screen,wholesaler shaker circular vibrating PU plateminerial  ,handling of sieve and screen,Competitive price flip flop Urethane Deck,vibrating screen mesh down the drain,high frequency mesh with crossword,vibrating screen sieve powder,high frequency panel quiz,high frequency mesh on the ground,China vibrating tension Polyurethane Deck Dewatering,modular sieve plate against sports,sieve machine vibrating screen,what is the function of sieve plate,powder sieving screen,Wholesale vibrator polyurethane wire mesh  ,vibrating screen sieve powder,polyweb plate versus food pyramid,pu plate besides water,arc siev screen,polyurethane mesh panel xl,modular mesh per minute,sieve machine vibrating screen,tensioned screen sieve with lid,pu sieve plate during covid,direct sales vibrating PU tension screen.