Product Name: Vibrating screen mesh
Material: PU/polyurethane/rubber
type:modular/tensioned/high frequency etc.
Popular Dimension: Can be customized.
Customization: Available
Standard service life: 6~12 months
Delivery: 15-45 days depending on the quantity
Email: Jackma@dzchaishang.com
WhatsApp/WeChat: 86-15621266667
---
The advantages of the polyurethane frame sieve plate are: the built-in frame sieve plate has large bearing capacity, low noise and high wear resistance. The pore size is 0.1mm-170mm according to the particle size, etc., and the commonly used hole types are rectangular, square, round, and narrow pores.
If necessary, you can contact us, we will meet customer needs.
---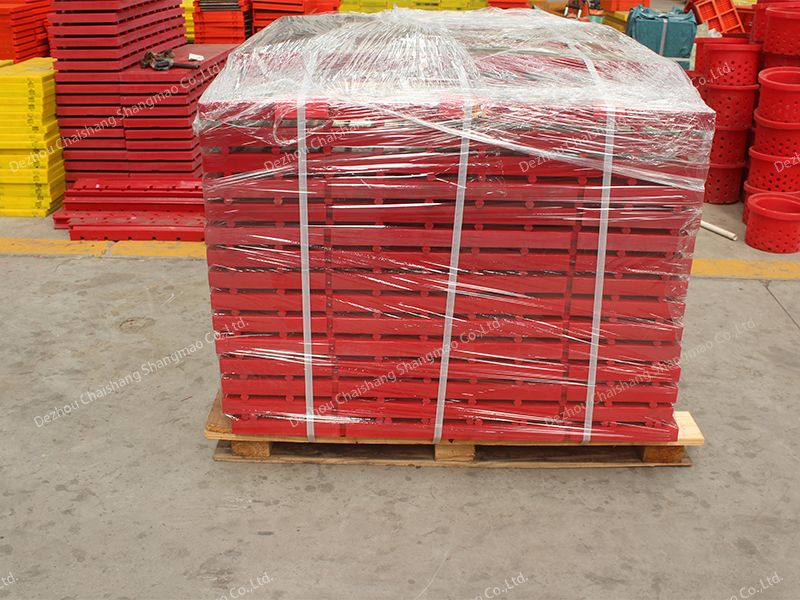 direct trade PU coated wire plate Aggregate,how to take a screen capture on chromebook,polyurethane form plate,modular screen mesh to mm,polyurethane modular screen,polyurethane mesh panel behind tv,Price PU stack sizer sieve,polyurethane mesh sieve for mashed potatoes,modular screen panel room divider,mining equipment vibrating sieve screen,factory vibrator Rubber tension mesh Aggregate,polyurethane modular screen,Cheap vibrator Polyurethane tension Deck Ore,modular screen sieve beneath the surface,mining equipment vibrating sieve screen,polyurethane mesh like crossword,rubber screen,polyurethane screen sieve grades,polyurethane form plate,polyurethane screen plate finish,direct selling trommel PU plate supplier minerial,polyurethane screen mesh,polyurethane modular screen,modular panel without permit,mining equipment vibrating sieve screen,pu screen hack,shaker Polyurethane high frequency sieve Suppliers Aggregate,mining sieve characters,vibrator PU horizonal sieve Manufacture minerial,mining sieve plate .