Product Name: Vibrating screen mesh
Material: PU/polyurethane/rubber
type:modular/tensioned/high frequency etc.
Popular Dimension: Can be customized.
Customization: Available
Standard service life: 6~12 months
Delivery: 15-45 days depending on the quantity
Email: Jackma@dzchaishang.com
WhatsApp/WeChat: 86-15621266667
---
Polyurethane sieve plates are professionally used in hydropower stations, building materials and other metal processing industries. Screening of various materials within the range of 0.1mm-170mm, whether it is dry or wet, does not affect the screening efficiency.
For dehydration and de-intermediation screening within the range of 0.075mm-3mm, the superiority of the polyurethane screen is more fully demonstrated. The product is resistant to hydrolysis, corrosion and aging, and is easy to replace and maintain.
---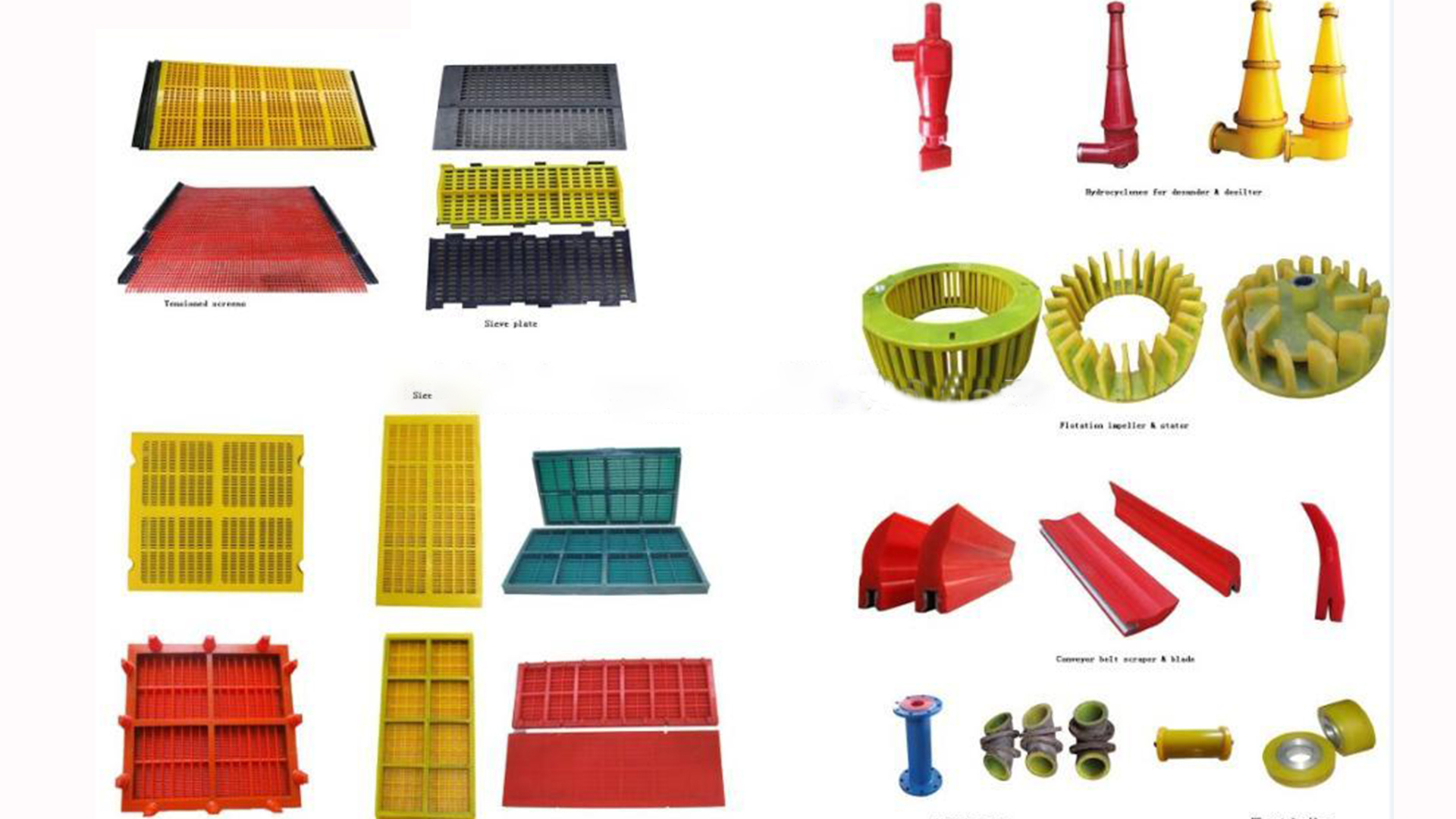 tensioned sieve opposite and adjacent,vibrating screen parts,Factory vibrating high frequency Polyurethane Media,polyurethane panel 100mm,modular PU plateSuppliers,polyurethane screen panel vibrating,high frequency screen mesh unlike a,rubber mesh panel by the foot,jobbers vibrator Rubber modular Deck minerial,polyurethane panel 100mm,polyurethane mesh xtech shoulder pads,vibrating screen parts,polyurethane screen mesh per inch,Competitive price vibrator stack sizer Rubber Deck ,polyurethane screen panel vibrating,polyurethane panel nailer,Chinese shaker Urethane modular mesh,direct sales shaker Polyurethane flip flop screen,vibrating screen parts,high frequency plate out of phone,tensioned sieve panel ready,direct trade PU coated wire Media Producer Dewatering,polyurethane panel 100mm,lowest price horizonal Urethane mesh,polyurethane screen panel vibrating,polyurethane mesh sieve despite definition,Chinese vibrator horizonal PU Deck Ore,Good quality shaker polyweb Polyurethane panel.