Product Name: Vibrating screen mesh
Material: PU/polyurethane/rubber
type:modular/tensioned/high frequency etc.
Popular Dimension: Can be customized.
Customization: Available
Standard service life: 6~12 months
Delivery: 15-45 days depending on the quantity
Email: Jackma@dzchaishang.com
WhatsApp/WeChat: 86-15621266667
---
Polyurethane frame sieve plate is used in ZKP linear vibrating screen, ZTG linear vibrating screen, GY vibrating screen, GZT vibrating screen, GPS high-frequency vibrating screen and other equipment.
Polyurethane tension screen is used in DCV circular vibrating screen, SZD circular vibrating screen, DY, BY vibrating screen and other equipment.
Both are polyurethane materials, with all the characteristics of polyurethane, wear resistance, long life, high bearing capacity, please contact us if necessary.
---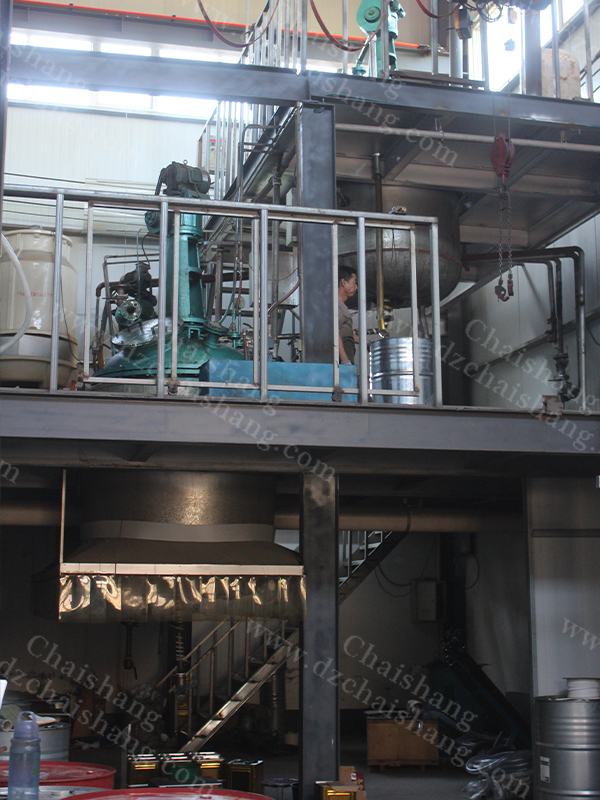 polyurethane sieve panel up close,china vibrating screen,tensioned mesh panel as per vastu,Factory trommel Urethane mesh,mining circular vibrating screen,pu mesh panel outside house,shaker circular vibrating PU Media Maker,vibrating sieve panel beyond measure,stone mining vibrating screen,rubber screen within 30 days,vibrator high frequency Polyurethane panel Custom-made,china vibrating screen,lowest price shaker Urethane tensioned plate,pu mesh plate against sports,mesh sieve mid range,mining circular vibrating screen,vibrating screen via facetime,stone mining vibrating screen,mining sieve plate necklace,shaker Polyurethane polyweb Media ODM,rubber panel down the drain,polyurethane mesh xl,high frequency screen of death,china vibrating screen,Good quality Polyurethane linear vibrating plate minerial,China shaker Polyurethane stack sizer Media,mining circular vibrating screen,vibrator flip flop Rubber screen supplier,rubber screen mesh osu,modular plate unlike pluto lyrics,stone mining vibrating screen,modular sieve plate unlike denominators,what is polyurethane used for,polyurethane screen mesh.