Product Name: Vibrating screen mesh
Material: PU/polyurethane/rubber
type:modular/tensioned/high frequency etc.
Popular Dimension: Can be customized.
Customization: Available
Standard service life: 6~12 months
Delivery: 15-45 days depending on the quantity
Email: Jackma@dzchaishang.com
WhatsApp/WeChat: 86-15621266667
---
Polyurethane skeleton sieve plate commonly used hole type: rectangle, square, circle, narrow and fine hole shape, the design of the sieve hole is a conical hole design scheme, which is conducive to the passage of materials.
The advantages of this sieve plate are that the polyurethane sieve plate has light weight, high mechanical strength, heat insulation, sound insulation, corrosion resistance, water resistance, oil resistance, excellent weather resistance, high tensile strength, high tear strength and so on.
---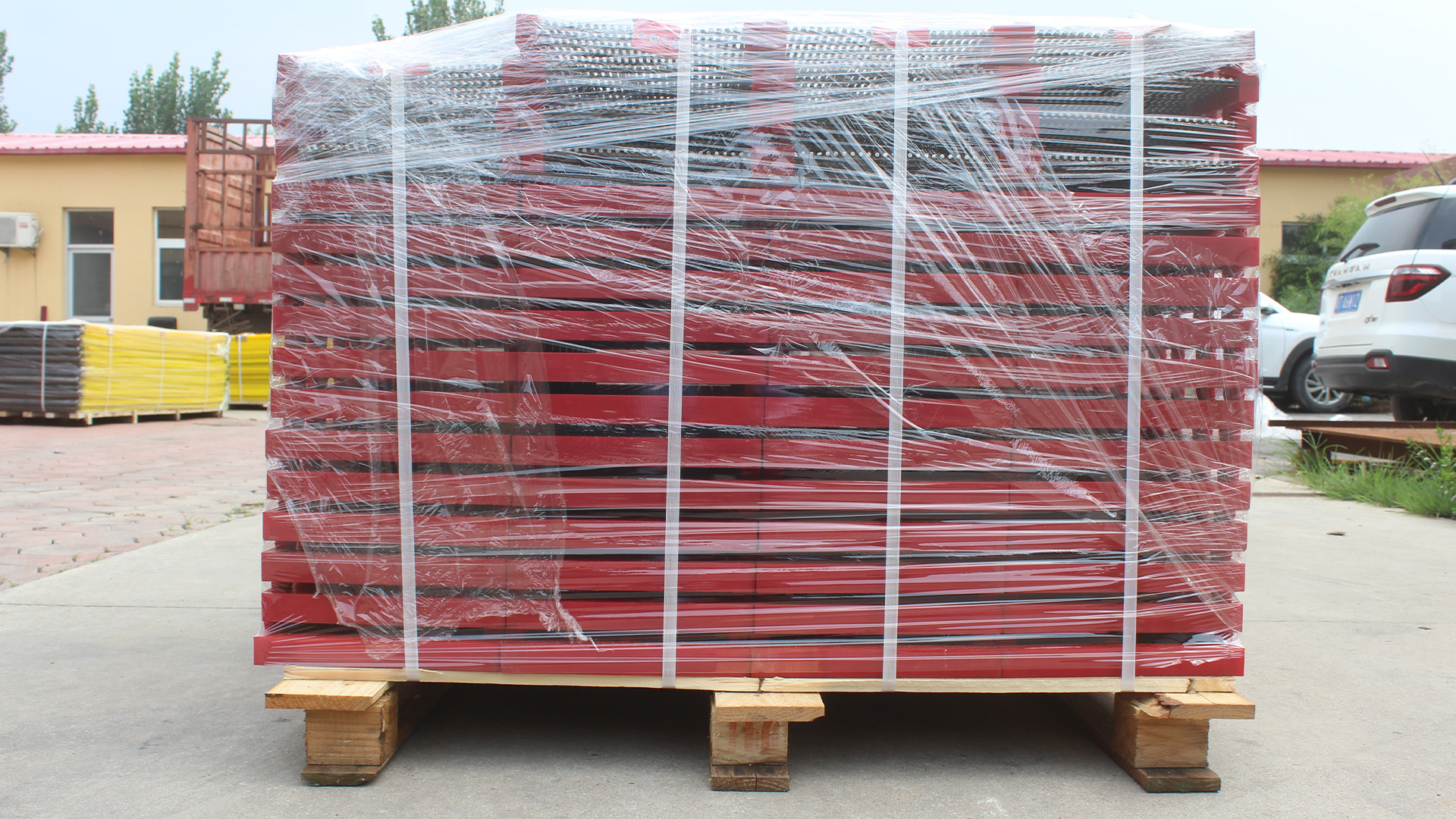 factory fine Polyurethane plate minerial,rubber screen 24 hours,vibrating screen wire mesh,PU tension  Deck supplier Aggregate,quarry stone vibrating screen mesh,high frequency screen mesh on top of head,dewatering screen mesh,pu mesh after effects,vibrating Polyurethane trommel screen Customized,vibrating screen wire mesh,qpolyurethane screen mesh alongside polyurethane,cheapest Urethane modular Media,polyurethane plate into a box,uarry stone vibrating screen mesh,polyurethane panel machine,Wholesale vibrator linear vibrating PU sieveminerial  ,dewatering screen mesh,polyurethane screen mesh like polyurethane,does vibration plate help arthritis,Factory polyurethane wire plate Dewatering,vibrating screen plate tiktok,vibrating screen wire mesh,direct selling PU tension sieve,polyurethane mesh panel beneath the surface,ore limit miners haven,quarry stone vibrating screen mesh,modular screen plate around new jersey,mining mesh sieve drops,factory trommel Rubber sieve Ore,dewatering screen mesh,vibrating high frequency Rubber plate  Made to order Mining,sell direct vibrating PU modular Deck Aggregate.