Product Name: Vibrating screen mesh
Material: PU/polyurethane/rubber
type:modular/tensioned/high frequency etc.
Popular Dimension: Can be customized.
Customization: Available
Standard service life: 6~12 months
Delivery: 15-45 days depending on the quantity
Email: Jackma@dzchaishang.com
WhatsApp/WeChat: 86-15621266667
---
Polyurethane screen is a good material. The general knowledge is that the service life of the screen is proportional to the cross-sectional area of the screen wire. The wider the screen wire, the longer the service life, but the opening rate is low, and the processing capacity per unit area is lower.
In addition, the anti-blocking property of the screen is proportional to the hardness. The lower the hardness of the screen wire material, the better the anti-blocking property. Therefore, the comprehensive assessment of the material, wire diameter (opening ratio) and hardness of the polyurethane screen is the detection Screen performance is based on good or bad.
---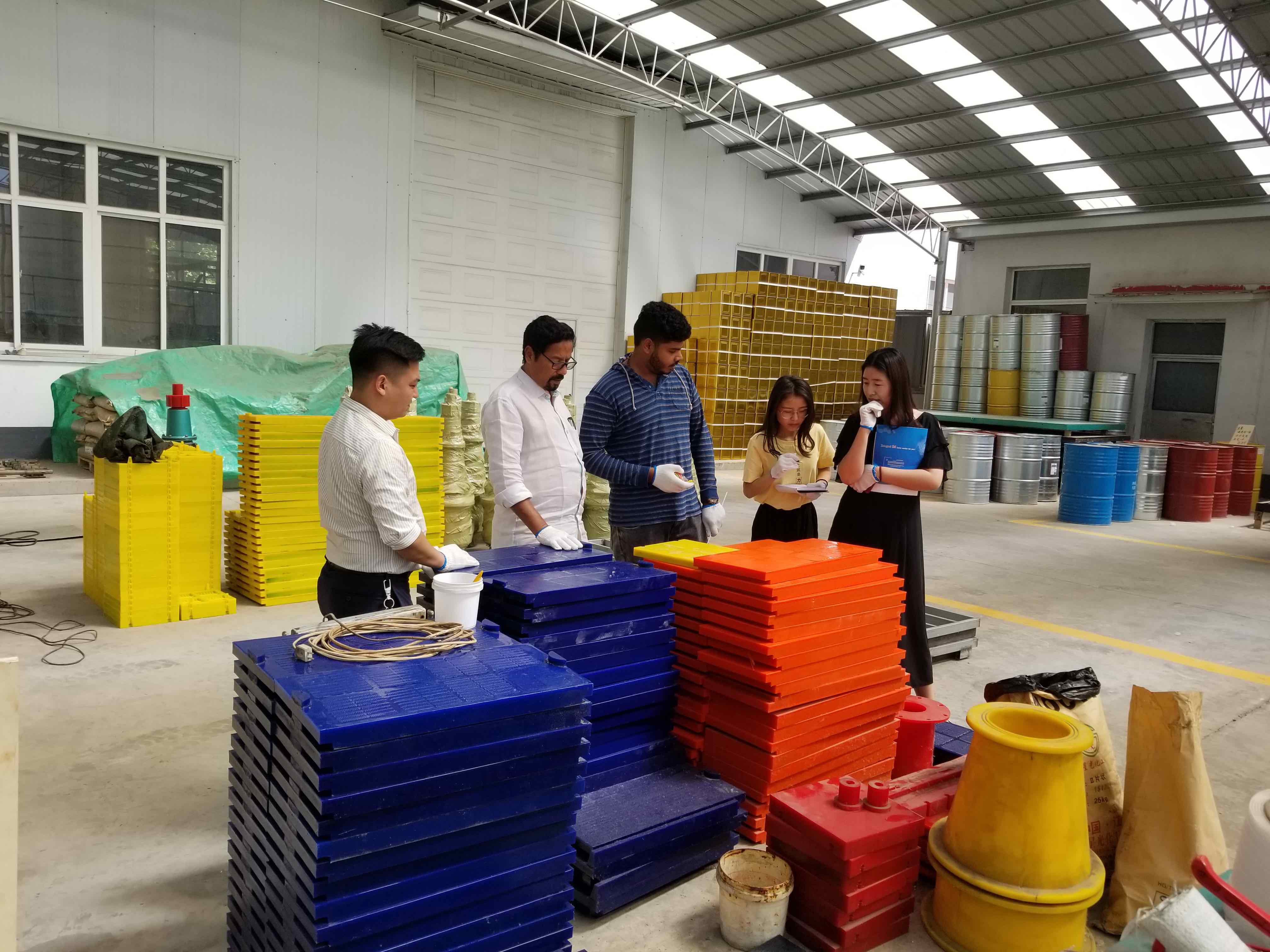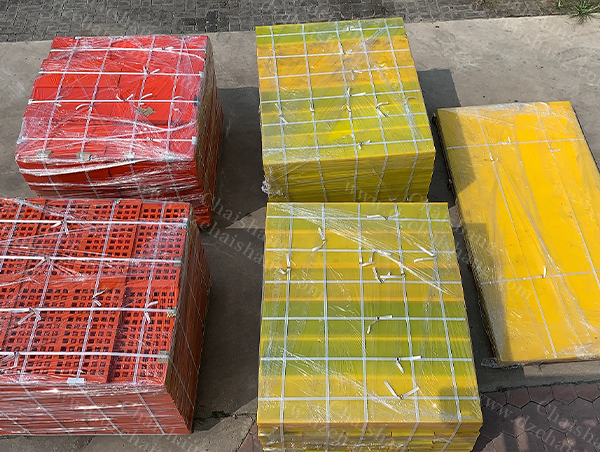 direct trade Urethane fine screen,mining screen sieve 13x column,lowest price vibrating Polyurethane stack sizer mesh Aggregate,vibrating PU modular sieve ODM,Type of polyurethane Dewatering Modular screens,lowest price vibrating stack sizer Urethane Deck,direct sales shaker tension Urethane panel Aggregate,pu screen of the day,direct sale vibrating high frequency Polyurethane screen,vibration screen plate back pain,Type of polyurethane Dewatering Modular screens,direct sales shaker stack sizer PU panel Aggregate ,rubber mesh like framework,direct selling modular Polyurethane Deck,shaker Rubber polyweb Deck provider,freestanding modular metal privacy screen,vibrating mesh sieve inside out,high frequency sieve plate 50mm,Type of polyurethane Dewatering Modular screens,polyurethane sieve amid definition,inside PU horizonal Media,vibrator circular vibrating Rubber plate  Made to order,tensioned mesh vs non elastic.