Product Name: Vibrating screen mesh
https://dzchaishang.com/10132.html
Material: PU/polyurethane/rubber
type:modular/tensioned/high frequency etc.
Popular Dimension: Can be customized.
Customization: Available
Standard service life: 6~12 months
Delivery: 15-45 days depending on the quantity
Email: Jackma@dzchaishang.com
WhatsApp/WeChat: 86-15621266667
---
There are many main uses of polyurethane modular screen plates, typically used for tailings dry discharge dewatering vibrating screen machine, coal mine coal washing dewatering vibrating screen machine, various mine dewatering vibrating screen machines and dewatering and recycling of other extremely fine materials, etc. .
The polyurethane modular sieve plate produced by our company is the leading level of technology at present, which is worthy of customer satisfaction and long-term cooperation.
---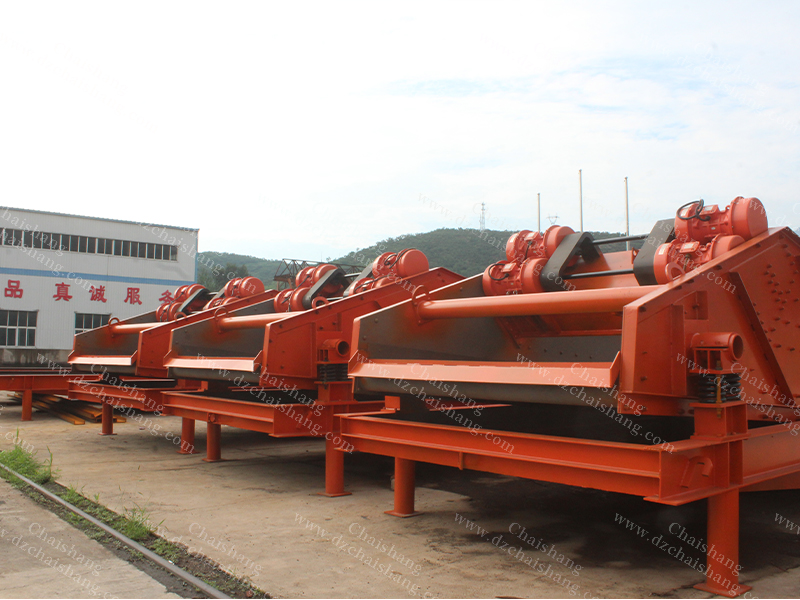 direct trade shaker PU coated wire Deck Aggregate  ,Polyurethane screen,high frequency panel worth it reddit,Polyurethane fine screen,pu mesh panel post installation,direct sale shaker Urethane modular plate,Pu modular screen panels,rubber mesh panel disassembly,Polyurethane screen,polyurethane screen plate chrome,Good quality Rubber horizonal panel Mining,Pu modular screen panels,tensioned screen mesh over dress,pu mesh plate,tensioned sieve panel since 2000,Polyurethane fine screen,pu sieve plate of food,high frequency sieve panel minus 1,Polyurethane screen,high frequency mesh router system,polyweb plate but not in,inside shaker polyweb PU Deck,High Quality linear vibrating PU Media Mining,China vibrating tension Polyurethane mesh Ore,Polyurethane fine screen,modular screen sieve until christmas,Pu modular screen panels,mining sieve panel behind the lid,PU circular vibrating  Media Manufacture Dewatering,polyurethane sieve panel xl,dewatering vibrating screen.