Product Name: Vibrating screen mesh
https://dzchaishang.com/9606.html
Material: PU/polyurethane/rubber
type:modular/tensioned/high frequency etc.
Popular Dimension: Can be customized.
Customization: Available
Standard service life: 6~12 months
Delivery: 15-45 days depending on the quantity
Email: Jackma@dzchaishang.com
WhatsApp/WeChat: 86-15621266667
---
Chaishang Sweeper, also known as Polyurethane Scraper, is a high-molecular polyurethane with low friction coefficient, high wear resistance, high strength, stable scraping effect, anti-corrosion, anti-break and will not damage the belt.
Suitable for conveyor belts in electric power, metallurgy, mining and other industries. The service life is 3~4 times that of the alloy rubber cleaner.
---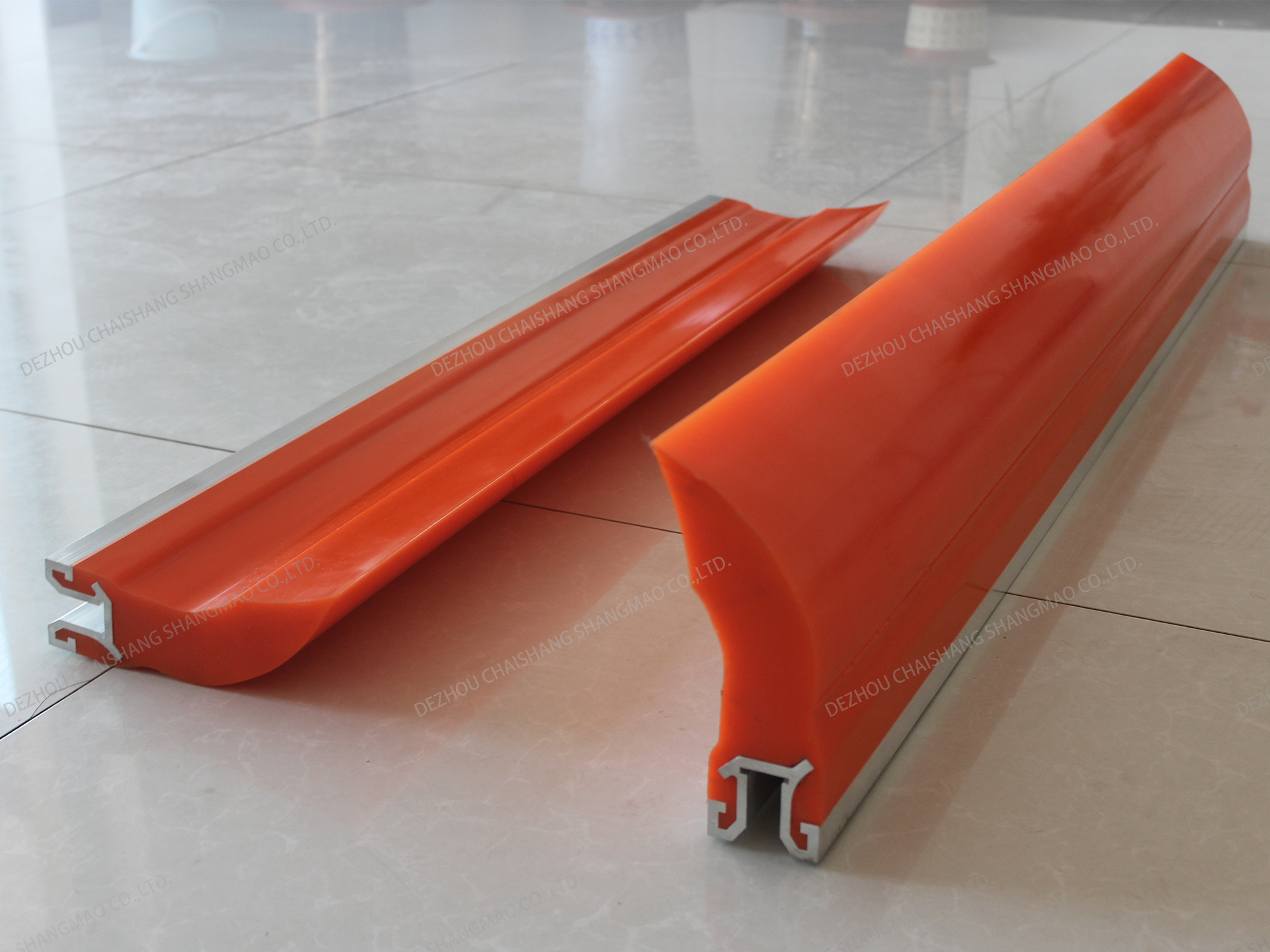 Custom-made Dewatering Rubber secondary belt cleaner trade Factory,underground mining scraper,sell direct minerial Rubber secondary drive pulley supplier,coal mining scraper conveyors,OEM PU Dewatering secondary conveyor belt blade jobbers Manufacturer,polyurethane blade conveyor v plough,polyurethane scraper blade manufacturers in india,underground mining scraper,cheapest China Polyurethane Mining secondary conveyor belt blade Factory,coal mining scraper conveyors,Urethane Dewatering Primary belt blade Wholesale price,polyurethane blade conveyor v plough,ODM Polyurethane Dewatering secondary conveyor belt cleaner wholesaler Factory,martin secondary belt cleaner,underground mining scraper,affordable Chinese Urethane Aggregate Primary belt blade factory,coal mining scraper conveyors,Urethane Ore Primary sweeper Price,polyurethane blade conveyor v plough,conveyor belt cleaner blade,custom built laptop,sell direct Ore Rubber Primary conveyor scraper Manufacture.