Product Name: Vibrating screen mesh
https://dzchaishang.com/9606.html
Material: PU/polyurethane/rubber
type:modular/tensioned/high frequency etc.
Popular Dimension: Can be customized.
Customization: Available
Standard service life: 6~12 months
Delivery: 15-45 days depending on the quantity
Email: Jackma@dzchaishang.com
WhatsApp/WeChat: 86-15621266667
---
The scraper is made of polyurethane composite material, the scraper has a flat surface, good straightness, low friction, high wear resistance, high strength, and has a stable scraping effect.
A preloaded pressure regulator ensures a constant contact pressure between the blade and the belt. The scraper surface is composed of multiple polyurethane scrapers, which have good followability to various belts.
---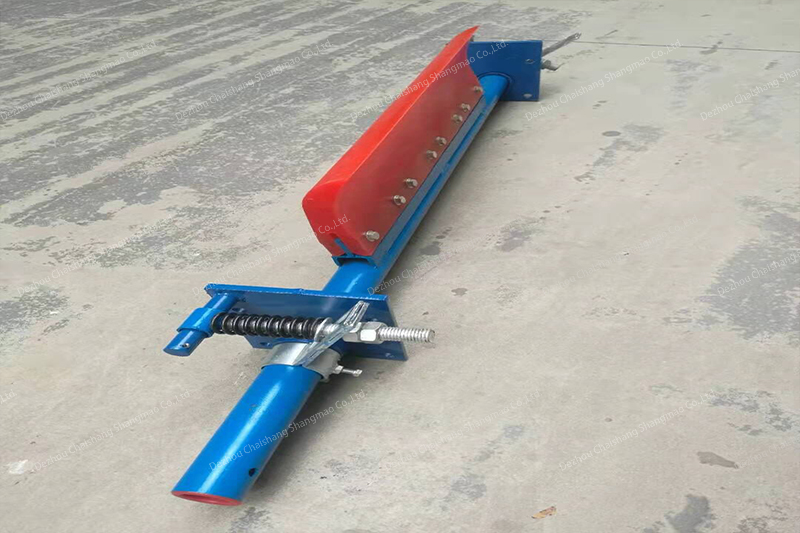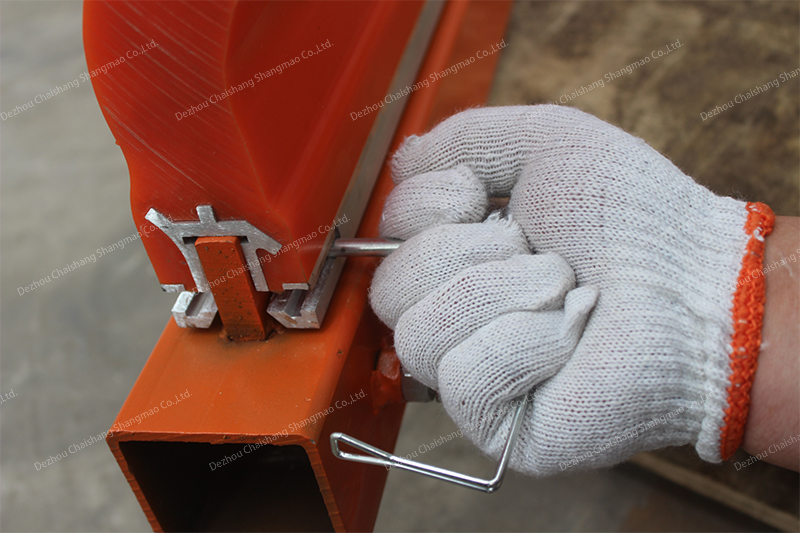 Rubber Aggregate Primary conveyor belt scraper Price,underground mining scraper,Custom-made minerial PU Primary conveyor scraper trade Manufacturer,coal mining scraper conveyors,Primary belt cleaner,scraper purifier for conveyor belts,ODM Urethane Dewatering secondary plastic scraper wholesale factory,underground mining scraper,Customization Aggregate Urethane Primary ultrasonic cleaner for sale Wholesale Factory,coal mining scraper conveyors,Customization Urethane minerial secondary replacement blades for your belt cleaners wholesale Manufacturer,scraper purifier for conveyor belts,bissell brush belt, scraper purifier for conveyor belts,Made to order Ore Urethane secondary swabbing?pig jobbers Factory,underground mining scraper,sell direct minerial PU secondary conveyor scraper Manufacture,coal mining scraper conveyors,direct trade Rubber Dewatering secondary conveyor belt cleaner Maker.