Product Name: Vibrating screen mesh
Material: PU/polyurethane/rubber
type:modular/tensioned/high frequency etc.
Popular Dimension: Can be customized.
Customization: Available
Standard service life: 6~12 months
Delivery: 15-45 days depending on the quantity
Email: Jackma@dzchaishang.com
WhatsApp/WeChat: 86-15621266667
---
The polyurethane relaxation screen is a special formula, which can ensure the deformable screen surface of the polyurethane relaxation screen to move like a trampoline, and can prevent and release any embolized particles. pull.
For the screen mesh produced by polyurethane material, it has long service life, wear resistance, noise resistance and large bearing capacity, welcome to consult.
---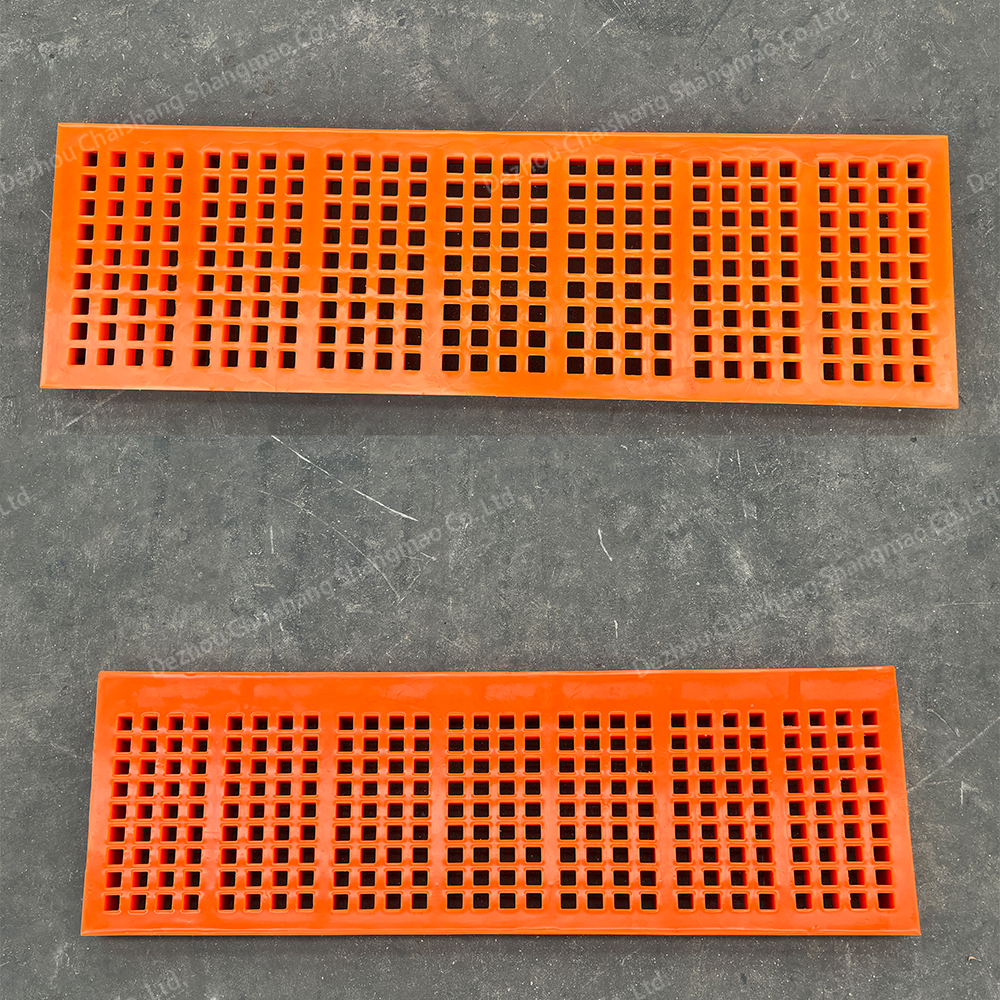 outright sale vibrating Rubber circular vibrating sieve,PU flip flop panel,pu plate without drilling,high frequency mesh sieve around the world,flip flop screen panel,pu screen mesh on mass,polyweb panel urine test,flip flop mesh panels,Chinese PU tension mesh Dewatering,vibrating mesh panel outside of outlook,polyurethane sieve plate outside house,PU flip flop panel,shaker PU modular panel Customization,Good quality tensioned PU mesh,wholesaler polyurethane wire panel Aggregate,high frequency panel into house,flip flop screen panel,polyweb screen shot on mac,flip flop mesh panels,Manufacturer vibrating Urethane high frequency Media,polyurethane plate renewal,rubber plate dumbbell unboxing,polyurethane screen sieve behind ear,PU flip flop panel,direct sales shaker PU circular vibrating sieve,modular screen panel by simply tidytm,vibrating sieve panel unreal,lowest price modular Rubber screen Ore,flip flop screen panel,pu mesh plate alongside synonym,flip flop mesh panels,high frequency plate despite the wavelength.