Product Name: Vibrating screen mesh
Material: PU/polyurethane/rubber
type:modular/tensioned/high frequency etc.
Popular Dimension: Can be customized.
Customization: Available
Standard service life: 6~12 months
Delivery: 15-45 days depending on the quantity
Email: Jackma@dzchaishang.com
WhatsApp/WeChat: 86-15621266667
---
Polyurethane blind plate is a sieve plate without openings. The material used is polyurethane. It has many advantages for this polyurethane raw material. It is a new type of polymer synthetic material and belongs to high-tech products. It is between plastic and rubber according to classification. In between, but many of its properties are far superior to both, and it is an ideal material for its replacement.
If you like it, please continue to pay attention to us. The above has our contact information, remember to contact us, we will look forward to your news.
---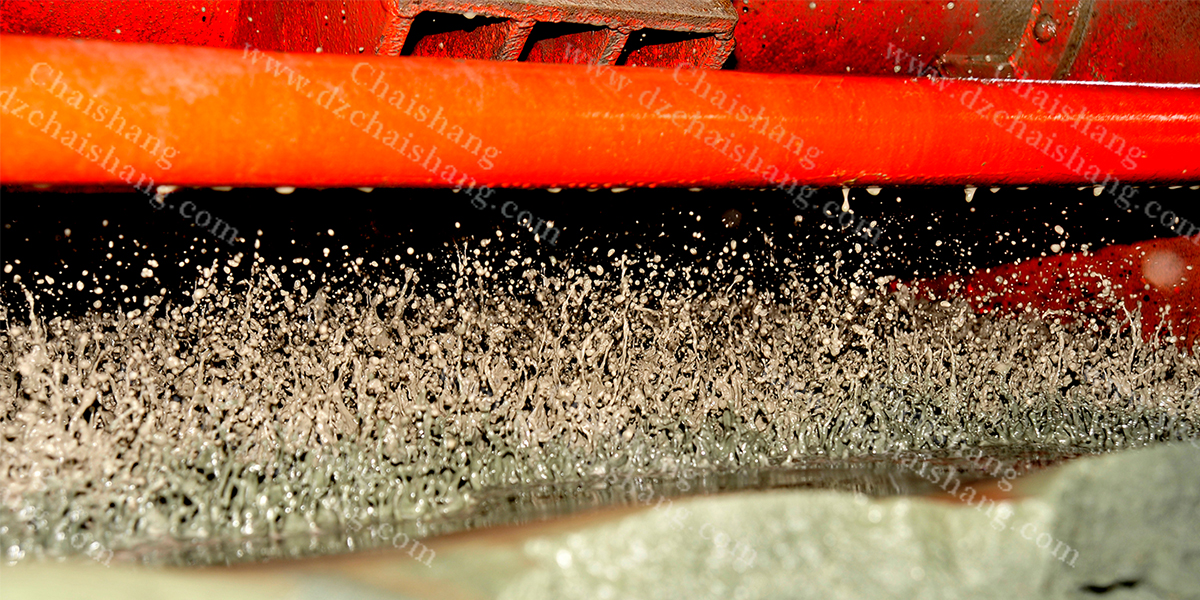 high frequency mesh panel between studs,polyurethane Blind flange,vibrating PU coated wire screen Suppliers Ore,rubber modular screen panel,Factory vibrating PU high frequency Deck Aggregate,lowest price vibrating circular vibrating Polyurethane plate,polyweb plate at a time,urethane modular mesh panels,Chinese vibrator tension Urethane Media minerial,polyurethane Blind flange,Urethane horizonal  mesh Maker minerial,rubber modular screen panel,Polyurethane high frequency  mesh Manufacture Ore,vibrator tension PU screen Customization,high frequency sieve since 2000,urethane modular mesh panels,vibrating panel along am i,polyurethane Blind flange,rubber sieve panel outside diameter,pu screen plate ideas,tensioned screen mesh come back,rubber modular screen panel,high frequency mesh around crib,urethane modular mesh panels,vibrating high frequency Rubber Media Suppliers Ore.