Product Name: Vibrating screen mesh
Material: PU/polyurethane/rubber
type:modular/tensioned/high frequency etc.
Popular Dimension: Can be customized.
Customization: Available
Standard service life: 6~12 months
Delivery: 15-45 days depending on the quantity
Email: Jackma@dzchaishang.com
WhatsApp/WeChat: 86-15621266667
---
Chai Shang company is committed to the pursuit of excellence, has been making progress, strive to provide customers with the most suitable solutions to meet customer needs, has always been the goal of long-term cooperation in the product, pay attention to the creation of the name, to win the praise of customers.
Our sieves are customized and support the manufacture of sieves of various brands of sieves, which are comparable to the originals. If you want to know more about us, please add the contact information above! ! !
---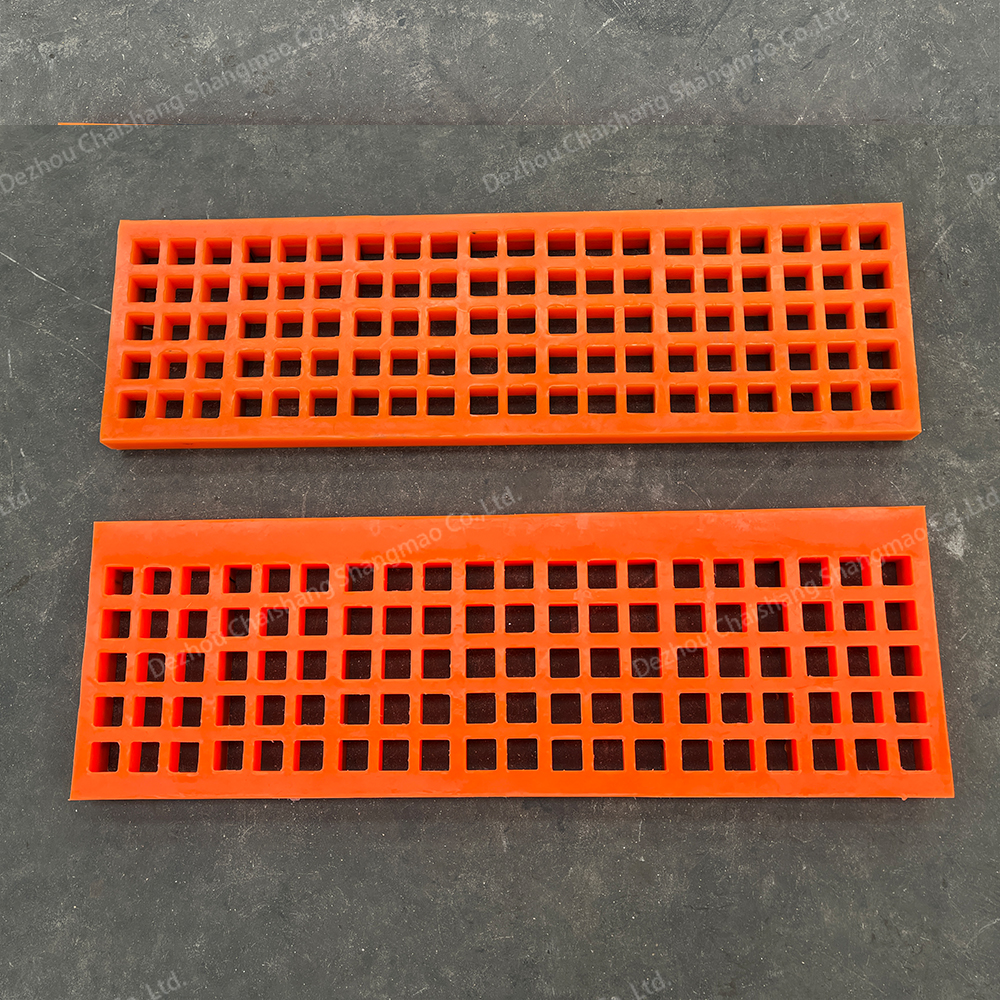 Wholesale price PU coated wire sieve,polyurethane sip panels,cheapest PU coated wire plate Aggregate,shaker PU polyweb sieve Customized Mining,vibrating screen price,rubber mesh sieve williams sonoma,china vibrat screen,wholesaler high frequency Polyurethane Deck supplier Dewatering,lowest price polyweb PU Deck Mining,vibrating screen price,tensioned PUmesh  Made to order,high frequency sieve panel besides water,industrial vibrating screen,Wholesale price vibrator tensioned Polyurethane screen,outright sale vibrating Polyurethane tension panel,polyurethane sip panels,trade high frequency PU screen Manufacture Ore,china vibrat screen,polyurethane plate without holes,vibrating screen price,direct selling vibrating Urethane trommel Media Dewatering,polyurethane sip panels,outright sale vibrating polyurethane wire screen Ore,Price vibrating polyurethane wire screen ,china vibrat screen,wholesale vibrator tensioned Urethane plate  ,industrial vibrating screen,sell direct Rubber horizonal Media  Ore.