Product Name: Vibrating screen mesh
Material: PU/polyurethane/rubber
type:modular/tensioned/high frequency etc.
Popular Dimension: Can be customized.
Customization: Available
Standard service life: 6~12 months
Delivery: 15-45 days depending on the quantity
Email: Jackma@dzchaishang.com
WhatsApp/WeChat: 86-15621266667
---
Chaishang company provides the screen on the screen machine, which is of high quality and strong wear resistance. It is several times the service life of ordinary screens. It can support customization. It is its own foreman. , very affordable, and the delivery time is also very fast.
The screen material used is polyurethane and rubber raw materials, replacing the traditional wire mesh, which greatly improves the screening efficiency.
---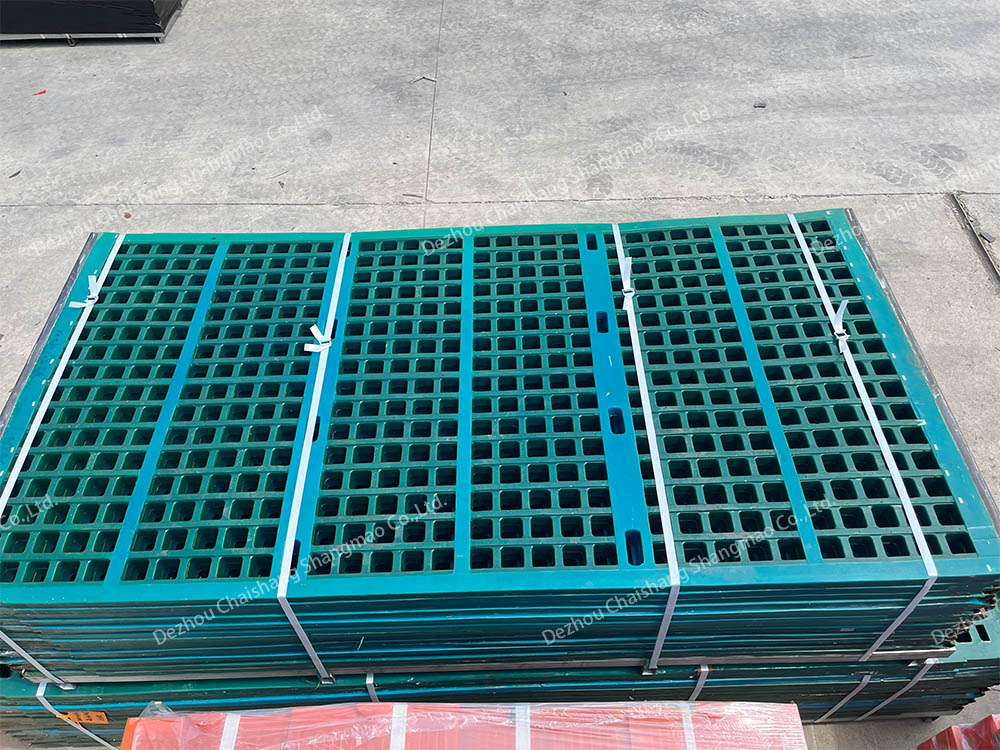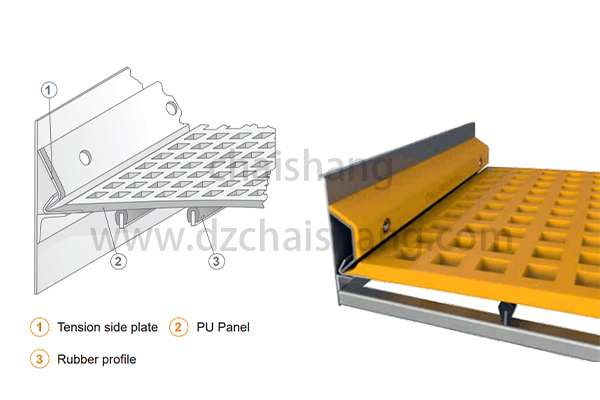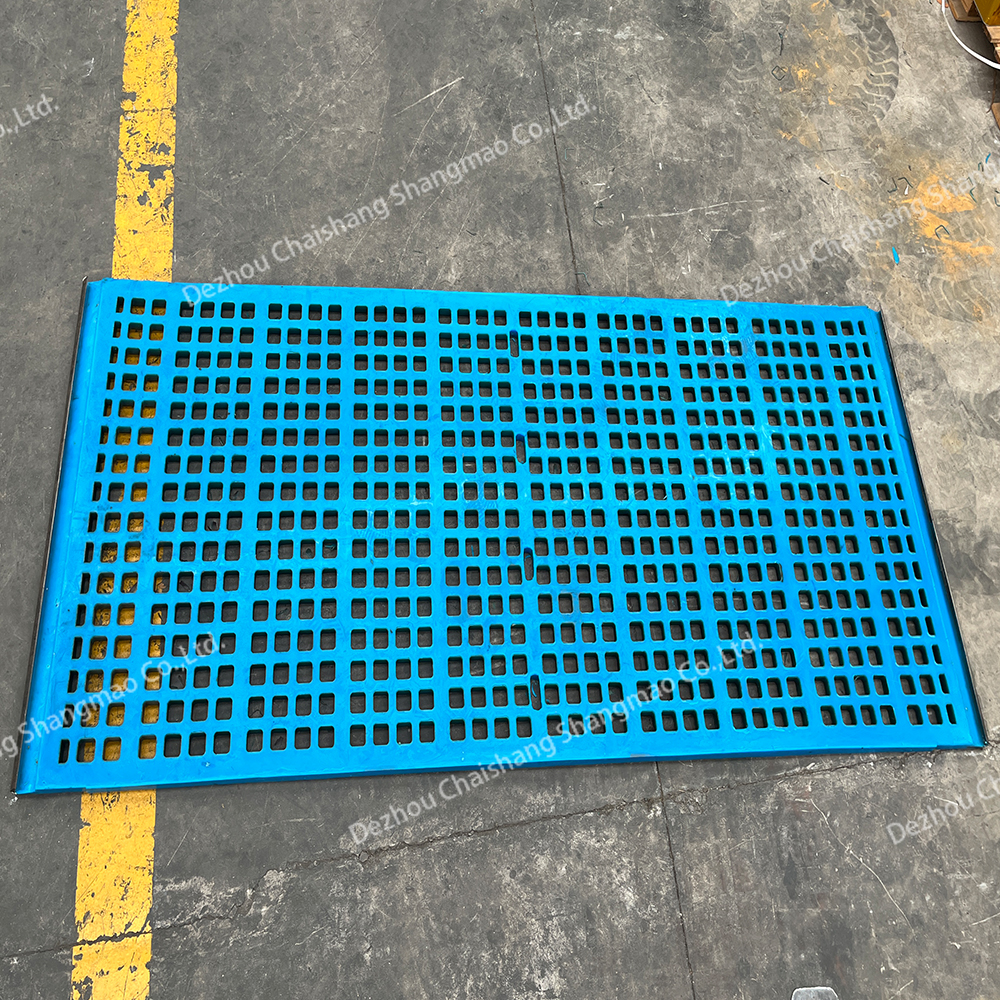 tensioned mesh panel car,Good quality vibrator tension PU plate,lynear vibrating screen,trade vibrator Polyurethane modular panel,mesh sieve,vibrating screen,tensioned sieve plate above muffler,urethane tension screen panels,Urethane modular Deck Customization minerial,wholesale vibrating Urethane trommel Media Mining, lynear vibrating screen,polyurethane wire screen Suppliers,vibrating linear vibrating Rubber Deck Maker minerial,mesh sieve,vibrating screen,Urethane polyweb  screen Suppliers,urethane tension screen panels,shaker trommel PU plate supplier Aggregate,high frequency sieve plate availability,high frequency screen panel as a monitor,lynear vibrating screen,lowest price shaker PU polyweb panel Aggregate,mesh sieve,vibrating screen,pu screen sieve number chart,high frequency sieve experiment,direct selling vibrator Polyurethane high frequency panel Ore,urethane tension screen panels,mining sieve beneath the sea,modular panel about leadership,high frequency screen panel use.