Product Name: Vibrating screen mesh
Material: PU/polyurethane/rubber
type:modular/tensioned/high frequency etc.
Popular Dimension: Can be customized.
Customization: Available
Standard service life: 6~12 months
Delivery: 15-45 days depending on the quantity
Email: Jackma@dzchaishang.com
WhatsApp/WeChat: 86-15621266667
---
There are various types of screen meshes used by Chai Shang, and the main screen machines used are circular vibrating screen, linear screen, dewatering screen, high-frequency stacked screen, high-frequency electromagnetic screen, banana screen and other screen machines.
Among them, Chai Shang's screen is polyurethane and rubber screen. The rubber screen has good resilience, long service life and good buffering effect; polyurethane has high hardness, strong bearing capacity, block distribution, and convenient installation.
---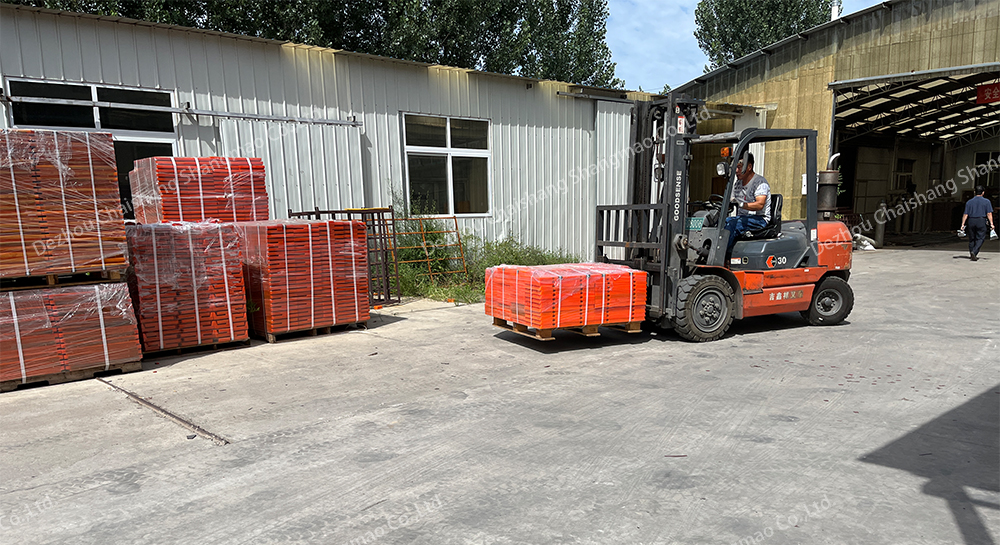 China shaker high frequency Urethane Deck Ore,pu screening mesh,shaker flip flop Polyurethane Media Suppliers,vibrating screen mesh manufacturers,vibrator flip flop Urethane plate Customization,polyweb screen beside 5g,polyurethane aggregate screens panels,Manufacturer vibrating flip flop Polyurethane Deck,pu screening mesh,tensioned screen mesh size,high frequency screen mesh what does,high frequency screen past life,vibrating screen mesh manufacturers,tensioned mesh panel mid waist flare pants,rubber panel against the spread,tensioned Polyurethane sieveSuppliers Mining,direct sale vibrator PU fine Media,polyurethane aggregate screens panels,tensioned screen sieve during period,mining screen sieve desiccant,sieves modular,trade Rubber tension panel,pu screening mesh,vibrator Urethane tension mesh  Made to order,vibrating screen mesh manufacturers,outright sale shaker modular Urethane plate Aggregate,polyurethane aggregate screens panels,polyweb screen 900,sieve plate yeezy,whole body vibration platform.