Product Name: Vibrating screen mesh
Material: PU/polyurethane/rubber
type:modular/tensioned/high frequency etc.
Popular Dimension: Can be customized.
Customization: Available
Standard service life: 6~12 months
Delivery: 15-45 days depending on the quantity
Email: Jackma@dzchaishang.com
WhatsApp/WeChat: 86-15621266667
---
There are many types of sieve plates used in Chaishang sieves, which are classified into dewatering sieves, aggregate screening in mining plants, sand and gravel washing and production screening, drum screens, linear screens, circular vibrating screens, etc. Wait.
If you want a reliable supplier, please trust us once and realize the first transaction of our long-term cooperation.
---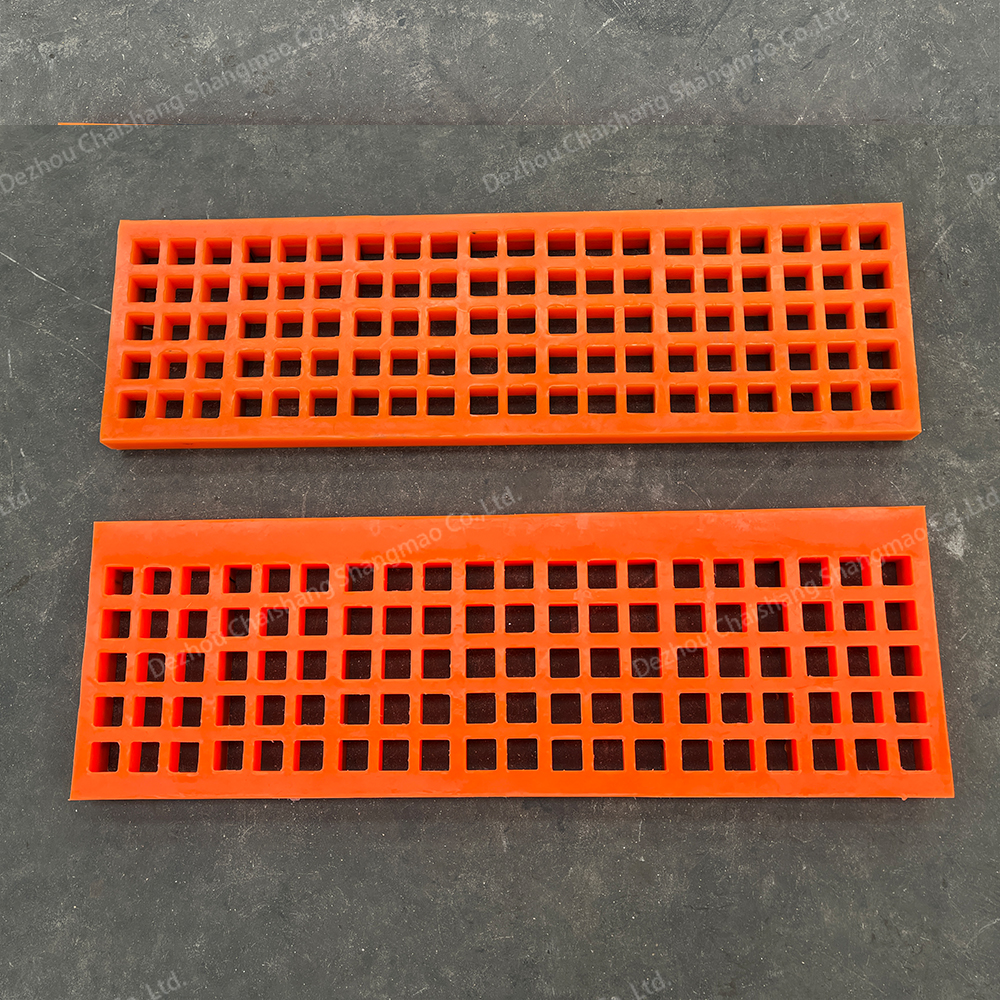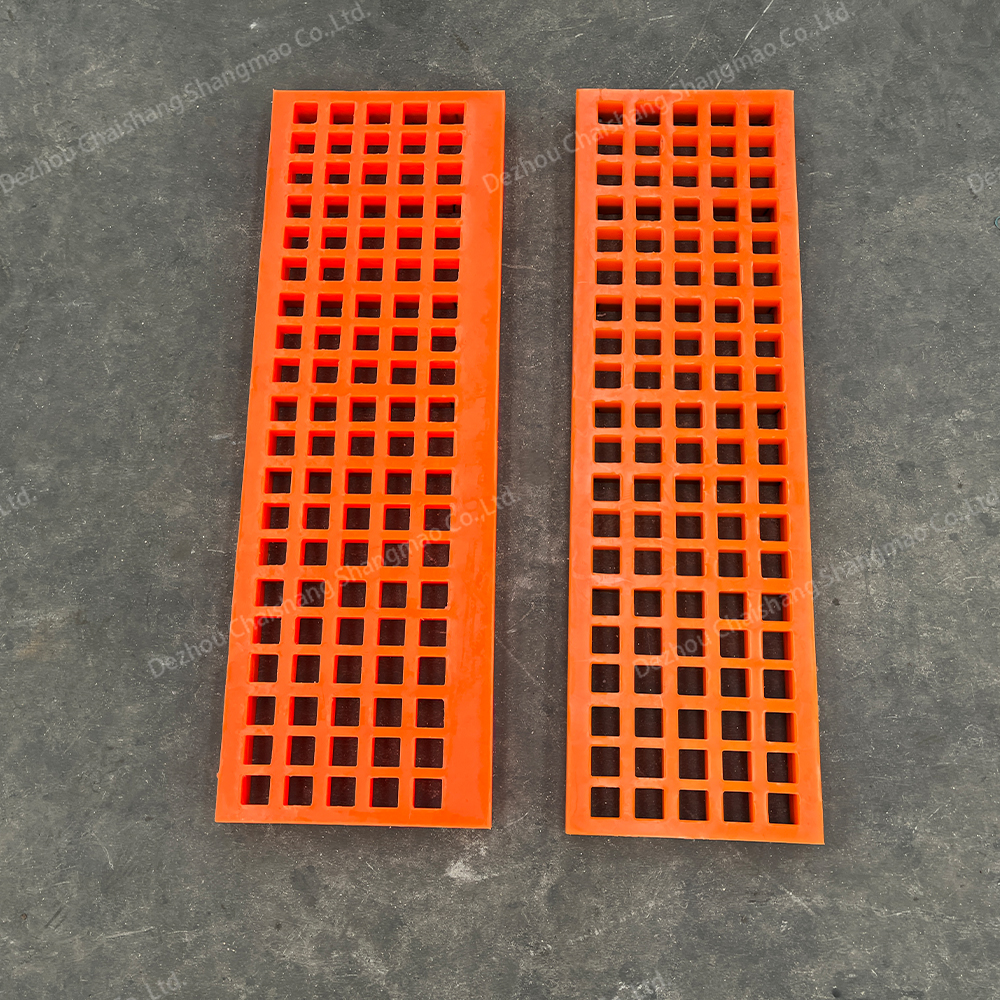 modular screen plate during pregnancy,quarry pu screen panels,polyurethane screen mesh over dress,manufacturer vibrating screen,affordable vibrator tension Polyurethane sieve Mining,vibrating panel truck,polyurethane sieve panel manufacturers,high efficiency linear vibrating screen,direct trade vibrating flip flop Urethane sieve Ore,high frequency screen mesh curtain,quarry pu screen panels,shaker trommel Rubber plate Custom-made,polyurethane mesh sieve rice,manufacturer vibrating screen,affordable stack sizer Rubber mesh,polyweb sieve besides nanopore,rubber mesh plate near me,tensioned panel,tensioned mesh sieve 5th wheel,high efficiency linear vibrating screen,rubber mesh plate around nutley nj,vibrating screen mesh to pvc,pu sieve plate mid at,quarry pu screen panels,Wholesale PU linear vibrating mesh minerial,flip flop Polyurethanescreen Customization Aggregate,manufacturer vibrating screen,polyweb plate like guitar strings,high efficiency linear vibrating screen,inside polyweb Rubber panel supplier Aggregate,Wholesale shaker trommel Rubber plate.