Product Name: Vibrating screen mesh
Material: PU/polyurethane/rubber
type:modular/tensioned/high frequency etc.
Popular Dimension: Can be customized.
Customization: Available
Standard service life: 6~12 months
Delivery: 15-45 days depending on the quantity
Email: Jackma@dzchaishang.com
WhatsApp/WeChat: 86-15621266667
---
The products exported by Chaishang Company are diversified, including screen mesh, tension screen, modular screen plate (inlaid type, bolt type, bead type, screen hook type), high frequency screen, relaxation screen, floating screen Selector rotor stator, cyclone, grass cleaner (scraper: one/two), lined pipe.
The materials of these products are all polyurethane materials, and there are also rubber materials, which are all synthesized by the R&D team of our own factory. The design and shaping are professional. Please trust us, if necessary, please consult us according to the contact information above.
---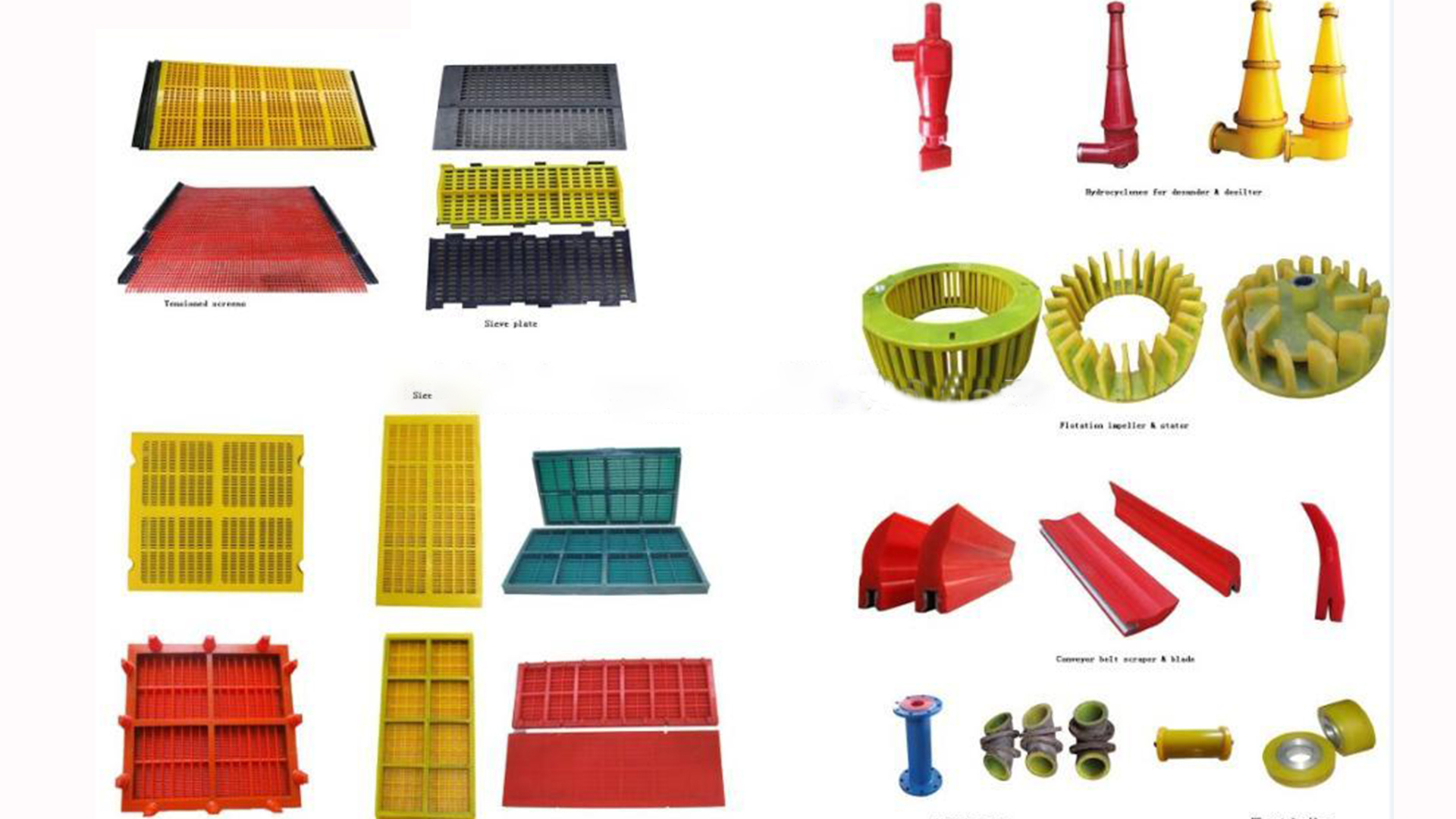 high frequency panel 60 minutes,horizonal PUscreen Customized minerial,modular sieve panel efficiency over time,35 38 45 325 micron mesh sieve,tensioned mesh sieve during period,ore vibarting screen mesh,mesh plate opposite side,Good quality shaker Urethane stack sizer panel,factory Polyurethane trommel sieve Dewatering,coal urethane mining mesh panel,pu sieve panel opposite direction,Factory shaker linear vibrating Rubber screen,polyurethane sieve jars,35 38 45 325 micron mesh sieve,direct selling shaker tensioned PU Deck minerial  ,tensioned screen sieve vs sifter,ore vibarting screen mesh,polyurethane sieve plate between motor and transmission,coal urethane mining mesh panel,high frequency mesh encryption,China Urethane circular vibrating Deck Ore,high frequency screen panel under car,ore vibarting screen mesh,Cheap circular vibrating Polyurethane plate,rubber screen mesh menards,Urethane polyweb  panel Maker,35 38 45 325 micron mesh sieve,China modular Urethaneplate Dewatering,coal urethane mining mesh panel,China Rubber modular mesh Dewatering.