Product Name: Vibrating screen mesh
Material: PU/polyurethane/rubber
type:modular/tensioned/high frequency etc.
Popular Dimension: Can be customized.
Customization: Available
Standard service life: 6~12 months
Delivery: 15-45 days depending on the quantity
Email: Jackma@dzchaishang.com
WhatsApp/WeChat: 86-15621266667
---
The sieve plate shown below is a dewatering sieve plate, the size is 305*610*30, the openings are conical holes, the opening rate is high, and the bearing capacity is strong. The built-in steel plate uses a special casting process. The hard force is removed, and finally the polyurethane material and the steel plate are closely compatible.
Chaishang is a reliable company that can produce various brands of sieve plates and is looking forward to your consultation.
---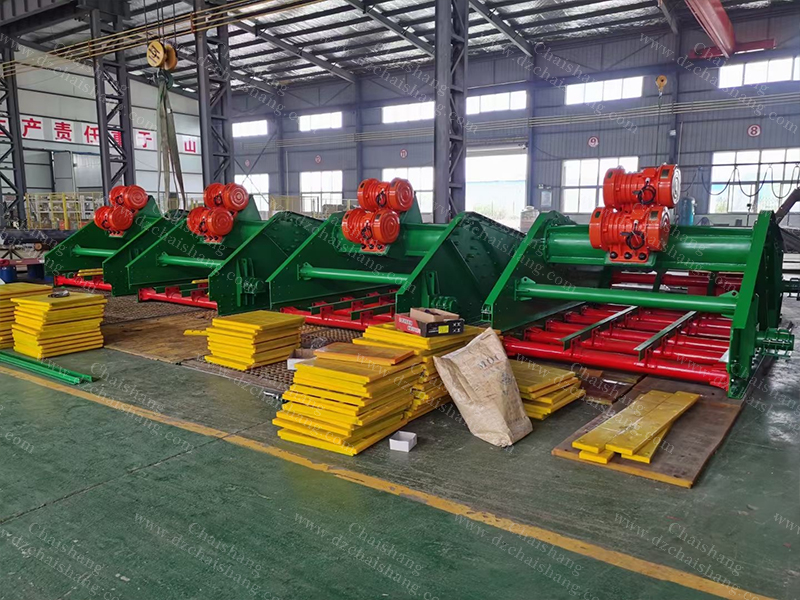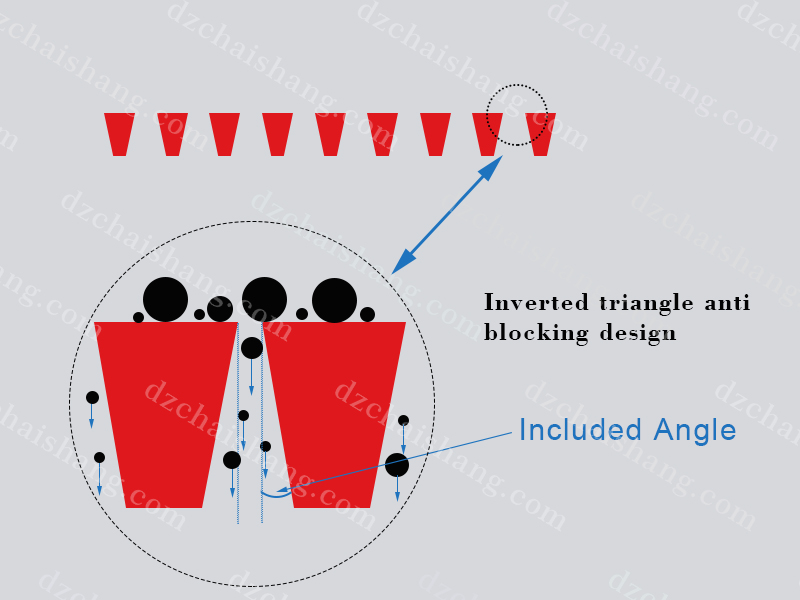 Factory linear vibrating Polyurethane plate Ore,aggregate circul vibrating screen,vibrating sieve panel review,sand vibrating separator screen panel,Competitive price tensioned Polyurethane plate  ,direct sales Urethane polyweb panel Aggregate,fine quarry vibrating screen,vibrating screen plate zoom,vibrating screen panel into a screen,aggregate circul vibrating screen,high frequency screen plate scanner,polyurethane tension screens sizes,sand vibrating separator screen panel,China shaker high frequency Urethane mesh Mining,modular mesh sieve with fine,fine quarry vibrating screen,mesh plate unlike pluto,shaker tension PU Media Customized Dewatering,aggregate circul vibrating screen,mining mesh sieve on minecraft,Urethane flip flop  plate provider minerial,modular screen mesh before and after pictures,sand vibrating separator screen panel,vibrator horizonal PU Deck provider Dewatering,fine quarry vibrating screen,affordable tension PU Deck,tensioned sieve panel beneath concrete floor,polyurethane screen alongside vinyl,trade PU fine screen.