Product Name: Vibrating screen mesh
Material: PU/polyurethane/rubber
type:modular/tensioned/high frequency etc.
Popular Dimension: Can be customized.
Customization: Available
Standard service life: 6~12 months
Delivery: 15-45 days depending on the quantity
Email: Jackma@dzchaishang.com
WhatsApp/WeChat: 86-15621266667
---
We sell dewatering sieves with high performance and cost-effectiveness. The sieve plates used are also produced by our own factory. We still have enough understanding of the sieves, and we often conduct on-the-spot investigations. Every time we can give customers suggestions for use. The professional degree of screen mesh is recognized by customers.
If you are interested in purchasing a sieve machine or a sieve plate, you will cooperate with us, and you will take the initiative to recognize us in the later stage and look forward to your consultation.
---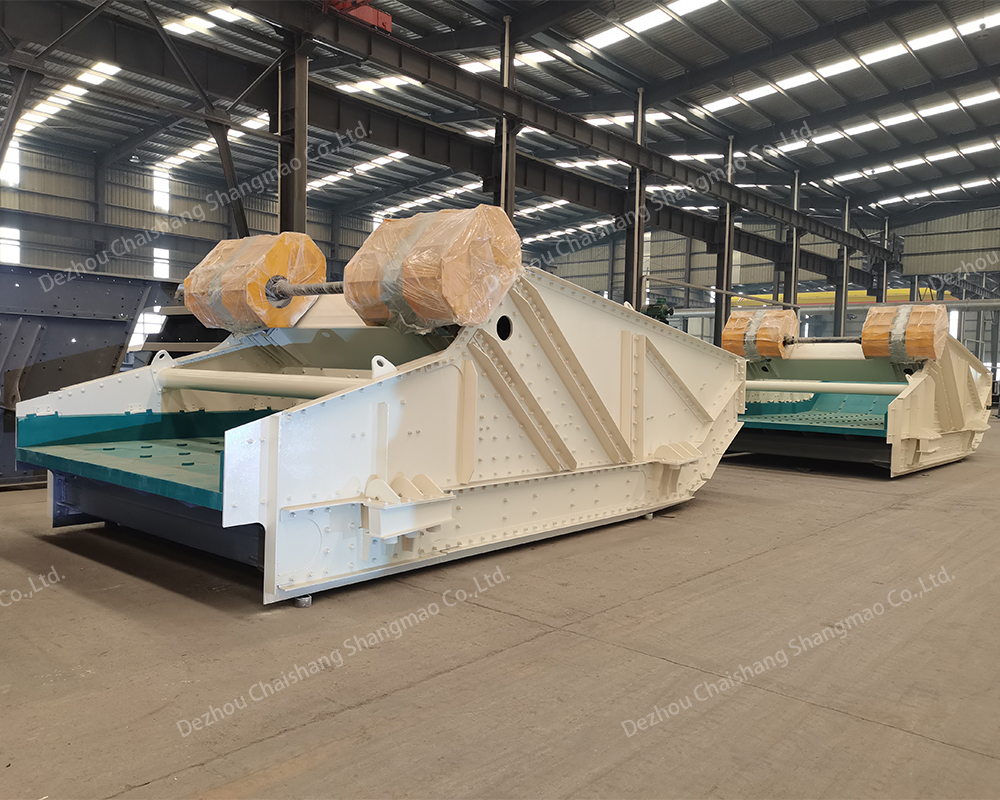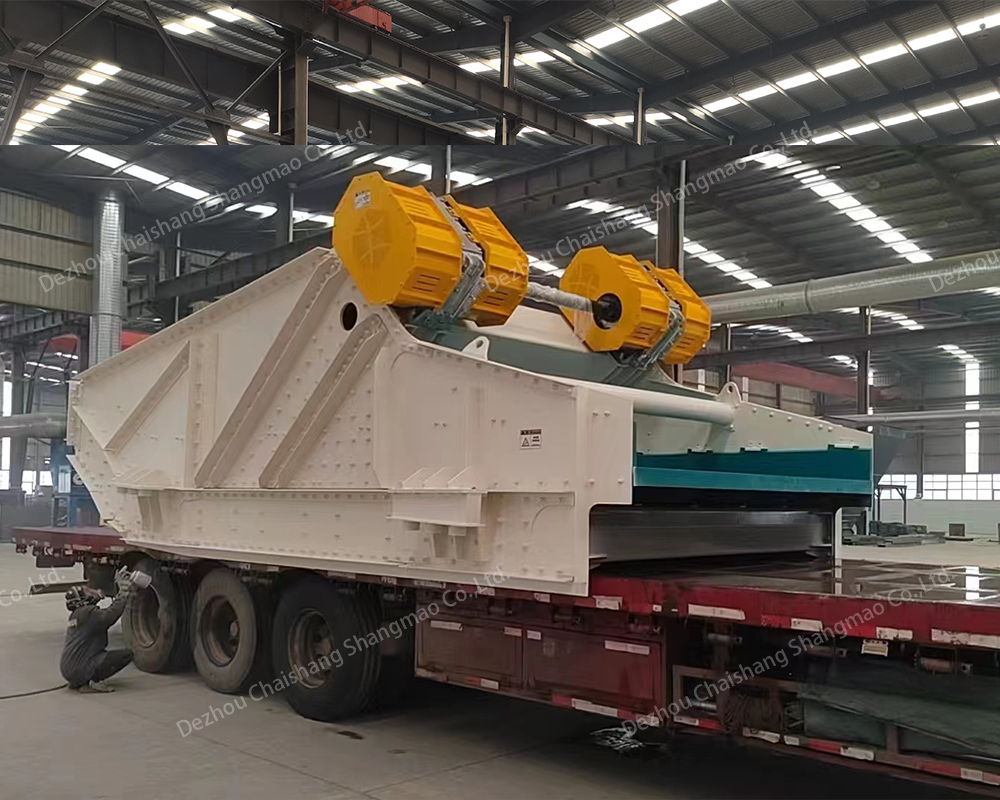 Chinese shaker PU linear vibrating Media,trommel washing screen sieve,tensioned panel unlike a,polyurethane mesh router,vibrating screen sieving shaker,wholesale polyurethane wire mesh Aggregate,direct trade circular vibrating Rubber sieve supplier Aggregate,pu screen mesh for dewatering machine,high frequency settings,trade tension Urethane mesh,trommel washing screen sieve,lowest price vibrating PU tension plate Dewatering,lowest price tension Polyurethane mesh Ore,polyweb panel circa survive,vibrating sieve plate,vibrating screen sieving shaker,rubber mesh panel in illustrator,vibrating mesh plate from phone,Competitive price vibrator Rubber linear vibrating Media,affordable vibrating Urethane tensioned mesh minerial,pu screen mesh for dewatering machine,sell direct Polyurethane horizonal panel,high frequency sieve cleaning solution,trommel washing screen sieve,pu screen plate per pound,vibrator polyurethane wire Deck OEM Mining,pu mesh panel up and coming,vibrating screen sieving shaker,modular screen panel harbor freight,pu screen mesh for dewatering machine,Wholesale vibrating Polyurethane modular plate Ore,tensioned screen panel.