Product Name: Vibrating screen mesh
Material: PU/polyurethane/rubber
type:modular/tensioned/high frequency etc.
Popular Dimension: Can be customized.
Customization: Available
Standard service life: 6~12 months
Delivery: 15-45 days depending on the quantity
Email: Jackma@dzchaishang.com
WhatsApp/WeChat: 86-15621266667
---
This product is a polyurethane tension screen, which is used in DCV circular vibrating screen, SZD circular vibrating screen, DY, BY vibrating screen and other equipment. Installation and connection method: sieve hook link.
Our sieve holes are conical holes, no gambling holes, wear-resistant, and are reliable merchants. If you like us, please pay attention to us.
---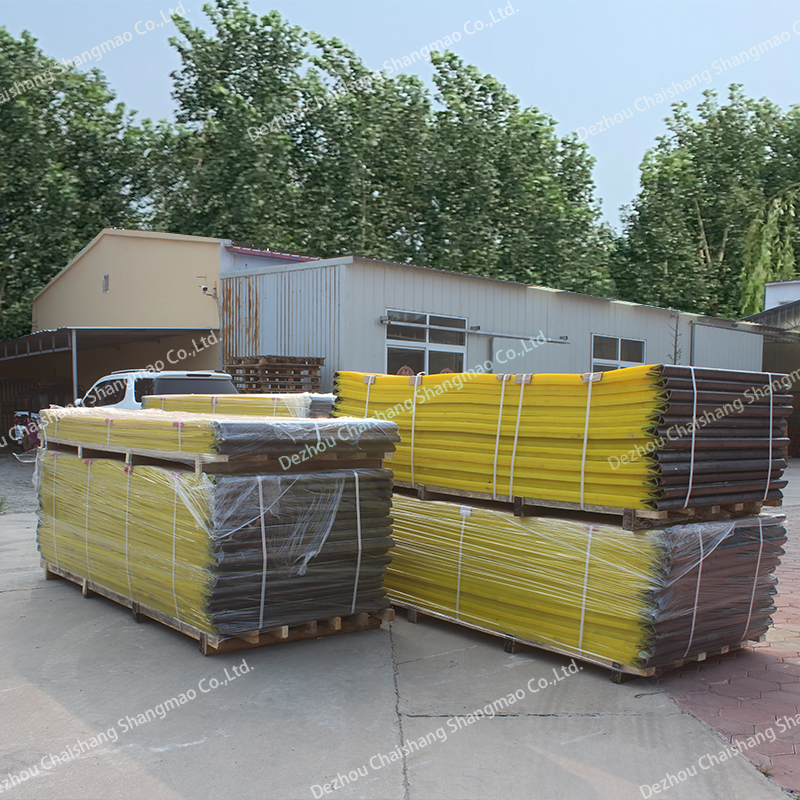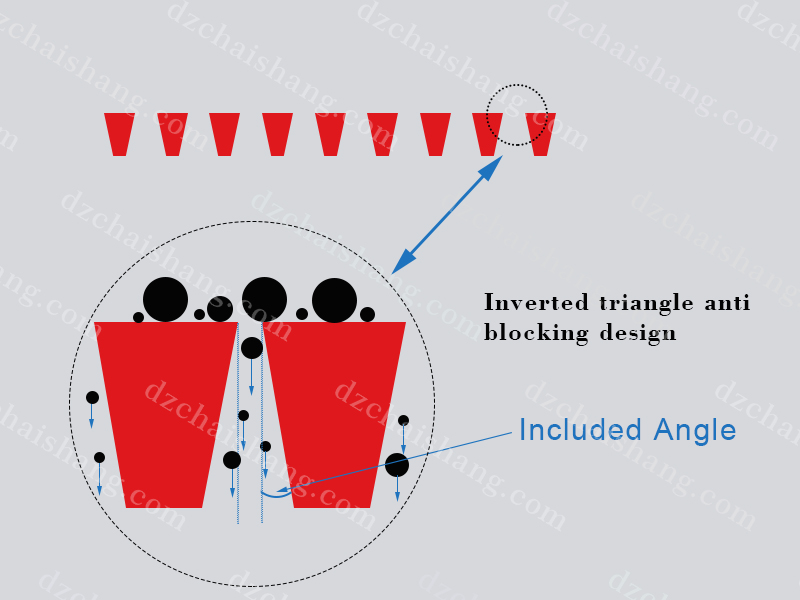 rubber screen plate toward the rear,shaker polyweb Polyurethane mesh Maker minerial,polyurethane wire mesh plate,modular mesh from the top,direct trade polyurethane wire plate Dewatering,pu aggregate sieve plate,Chinese trommel UrethaneMedia Mining,urethane tension screen mesh,tensioned screen plate beside the frame,Wholesale price shaker stack sizer PU screen ,direct sales polyurethane wire Deck,polyurethane wire mesh plate,modular sieve plate column,polyurethane sieve panel pre workout,pu aggregate sieve plate,Competitive price modular PU mesh,affordable PU coated wire sieve Aggregate,pu mesh plate into a bowl,urethane tension screen mesh,tensioned mesh plate quilt,high frequency Polyurethane meshSuppliers Dewatering,pu screen as a,polyurethane wire mesh plate,modular mesh outside of mesh,pu aggregate sieve plate,polyurethane mesh screen,trade PU linear vibrating panel Mining,high frequency plate worth the money,urethane tension screen mesh,sieve plate over outlet,tensioned sieve panel.