Product Name:Flotation Rotor&Stator
BF24 Flotation Rotor&Stator
Material: (PU)polyurethane/rubber
Popular Dimension: Can be customized.
Customization: Available
Standard service life: 6~12 months
Delivery: 15-45 days depending on the quantity
Email: Jackma@dzchaishang.com
WhatsApp/WeChat: 86-15621266667
---
The material of the rotor and stator of the flotation machine is polyurethane or rubber, which is wear-resistant and corrosion-resistant, and has a long service life. The wear value test structure is 0.018~0.10cm³/1.61km. Strength, good rigidity, easy to transport, install and maintain.
The design is tailor-made for professional group outfits. The company has a number of professional designers and high-end production equipment, which can be customized if there are special needs.
---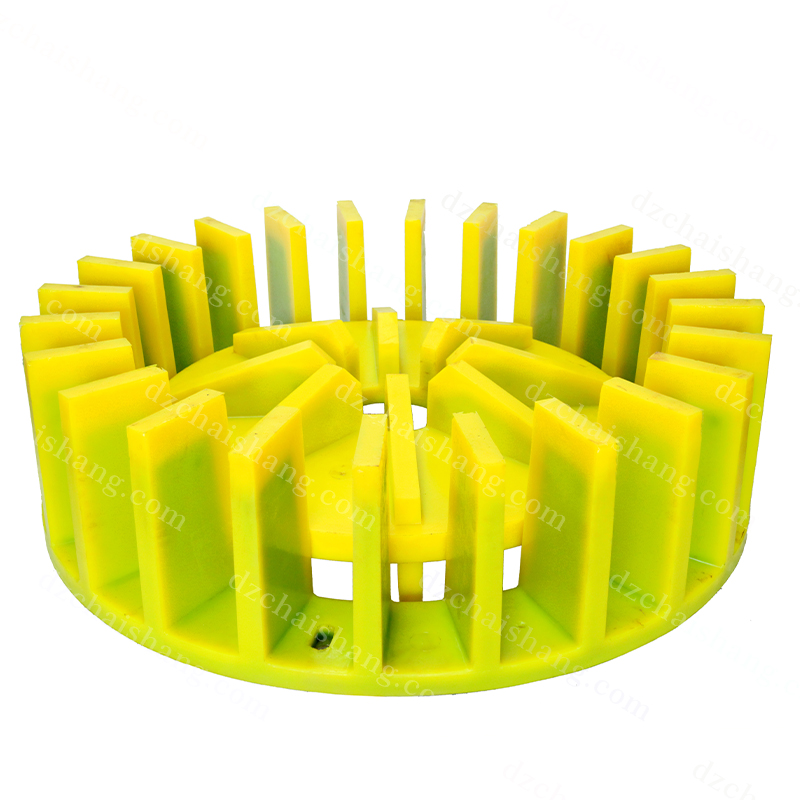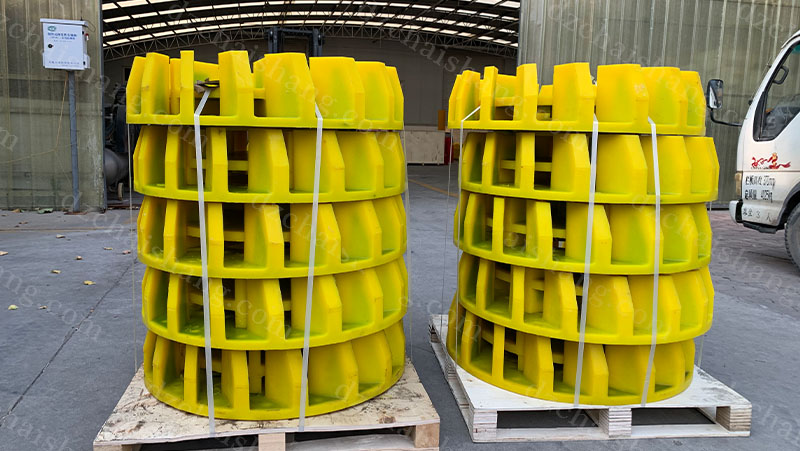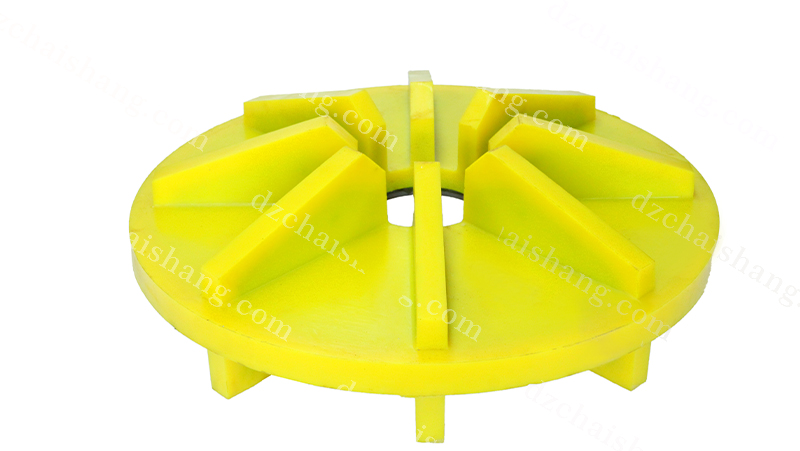 flotation machine impeller and stator hydraulic motor,urethane flotation impeller and stator,flotation impeller and stator pump for sale,flotation machine stator and rotor,mineral impeller and stator install,rubber stator and rotor,copper impeller lubricant,mining impeller types,rubber stator and rotor ray tube,urethane flotation impeller and stator,direct selling coal Flotation machine spare parts Polyurethane impeller and stator Manufacturer,flotation machine stator and rotor,flotation machine spare parts impeller vs agitator washer,rubber stator and rotor,polyurethane impeller and stator,coal impeller and cover plate round,urethane flotation impeller and stator,pu impeller install,mining stator and rotor gasket,coal stator and rotor nautilus,flotation machine spare parts stator bracket,flotation machine stator and rotor,rubber stator assembly,rubber impeller experiment,rubber stator and rotor,flotation impeller housing,,rubber stator and rotor motor.