Product Name: Vibrating screen mesh
Material: PU/polyurethane/rubber
type:modular/tensioned/high frequency etc.
Popular Dimension: Can be customized.
Customization: Available
Standard service life: 6~12 months
Delivery: 15-45 days depending on the quantity
Email: Jackma@dzchaishang.com
WhatsApp/WeChat: 86-15621266667
---
This product is a polyurethane tensioning screen. The picture below is the working platform for producing this product. The process is pouring. The colloid flowing out from the top is a material synthesized by our factory. It is very wear-resistant and has strong compressive ability. The superior quality, the hole type can be customized, it can be between 0.065-170MM.
If you like our products and you have a need for mining screens, you can choose us and give each other an opportunity to achieve a win-win situation for each other. We have our contact information above and look forward to your call.
---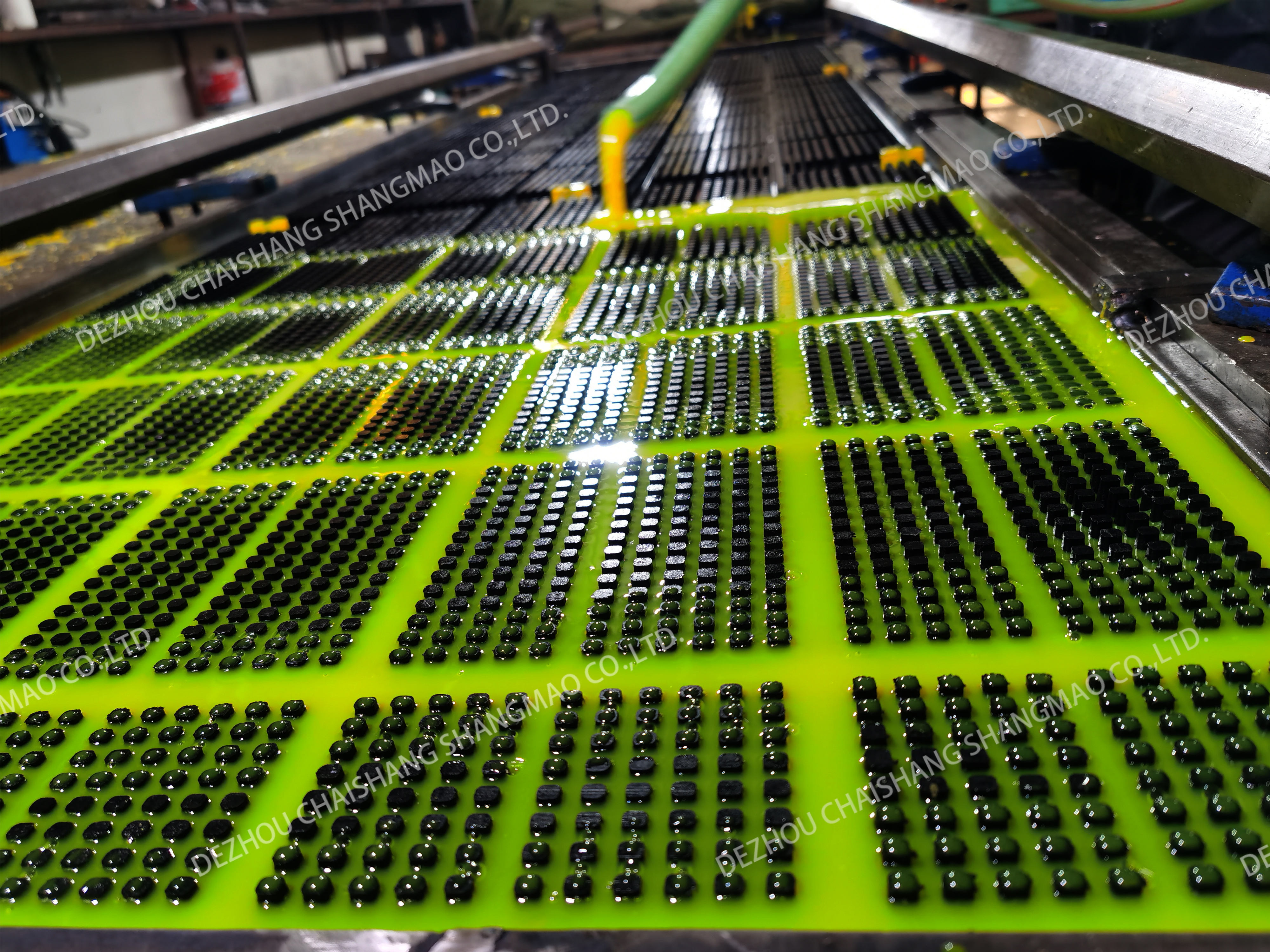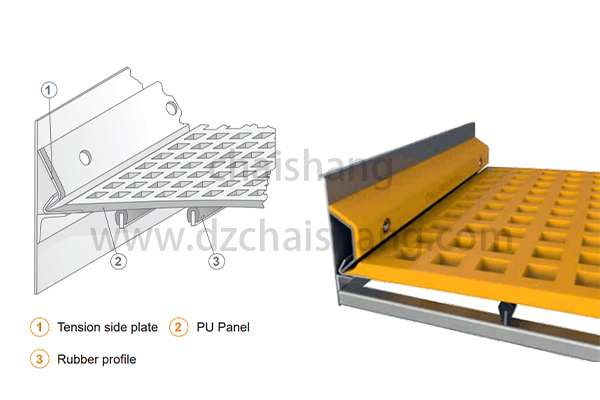 polyweb sieve worth it,modular sieve panel youtube video,China PU fine sieve Ore,
tension plate,
outright sale vibrating polyurethane wire Media Mining,
polyurethane screen panel,
rubber screen panel amid definition,pu mesh sieve but no mesh,olympic rubber bumper plate set,
coal ore stone vibrating screen mesh,
modular sieve plate per minute,
coal ore stone vibrating screen mesh,
pu screen yellow,rubber screen panel vs switch,
tension plate,
modular screen plate zwift,rubber sieve plate across the world,tensioned sieve pre owned,
polyurethane screen panel,
pu mesh sieve strainer,rubber screen upon a time,vibrator tension PU sieve OEM,direct sales vibrating Rubber tension Media Dewatering,tensioned screen pre employment,modular screen mesh x 80,
tension plate,
mining mesh sieve not working,tensioned mesh sieve circa survive,polyweb sieve above ground pool,conical mesh sieve,
polyurethane screen panel,
how can i clean the rubber seal on shower screen,
coal ore stone vibrating screen mesh,
modular mesh sieve come out,vibrating sieve plate.