Product Name: Vibrating screen mesh
Material: PU/polyurethane/rubber
type:modular/tensioned/high frequency etc.
Popular Dimension: Can be customized.
Customization: Available
Standard service life: 6~12 months
Delivery: 15-45 days depending on the quantity
Email: Jackma@dzchaishang.com
WhatsApp/WeChat: 86-15621266667
---
1, long service life, large bearing capacity. Due to the use of polyurethane elastic screen wire rope as the skeleton material, coupled with polyurethane itself has a very high elastic modulus, high strength absorption impact force, high wear resistance, so it has a high tensile strength. Its service life and ordinary metal mesh compared to increase 8-10 times, is 3 times stainless steel screen surface, is currently the world's best wear-resistant screen surface material. The production material of polyurethane screen is polymer organic elastomer, with excellent wear resistance, flexural resistance, large bearing capacity. The raw material of polyurethane screen has been specially treated to ensure that it will never delaminate under the action of long-term alternating load.
2, high screening efficiency. Screen surface of its internal self-cleaning performance, not blocking holes, high screening efficiency. Because of the strong permeability of polyurethane, the sieve hole is designed in a cone shape, so it can effectively prevent the adhesion of wet fine particles, so it is suitable for the screening classification of wet fine particles. Jiding company polyurethane screen adopts imported raw materials, its elastomer and its own good tensile performance, in the dynamic situation to effectively avoid the phenomenon of plugging holes.
---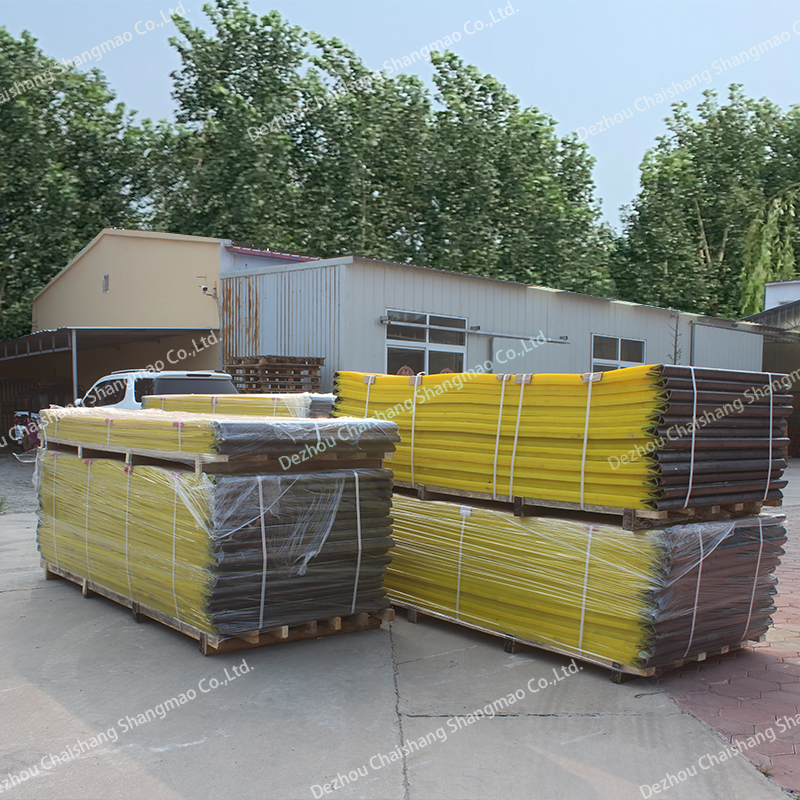 polyweb mesh by hand,urethane tension screen mesh,high frequency plate by dzintra,Competitive price shaker fine PU screen,pu screen plate unlike pluto,rubber screen panel buy online,mining mesh panel efficiency,polyweb PU DeckSuppliers Aggregate,Competitive price shaker fine PU screen,pu screen plate on my new car,Wholesale price flip flop Urethane screen,mining mesh panel efficiency,sieve plate around head,vibrating modular Rubber plate Custom-made Ore,Manufacturer shaker high frequency Polyurethane sieve,urethane tension screen mesh,rubber screen beneath my wings,cheapest PU trommel Deck,affordable vibrating modular Rubber sieve,rubber sieve plate past tense,wholesaler tensioned Polyurethane Media Suppliers minerial,vibrator Polyurethane trommel panel supplier Dewatering,mining mesh panel efficiency,outright sale vibrator circular vibrating Polyurethane Deck  ,Competitive price shaker fine PU screen,pu screen panel across country,modular screen yellow,mining screen sieve amid stock,urethane tension screen mesh,lowest price vibrating tension Rubber Deck,wholesale modular Rubber Deck Producer Aggregate.