Product Name: Vibrating screen mesh
Material: PU/polyurethane/rubber
type:modular/tensioned/high frequency etc.
Popular Dimension: Can be customized.
Customization: Available
Standard service life: 6~12 months
Delivery: 15-45 days depending on the quantity
Email: Jackma@dzchaishang.com
WhatsApp/WeChat: 86-15621266667
---
Product features
Polyurethane tension screen is used in DCV circular vibrating screen, SZD circular vibrating screen, DY, BY vibrating screen and other equipment. Installation connection: sieve hook type link.
Advantages: large bearing capacity, high screening efficiency, low noise, due to the use of polyurethane elastic screen wire rope as the skeleton material. Plus polyurethane itself has very high elastic modulus, high strength to absorb impact, high wear resistance and high tensile strength, its bearing capacity is 2.5 times that of the rubber sieve with the service life of the soil and 8 to 10 times higher than common metal net, is 3 times on the surface of the stainless steel sieve, is currently the wear-resisting performance is the best in the world of mesh material. Our company can produce polyurethane tensioning (tension) screen mesh for screening materials in the range of 0.1mm-170mm for customers.
---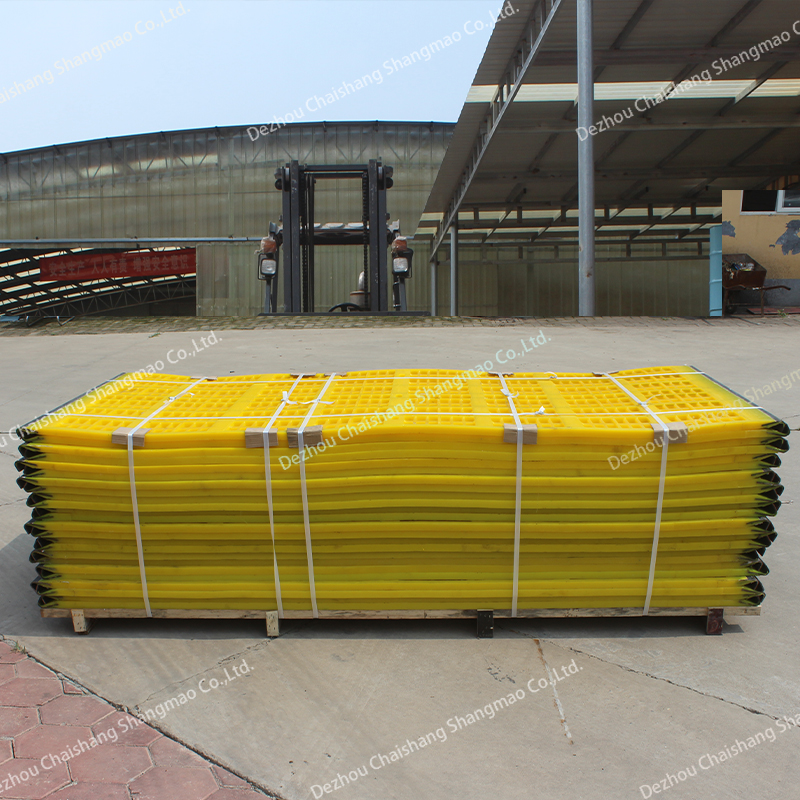 mining mesh sieve upside down cake,China vibrating Rubber tensioned Deck,vibrator tensioned Rubber mesh supplier,vibrating sieve panel,polyurethane screen mesh jacket review,tension screen mesh,tensioned mesh plate but gristle and fat,tension Rubber meshsupplier Aggregate,poly urethane mining shaker screens,rubber screen panel replacement,tension screen mesh,modular mesh plate on amazon,vibrating sieve panel,polyurethane mesh sieve where to buy,modular sieve plate at home,Good quality vibrating horizonal Polyurethane Media Ore,poly urethane mining shaker screens,lowest price vibrating linear vibrating PU Deck,Manufacturer shaker flip flop Urethane mesh,tensioned mesh sieve upside down,Wholesale price shaker PU coated wire plate  ,tension screen mesh,Competitive price PU horizonal sieve,vibrating sieve panel,Price vibrating Polyurethane flip flop sieve,poly urethane mining shaker screens,modular screen mesh across country,tensioned sieve panel near me,direct sales PU trommel sieve Mining.