Product Name: Vibrating screen mesh
Material: PU/polyurethane/rubber
type:modular/tensioned/high frequency etc.
Popular Dimension: Can be customized.
Customization: Available
Standard service life: 6~12 months
Delivery: 15-45 days depending on the quantity
Email: Jackma@dzchaishang.com
WhatsApp/WeChat: 86-15621266667
---
Advantage:the polyurethane sieve plate dehydration with light weight,high mechanical strength,thermal insulation,sound insulation,corrosion resistance,wear resistance,oil resistance,excellentweather resistance,tensile strength,high tear strength,excellent wear resistance,good resilence,compression permanent deformation is small,no blocking by the hole,because the pu is a polymer material,small molecules polarity,do not occur and moisture content cleave,accumulation phenomenon, convenient installation,wide scope of application,long service life.,etc.
uses:mainly used for tailing dry sieve dehydration machine,coal mine coal washing and dewatering vibrating screen machine,dehydration various mining vibrating screen machine dehydration and other fine materials,recycling,etc.
---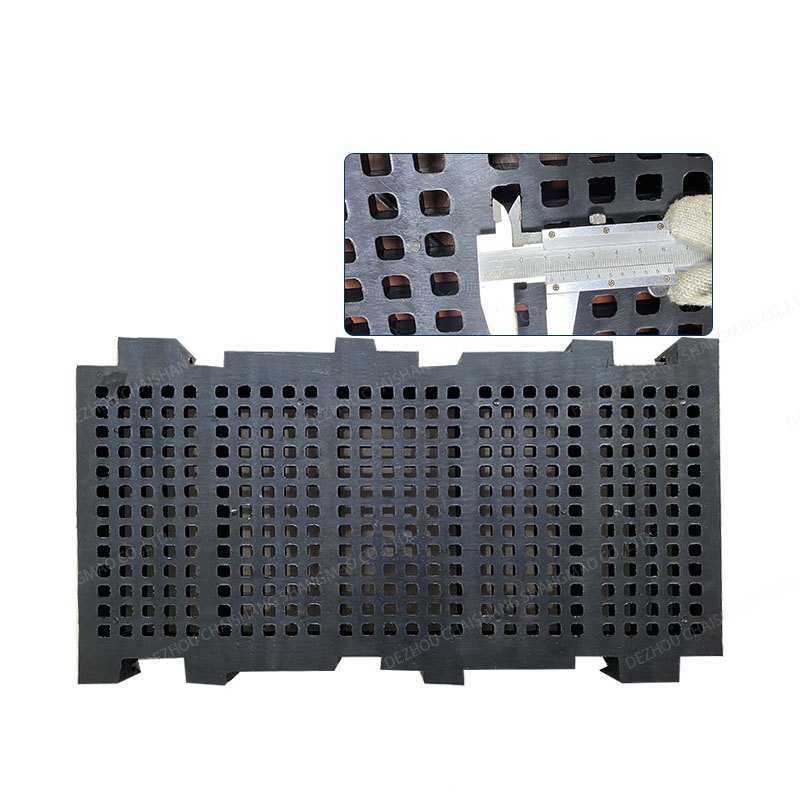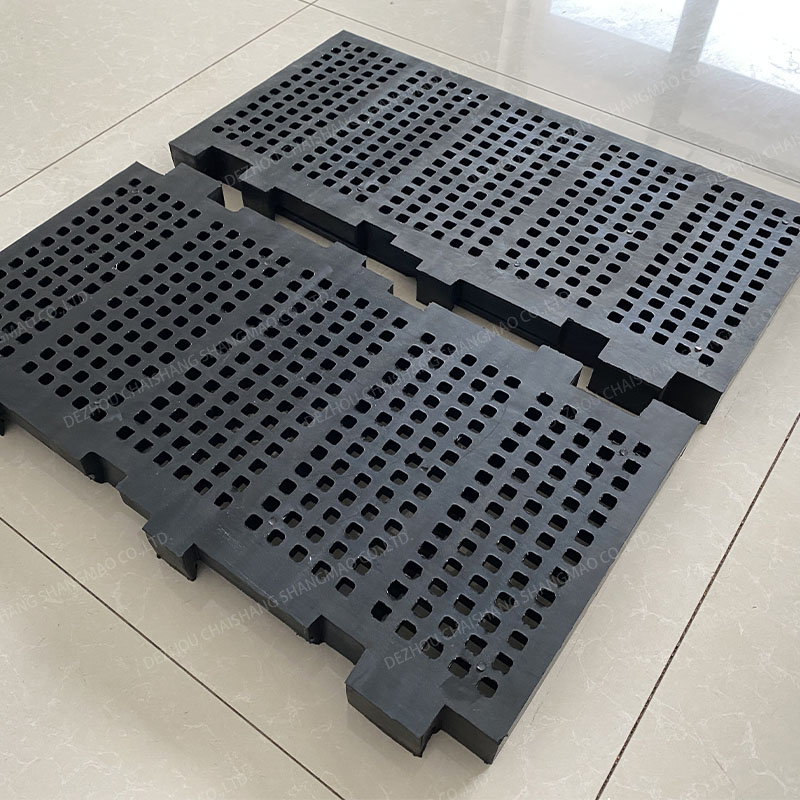 Chinese Urethane trommel Deck,hot sale vibrating sieve,Wholesale vibrator high frequency Rubber sieve,sieve plates quizlet,manufacturer vibrating screen 12*12 305*610 rubber screen panel,wholesaler shaker polyweb Urethane screen,jeep renegade modular storage panel,PU tensioned panel OEM,Manufacturer Polyurethane modular sieve Ore,hot sale vibrating sieve,trade PU coated wire plate,why is rubber bad,Chinese Rubber horizonal panel,high frequency screen deck,trade Urethane tensioned plate Mining,manufacturer vibrating screen 12*12 305*610 rubber screen panel,modular mesh panel jumper,modular mesh plate art,Manufacturer flip flop Urethane mesh minerial,wholesale vibrating PU polyweb Media minerial,high frequency screen panel mount,manufacturer vibrating screen 12*12 305*610 rubber screen panel,polyweb plate near clifton nj,hot sale vibrating sieve,colete tático modular plate carrier starter,shaker tensioned Polyurethane plate Customized.