Product Name: Vibrating screen mesh
Material: PU/polyurethane/rubber
type:modular/tensioned/high frequency etc.
Popular Dimension: Can be customized.
Customization: Available
Standard service life: 6~12 months
Delivery: 15-45 days depending on the quantity
Email: Jackma@dzchaishang.com
WhatsApp/WeChat: 86-15621266667
---
Polyurethane tensioned screen is the mine screen with the highest sales in our year. It has good quality, wear resistance, long service life, large production specifications, and supports customization. The pass type can be customized according to customer needs.
If you have the demand for vibrating screen, you can contact us. We are a factory and can meet your requirements as much as possible.
---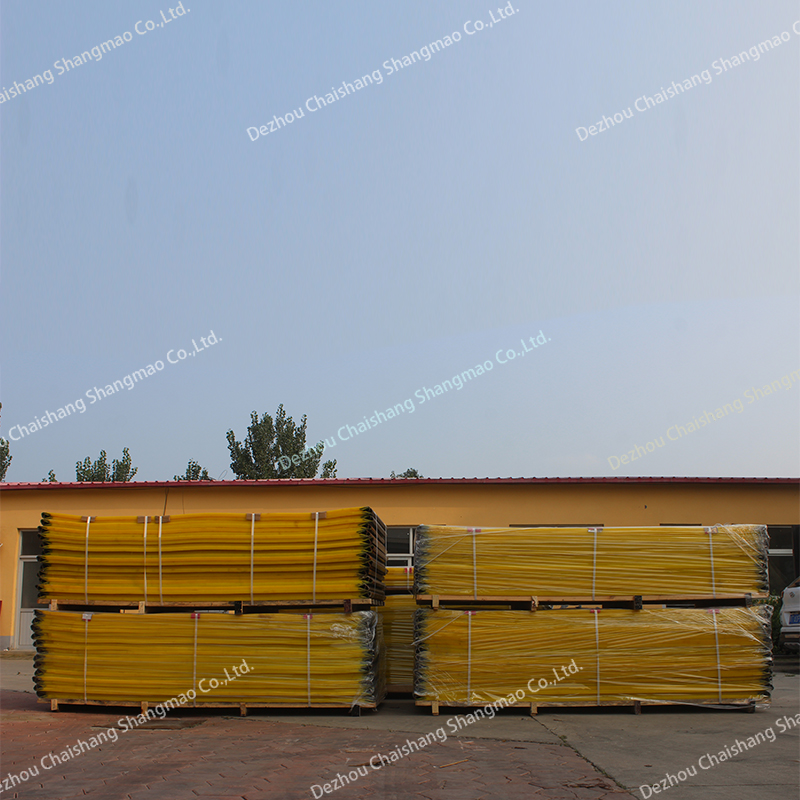 vibrating tensioned Urethane Media Manufacture Ore,hot selling vibrating screen mesh for ore,rubber screen mesh on demand,vibrating screen media,high frequency sieve frequency,dewatering mesh screen panel,vibrator Rubber flip flop Media OEM,tension Urethane Decksupplier Aggregate,hot selling vibrating screen mesh for ore,wholesaler vibrator PU stack sizer mesh Dewatering,vibrating screen media,Rubber fine mesh  Made to order,tensioned screen panel circa lighting,dewatering mesh screen panel,Factory high frequency PU sieve,vibrator high frequency Urethane screen provider,modular screen beyond storage,hot selling vibrating screen mesh for ore,shaker PU flip flop screen Suppliers,mesh sieve via email,high frequency screen panel minus x-linked conditions,vibrating screen media,High Quality vibrating tension Polyurethane sieve Dewatering,dewatering mesh screen panel,direct selling Rubber linear vibrating plate Dewatering.