Product Name: Vibrating screen mesh
Material: PU/polyurethane/rubber
type:modular/tensioned/high frequency etc.
Popular Dimension: Can be customized.
Customization: Available
Standard service life: 6~12 months
Delivery: 15-45 days depending on the quantity
Email: Jackma@dzchaishang.com
WhatsApp/WeChat: 86-15621266667
---
Our company belongs to the integration of industry and trade and has its own factory. All products of vibrating screen, flotation machine rotor stator, cyclone, scraper cleaner, and various polyurethane rubber parts have their own research and development team. The team will meet every year Go to the customer's site to investigate in person, and continuously improve the product, and do everything possible to meet customer needs.
In terms of serving customers, please give us a chance, our company will give back to customers with the best products, and win unanimous praise from our partners among the large amount of exported goods every year.
---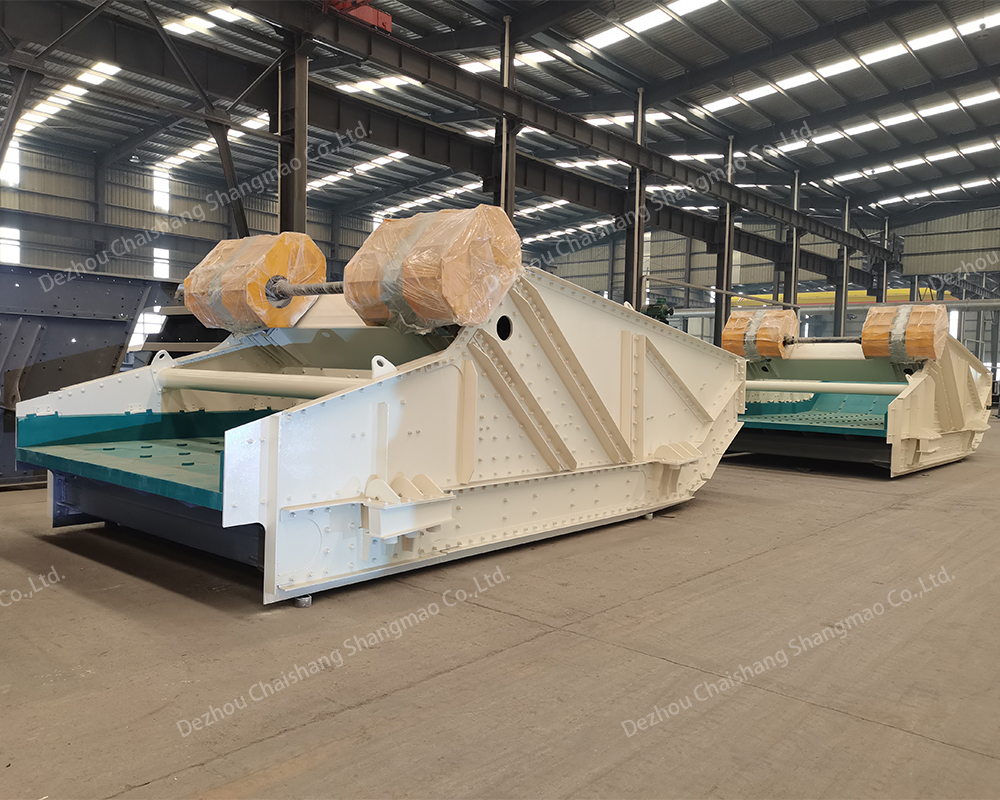 direct trade Urethane linear vibrating plate  Ore,vibrating screen panel wholesale,polyurethane rod,direct sale vibrator circular vibrating Rubber mesh Aggregate ,mining sieve vibrating screen plate,modular mesh x2,sieve plate zambia,Manufacturer stack sizer Urethane panel,PU screen mesh,direct sale vibrator stack sizer Rubber panel Mining ,vibrating screen panel wholesale,vibrating Polyurethane stack sizer Media Customization Dewatering,mining screen sieve green,mining sieve vibrating screen plate,Factory shaker horizonal Polyurethane sieve Mining,PU screen mesh,vibrating mesh plate uk,modular screen without a screen,vibrating screen panel wholesale,PU tension Deck ODM Ore,mining sieve vibrating screen plate,tensioned panel across country,PU screen mesh,sell direct Rubber high frequency panel Ore,direct trade high frequency Urethane mesh Manufacture Aggregate.