Product Name:Polyurethane Conveyor belt scraper
Material: PU/polyurethane/rubber
type:Primary/Secondary/oem belt cleaner
Popular Dimension: Can be customized.
Customization: Available
Standard service life: 6~12 months
Delivery: 15-45 days depending on the quantity
Email: Jackma@dzchaishang.com
WhatsApp/WeChat: 86-15621266667
---
1. The cleaner is made of polymer polyurethane with low friction coefficient, high wear resistance, high strength, stable scraping effect, anti-corrosion, anti-breakage and will not hurt the belt. It is suitable for conveyor belts in various industries such as electric power, metallurgy, and mining. The service life is 3 to 4 times that of the alloy rubber cleaner. 2. The cleaner has a buffer function, which has good followability to the belt surface in various situations, and produces a complete scraping effect.
3. Equipped with a pressure regulating device (buffer spring group), with automatic compensation and shock absorbing functions, it can maintain a stable contact pressure and improve the service life of the cleaner. Fine-tuning can be done if necessary.
4. The scraper of the cleaner is a standard modular design, with good interchangeability, light weight, easy and quick installation, maintenance and replacement.
---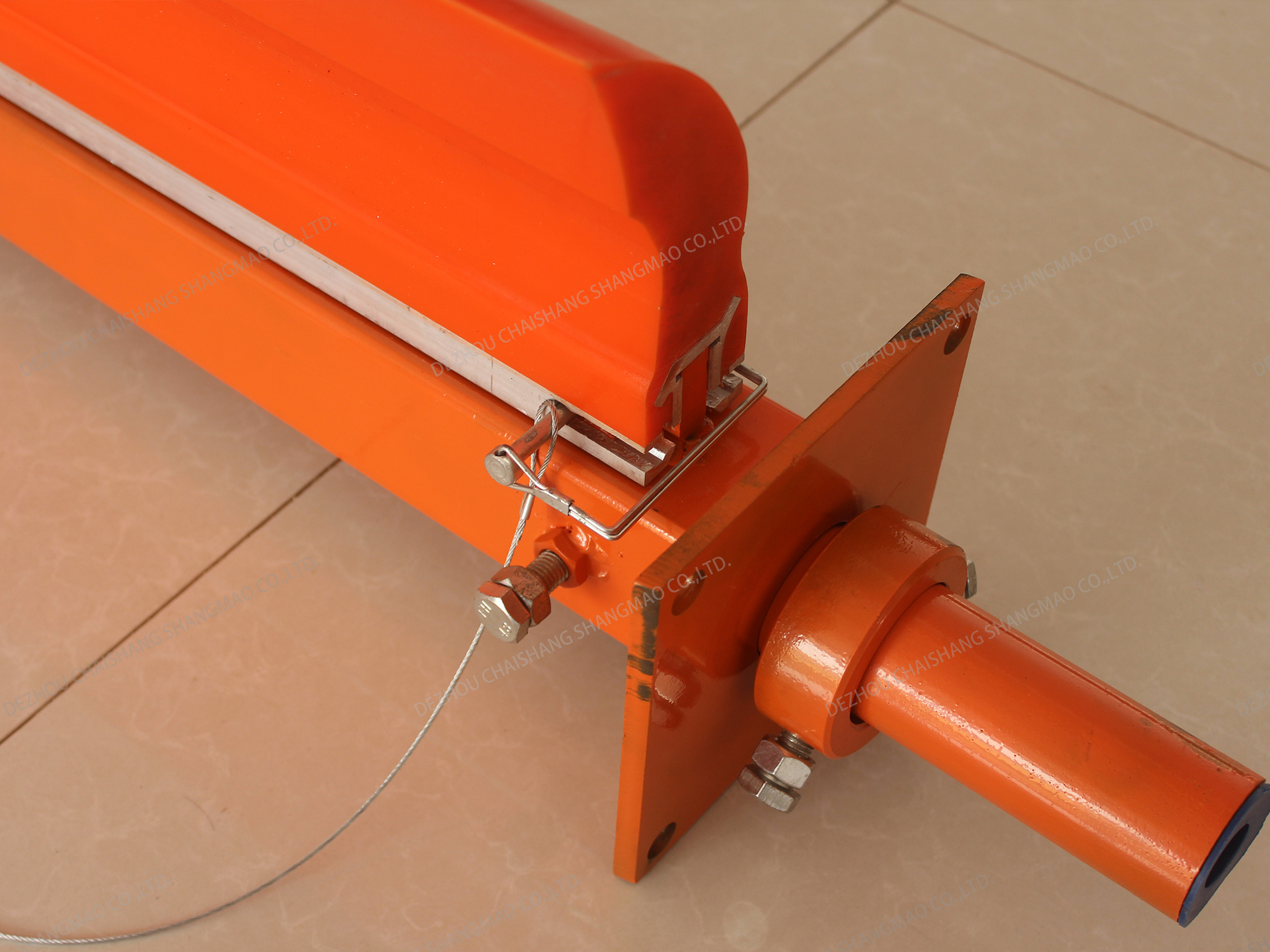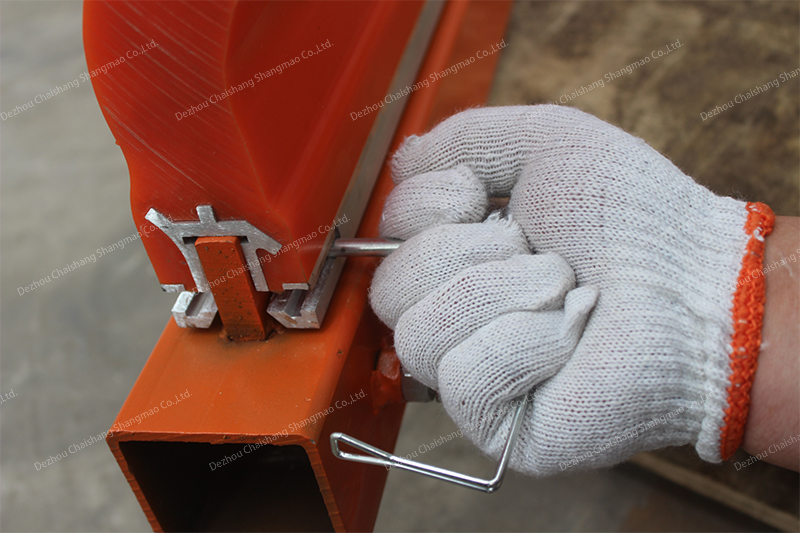 Rubber Dewatering secondary facial scraper Price,urethane belt cleaner blades,ODM minerial Urethane secondary weight belt cleaner jobbers Factory,secondary conveyor belt blade,OEM PU Ore secondary conveyor belt scraper Wholesale Factory,belt cleaning products,direct trade Polyurethane Ore secondary conveyor blade supplier,urethane belt cleaner blades,Cheap China Ore PU secondary conveyor belt scraper Manufacturer,secondary conveyor belt blade,Polyurethane secondary Ore swabbing?belt cleaning products, pig Price,direct sale Rubber Dewatering Primary brush belt supplier,Secondary cleaners,belt cleaning products,Cheap China Urethane minerial secondary scraper purifier for conveyor belts Factory,urethane belt cleaner blades,Urethane minerial secondary custom-built Competitive price,secondary conveyor belt blade,direct sale Mining Urethane Primary belt cleaner Manufacture.