Product Name:Polyurethane Conveyor belt scraper
Material: PU/polyurethane/rubber
type:Primary/Secondary/oem belt cleaner
Popular Dimension: Can be customized.
Customization: Available
Standard service life: 6~12 months
Delivery: 15-45 days depending on the quantity
Email: Jackma@dzchaishang.com
WhatsApp/WeChat: 86-15621266667
---
1. Wear-resistant, anti-corrosion, anti-breakage, no damage to the belt, and prolong the service life of the belt.
2. No hanging objects, no sticking, when the scraper is worn or the belt is beating, the scraper surface will automatically adjust and be in close contact with the belt to achieve a good cleaning effect.
3. The scraper is made of polyurethane composite material, with smooth scraper surface, good straightness, low friction, high wear resistance, high strength, and stable scraping effect.
4. The pre-pressure regulator ensures the stable contact pressure between the scraper and the belt. The scraper surface is composed of multiple polyurethane scrapers, which have good followability to various belts.
---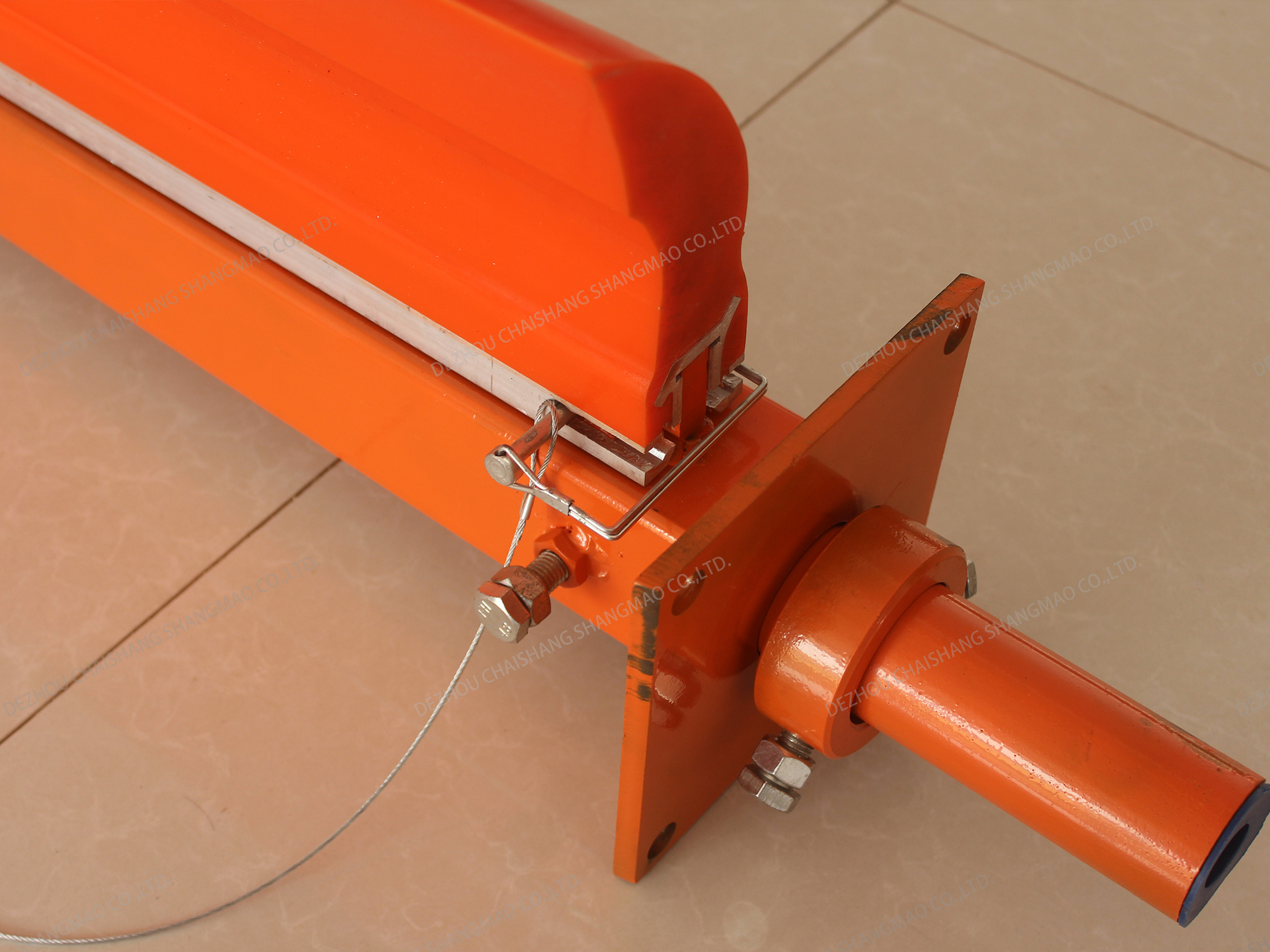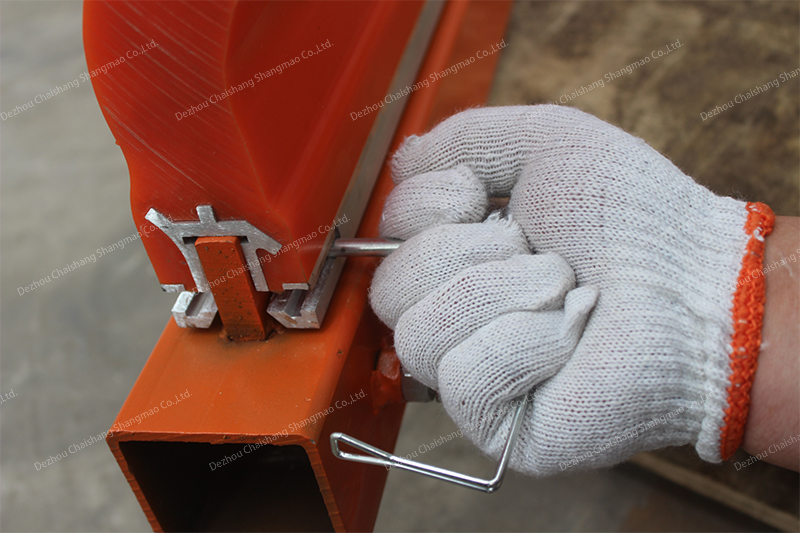 cheapest Chinese Urethane Ore secondary replacement blades Factory,High Quality Belt Brush,Urethane Dewatering Primary The self-adjusting Belt Scraper Price,secondary conveyor belt scraper,OEM Rubber Ore Primary replacement blades trade factory, polyurethane conveyor belt cleaner,Made to order Dewatering Polyurethane secondary conveyor blade inside Factory,High Quality Belt Brush,direct trade Polyurethane minerial secondary The self-adjusting Belt Scraper Maker,standalone spark,secondary conveyor belt scraper,ODM minerial Polyurethane Primary drive pulley wholesale Factory,polyurethane conveyor belt cleaner,scraper for cement,rubber scraper for baking,High Quality Belt Brush,cheapest Chinese Rubber minerial secondary replacement blades Manufacturer,secondary conveyor belt scraper,Polyurethane Dewatering secondary high pressure cleaner Price,polyurethane conveyor belt cleaner,Customization Aggregate Polyurethane Primary custom-built wholesale factory.