Rubber Spring

---

Material: Rubber
Popular Dimension: 150*150/170*170/178*178/220*220/310*310 etc. mm
Customization: Available
Standard service life: 6~12 months
Delivery: 15-45 days depending on the quantity
---
Description
Cone Crusher Shock Absorber Shock Absorber Spring Steel Shear Interlayer Rubber Shock Absorber Leaf Spring Roller Shock Absorber.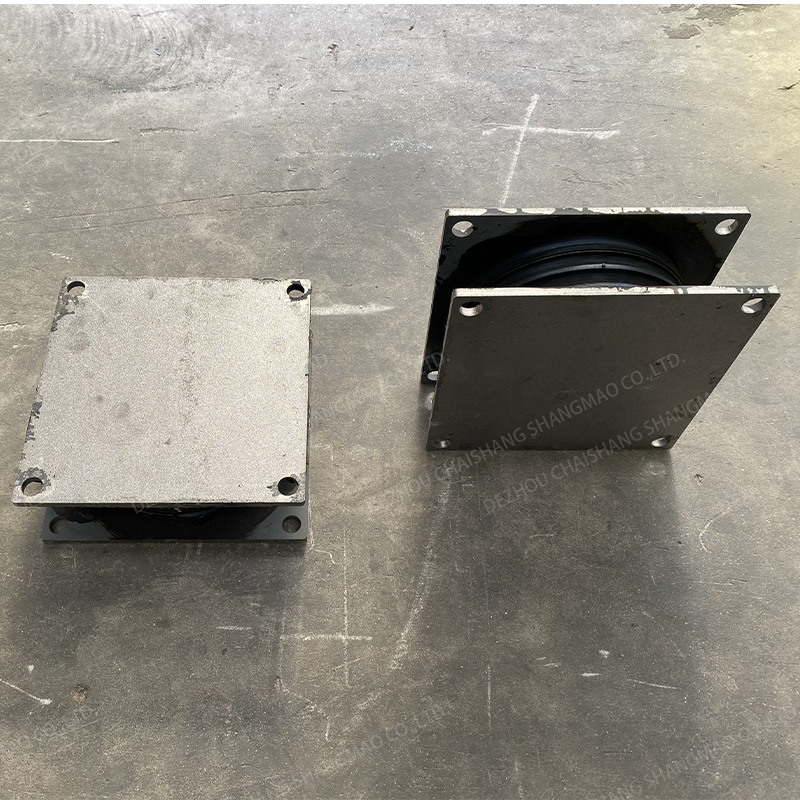 This product supports customization and can be produced in any shape. The product signature is called steel plate shear spring. The material is steel plate and high-quality rubber, the color is black, and the weight is light. It is easy to install, has good shock absorption effect, small resonance field and long service life. etc.; suitable for medicine, mining, machinery, food, metallurgy, vibrating screen and other industries.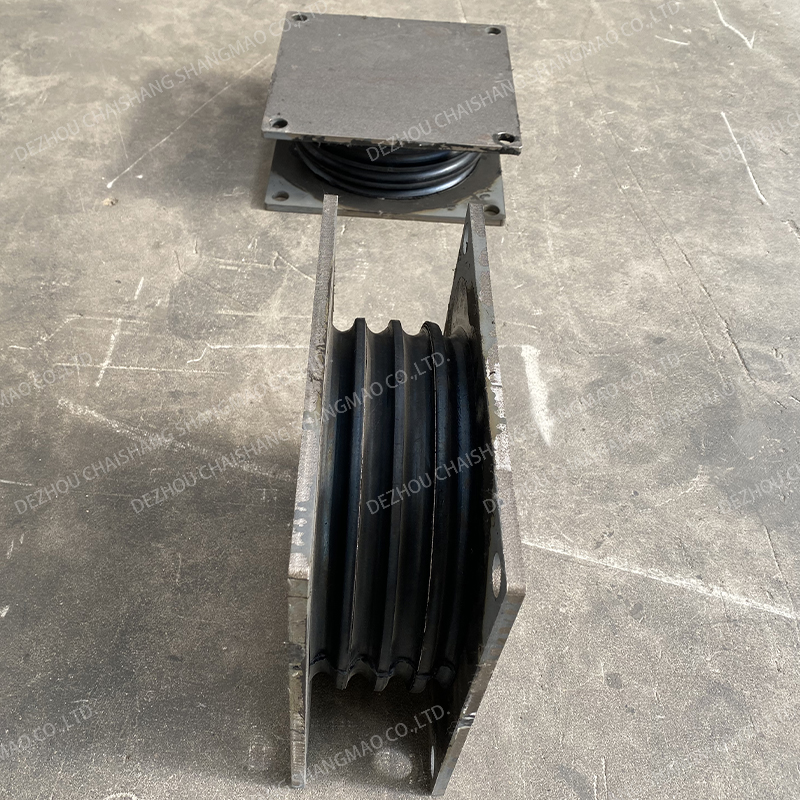 Three characteristics of steel plate shear spring
01.Selected high-quality rubber, no impurities, high gloss on the surface, raw rubber material, no secondary rubber, no powder on the cut surface, no bubbles and no cracks on the surface.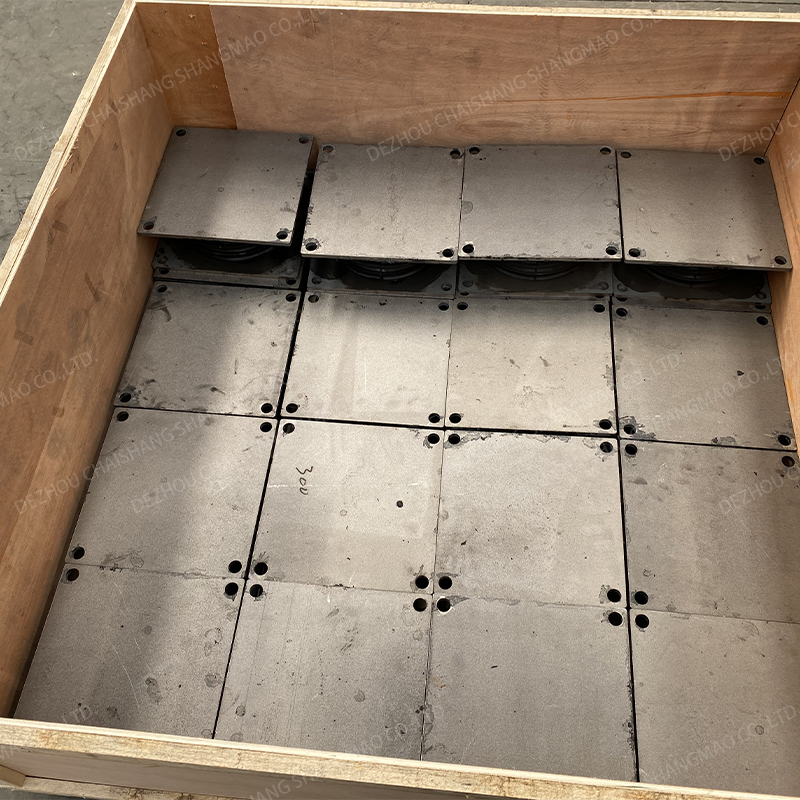 02.Good elasticity, tough and wear-resistant.Has excellent insulation performance, strong elasticity, high strength, good resistance, high tensile strength.
03.Quality is assured, long-lasting and durable, and it can be used for a long time
Manufactured in accordance with national standards, after layers of inspection by workers, the heat generation is small, and the effect of shock and noise reduction is good.