Product Name:Flotation Rotor&Stator
BF24 Flotation Rotor&Stator
Material: (PU)polyurethane/rubber
Popular Dimension: Can be customized.
Customization: Available
Standard service life: 6~12 months
Delivery: 15-45 days depending on the quantity
Email: Jackma@dzchaishang.com
WhatsApp/WeChat: 86-15621266667
---
1. Wear resistance: good wear resistance and long service life. The wear value test structure is 0.018-0.10cm3/1.61km.
2. Impact resistance: the skeleton design has good vibration absorption and excellent mechanical shock resistance, high strength, good rigidity, and is convenient for transportation, installation and maintenance;
3. Chemical stability: the 180-degree peel strength of polyurethane, rubber and skeleton in the material is ≥8MPa.
The bonding strength between urethane, rubber and skeleton is high, and degumming will not occur under any normal use.
---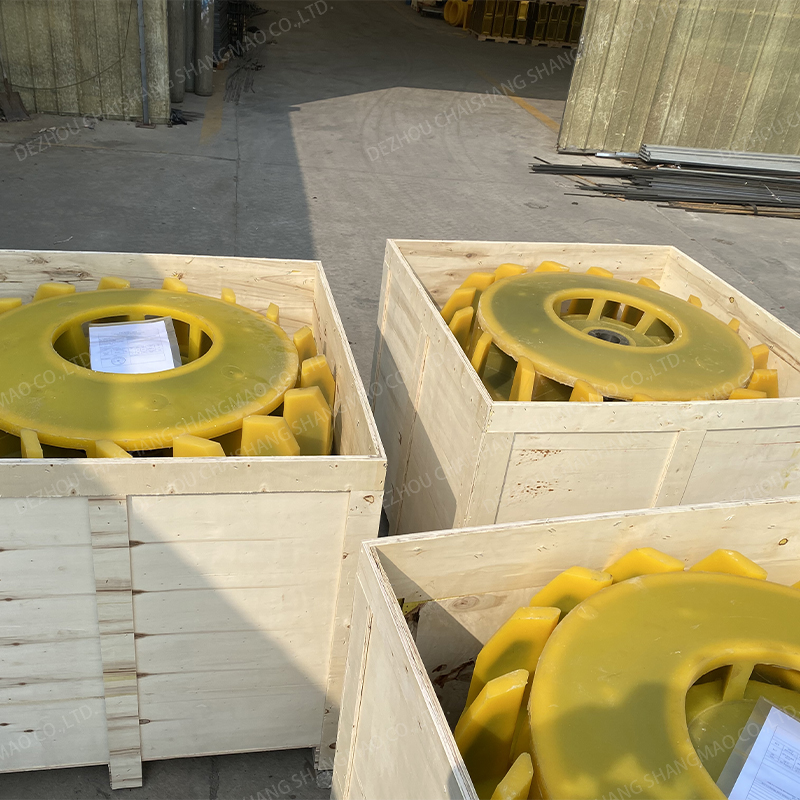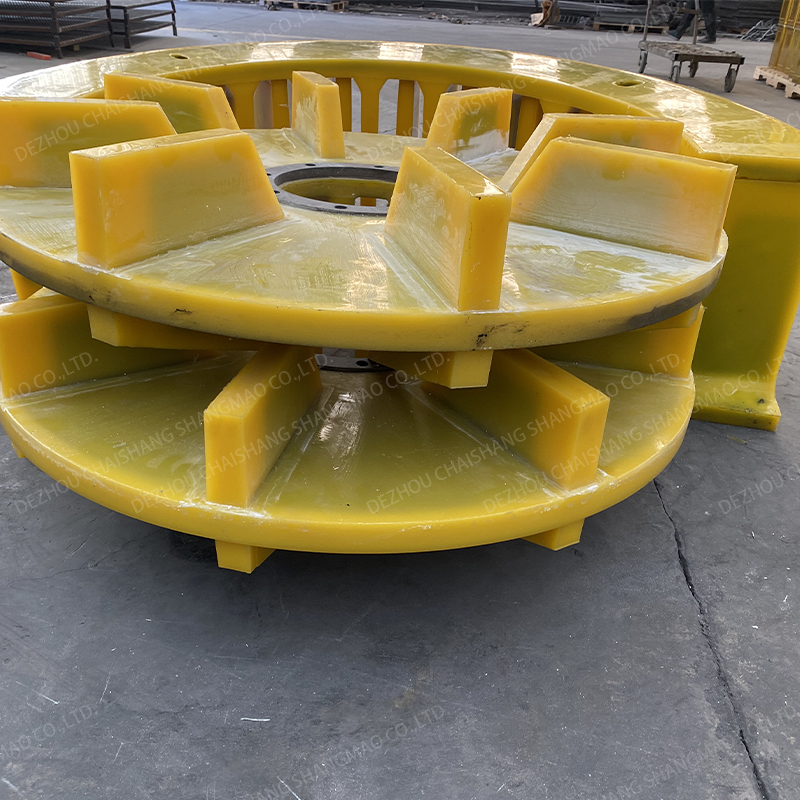 loatation station apartments,flotation machine spare parts impeller and stator gate,strong impeller and cover plate light,flotation machine spare parts impeller and cover plate replacement,strong stator motor,lowest price Chinese flotation machine Rubber stator and rotor,mineral impeller and cover plate pattern,flotation machine impeller and stator cleaner,High Quality China flotation machine parts Rubber stator and rotor,pu stator and rotor do,coal impeller and stator bros ad,rubber stator and rotor manufacturer,flotation machine spare parts impeller and stator pump for sale,mining impeller and stator zinc,rubber impeller and stator plate.