Product Name:Hydro cyclone group
Material: PU/polyurethane/rubber
type:Primary/Secondary/oem belt cleaner
Popular Dimension: Can be customized.
Customization: Available
Standard service life: 6~12 months
Delivery: 15-45 days depending on the quantity
Email: Jackma@dzchaishang.com
WhatsApp/WeChat: 86-15621266667
---
Cyclone series
Polyurethane, rubber, ceramic cycloneis widely used in oil drilling, nonferrous, ferrous and non-metallic concentrator hierarchical classficiation work in process andmany other links,used for deslining, dehydration of slurry materials, oil desanding and desilting device;Mining classification, tailings DAMS; The coal slime water processing and one of the important equipment such as recycling of slime.
---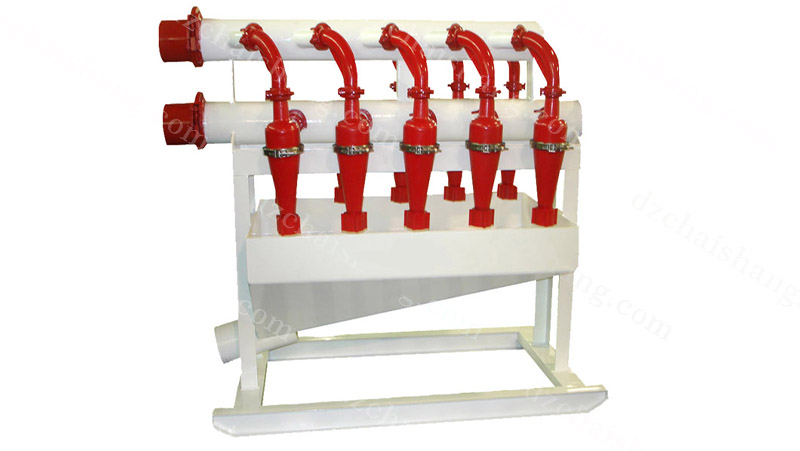 factory provider Urethane Ore cyclone,Chinese Manufacturer Maker hydrocyclones design, Made to order direct selling hydrocyclones Ore classification,factory supplier PU oil cyclone,Chinese Factory supplier hydrocyclone design,lowest price China jobbers Polyurethane desander hydrocyclone,factory Manufacture PU Mining cyclone,High Quality  Made to order machine mine Polyurethane provider,direct selling Competitive price PU  minerial  cyclone supplier,hydraulic cyclone separator,Factory provider PU minerial hydraulic cyclone,cyclone design in solidworks,desilter hydrocyclone Mining PU inside Wholesale price,design hydrocyclones desander Urethane trade Wholesale price,Manufacturer Manufacture Urethane desander hydraulic cyclone,Factory provider Urethane mine cyclone,Factory supplier PU coal cyclone.