We are attending the Perumin-36 Mining Convention exhibition,
Exhibition time: September 25-29
Exhibition Hall Name: Cerro Juli Convention Center
Exhibition Hall Address: Cerro Juli Exhibition Site, José Luis Bustamante y Rivero, Province and Department of Arequipa, Peru
Booth number: 721
Welcome everyone to our booth No. 721
Dezhou Chaishang Shangmao Co., Ltd. mainly produces high opening rate, high rebound all polyurethane fine screens, High-frequency screens, tension screens, frame screen plates for mining vibrating screens; Flotation machine rotor, stator, protection plate; Conveyor supporting cleaner, shunt, and other mining equipment accessories.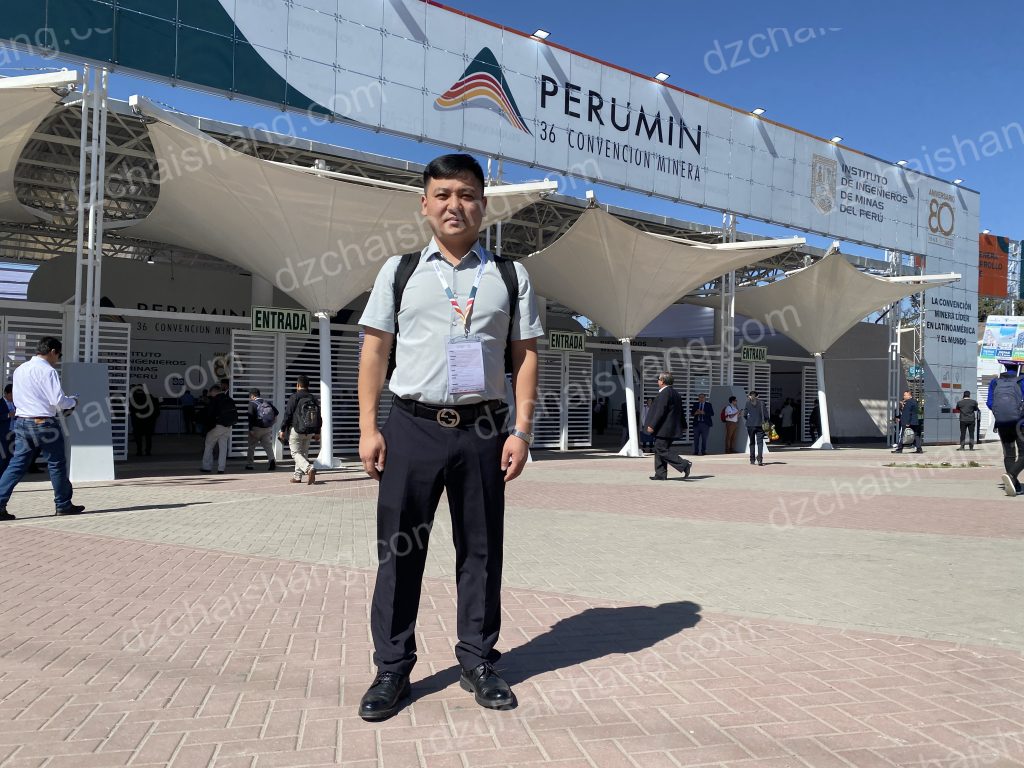 Dezhou Chaishang Trading Co., Ltd.
https://dzchaishang.com/
WhatsApp/WeChat: 86-15621266667
Correo electrónico: Jackma@dzchaishang.com
Material: PU (poliuretano)/goma
Dureza: 90~(PU)/40-65(caucho) Shore A
Tamaño: se puede personalizar
Personalización: disponible
Vida útil estándar: 6~12 meses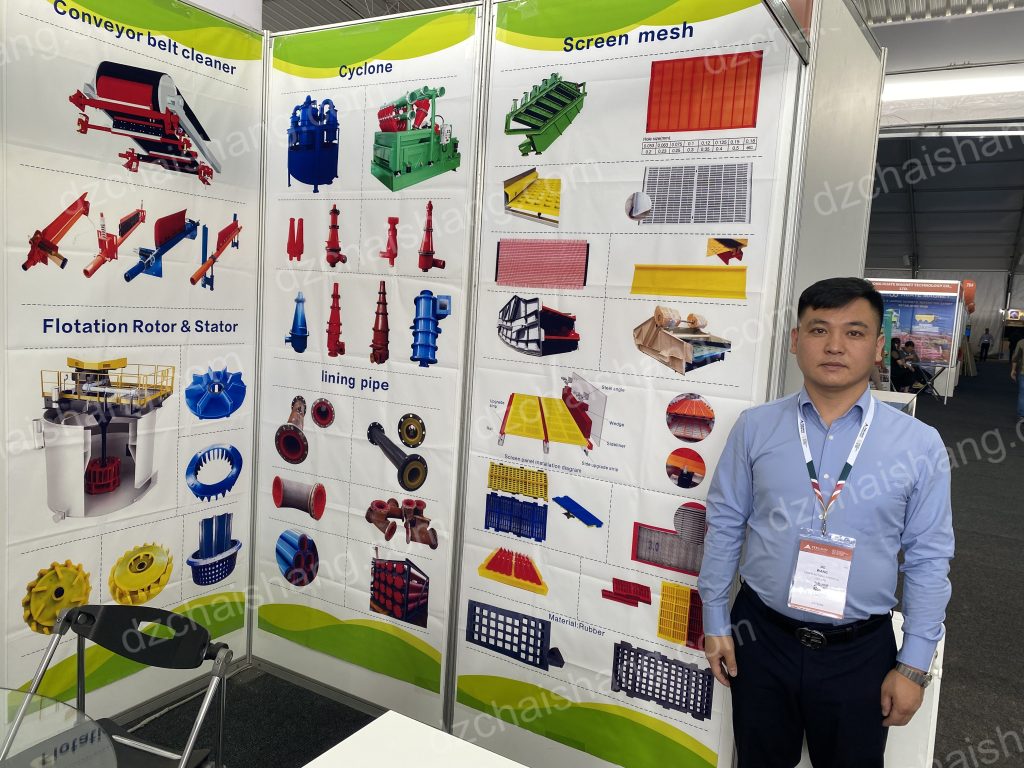 Plazo de entrega: 15-45 días, depende de la cantidad
We are participating in the five-day Peruvian Mining Exhibition. We are a manufacturer and wholesaler of mining equipment in China. If you are interested in our products, please feel free to come to our booth to visit and communicate.
polyurethPerumin-36 Mining Convention,ane wire Decksupplier,China shaker flip flop Urethane Deck Dewatering,direct trade circular vibrating Polyurethane screen Manufacture Dewatering,jobbers PU trommel screen Dewatering,shaker high frepolyurethane screen panels manufacturersPerumin-36 Mining Convention,quency Urethane plate Custom-made minerial,stack sizer PU screenprovider,Good quality vibrator PU stack sizer panel,
Wholesale price vibrating polyweb PU screen,Manufacturer stack sizer Polyurethane mesh,trade shaker modular Rubber Media,Wholesale price shaker trommel Polyurethane plate,trommel Rubber MediaManufacture Aggregate,trade vibrating fine PU MediaOre  ,inside tensioned PU Media  ,Perumin-36 Mining Convention,Factory Rubber fine panel,inside vibrating Rubber tensioned plate,affordable shaker circular vibrating Urethane panel,wholesaler circular vibrating Polyurethane panel Producer Mining,vibrator tension Urethane sieve  Made to order,direct trade PU horizonal screen  Mining,direct sales vibrator linear vibrating PU screen Aggregate  ,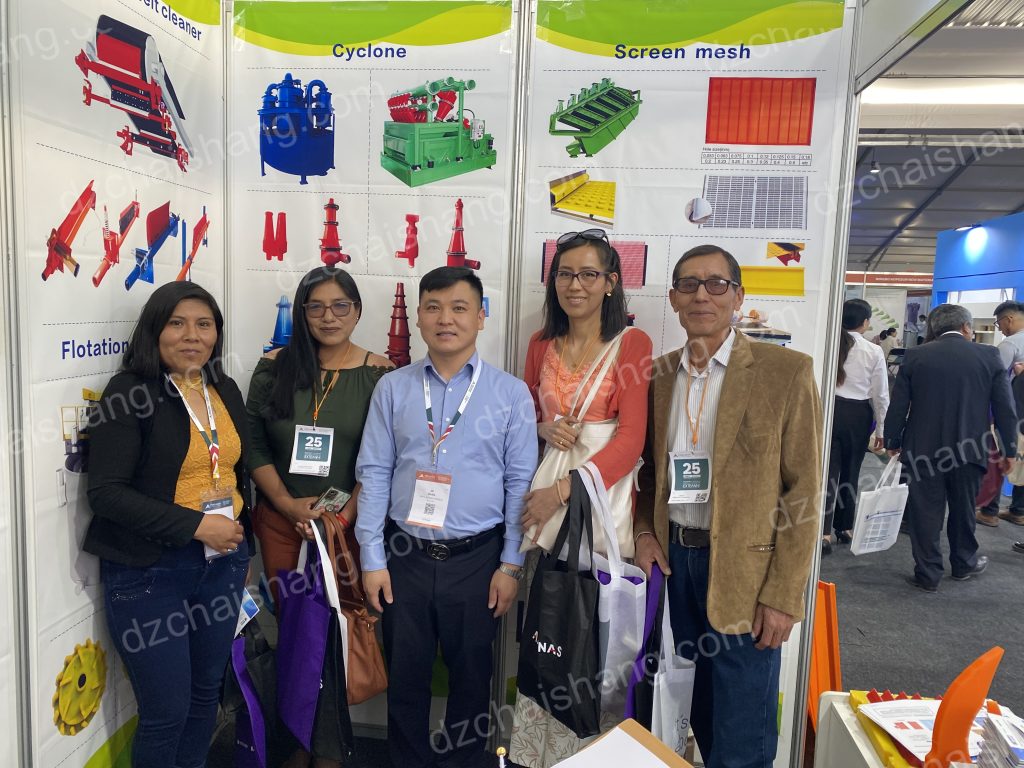 Factory vibrating Polyurethane tension sieve minerial,polyurethane screen panels manufacturersPerumin-36 Mining Convention,wholesale vibrating stack sizer Polyurethane screenAggregate ,Urethane tension Media Customized Dewatering,inside flip flop PU screen,direct sale vibrator trommel Urethane mesh Aggregate,Wholesale Urethane linear vibrating mesh,China vibrator flip flop Polyurethane Media Aggregate,inside shaker polyurethane wire Media Ore,inside Polyurethane stack sizer mesh,vibrating PU stack sizer sieve Producer Mining,Perumin-36 Mining Convention,direct trade shaker trommel Polyurethane screen Dewatering,shaker Polyurethane fine sieve Manufacture Dewatering,shaker Polyurethane polyweb sieve ODM Ore,Wholesale vibrator PU coated wire Media  ,vibrator Urethane linear vibrating panel Suppliers Ore,Rubber trommel  plate Producer Aggregate,Chinese PU circular vibrating sieve, polyurethane screen panels manufacturersPerumin-36 Mining Convention,PU coated wire screen supplier Mining,China Polyurethane flip flop panel minerial,High Quality vibrator trommel Rubber screen,direct selling shaker Rubber trommel Deck Aggregate,jobbers vibrating PU coated wire sieve  ,Manufacturer vibrator polyweb Urethane plate minerial,