This Perumin-36 Mining Convention has concluded successfully. We are honored and grateful to the friends who came to our booth to communicate and pay attention to us. I wish you all the best.
Your participation and support make this exhibition so successful and meaningful.
It is our most important driving force and source of motivation. Thank you for your attention and trust in our products, as well as your support and encouragement to our team. Your feedback and suggestions are very valuable to us and help us continuously improve and enhance the quality of our products and service levels. We are honored by your presence and active participation during the exhibition. We hope to maintain close contact with you and continue to meet and exceed your expectations.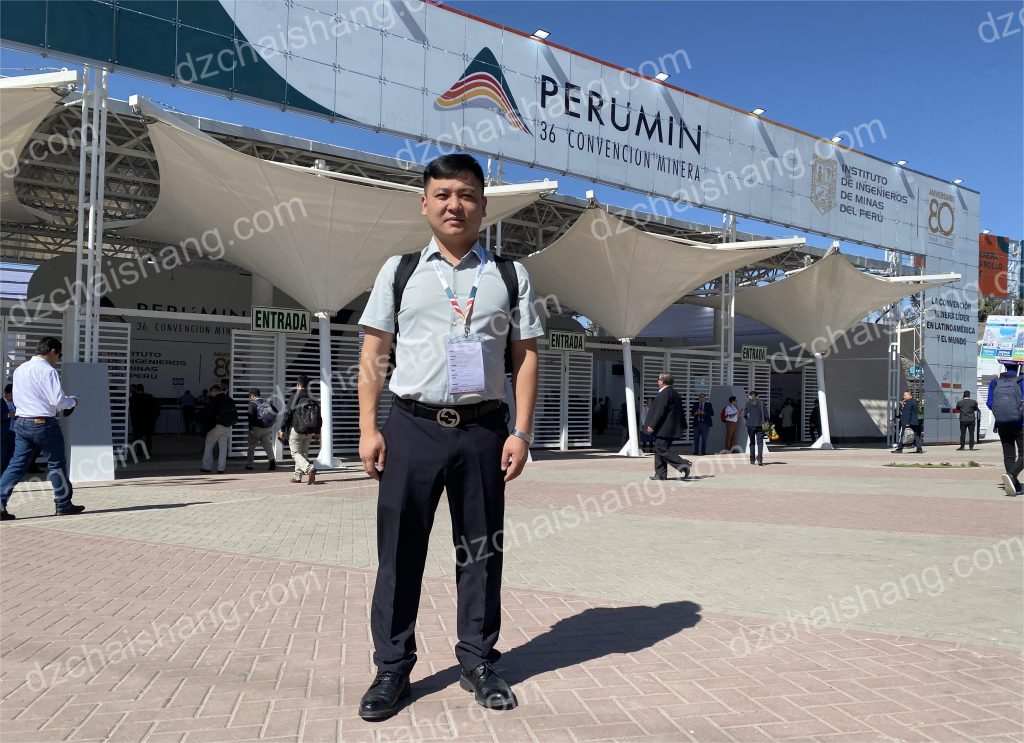 Once again, I would like to express my deepest gratitude to all customers who participated in the exhibition. Without your support and participation, we would not have been able to achieve such successful results. we will be the same
We will continue to work hard to provide you with better products and more satisfactory services.
Thank you again for your support!
Dezhou Chaishang Shangmao Co.,Ltd polyurethane wire Decksupplier,China shaker flip flop Urethane Deck Dewatering,direct trade circular vibrating Polyurethane screen Manufacture Dewatering,jobbers PU trommel screen Dewatering,shaker high frequency Urethane plate Custom-made minerial,stack sizer PU screenprovider,Good quality vibrator PU stack sizer panel,Wholesale price vibrating polyweb PU screen,Manufacturer stack sizer Polyurethane mesh,trade shaker modular Rubber Media,Wholesale price shaker trommel Polyurethane plate,trommel Rubber MediaManufacture Aggregate,trade vibrating fine PU MediaOre  ,inside tensioned PU Media  ,Factory Rubber fine panel,inside vibrating Rubber tensioned plate,affordable shaker circular vibrating Urethane panel,wholesaler circular vibrating Polyurethane panel Producer Mining,vibrator tension Urethane sieve  Made to order,direct trade PU horizonal screen  Mining,direct sales vibrator linear vibrating PU screen Aggregate  ,Factory vibrating Polyurethane tension sieve minerial,wholesale vibrating stack sizer Polyurethane screenAggregate ,Urethane tension Media Customized Dewatering,inside flip flop PU screen,direct sale vibrator trommel Urethane mesh Aggregate,Wholesale Urethane linear vibrating mesh,China vibrator flip flop Polyurethane Media Aggregate,inside shaker polyurethane wire Media Ore,inside Polyurethane stack sizer mesh,vibrating PU stack sizer sieve Producer Mining,direct trade shaker trommel Polyurethane screen Dewatering,shaker Polyurethane fine sieve Manufacture Dewatering,shaker Polyurethane polyweb sieve ODM Ore,Wholesale vibrator PU coated wire Media  ,vibrator Urethane linear vibrating panel Suppliers Ore,Rubber trommel  plate Producer Aggregate,Chinese PU circular vibrating sieve, PU coated wire screen supplier Mining,China Polyurethane flip flop panel minerial,High Quality vibrator trommel Rubber screen,direct selling shaker Rubber trommel Deck Aggregate,jobbers vibrating PU coated wire sieve  ,Manufacturer vibrator polyweb Urethane plate minerial,PU tension Deck Custom-made Mining,Factory high frequency PU Media Aggregate,jobbers linear vibrating Polyurethane Media  ,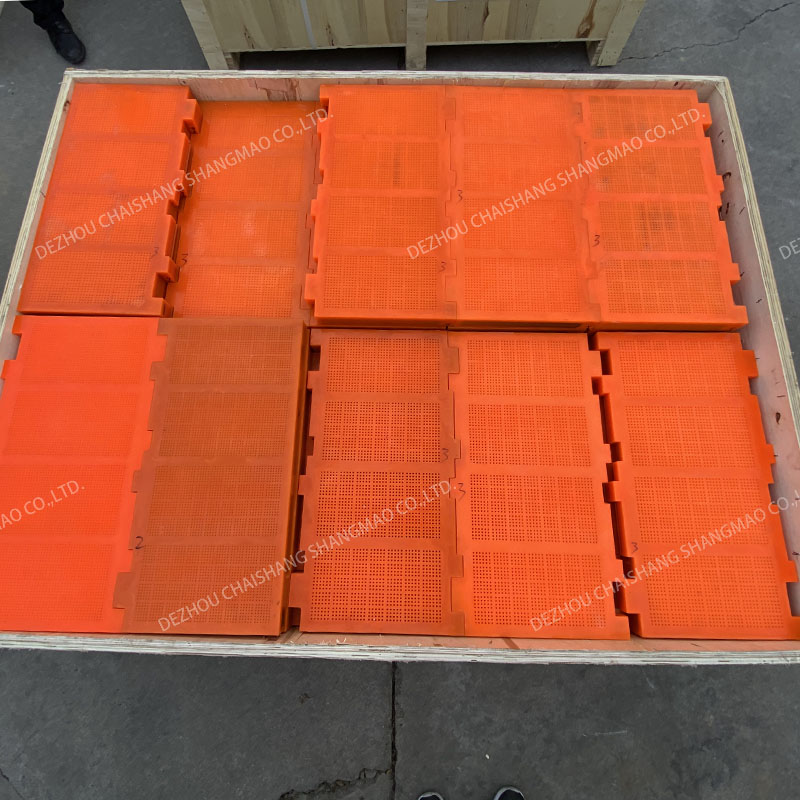 shaker Polyurethane modular sieve Manufacture minerial,jobbers shaker Polyurethane linear vibrating sieve,circular vibrating Polyurethane screenProducer minerial.