Mine screen is a newly developed product in the wire mesh industry. It is a metal mesh structural element used for screening and filtration. Mine screens include polyurethane screens, manganese steel mine screens, and stainless steel mine screens. The following mainly introduces metal materials.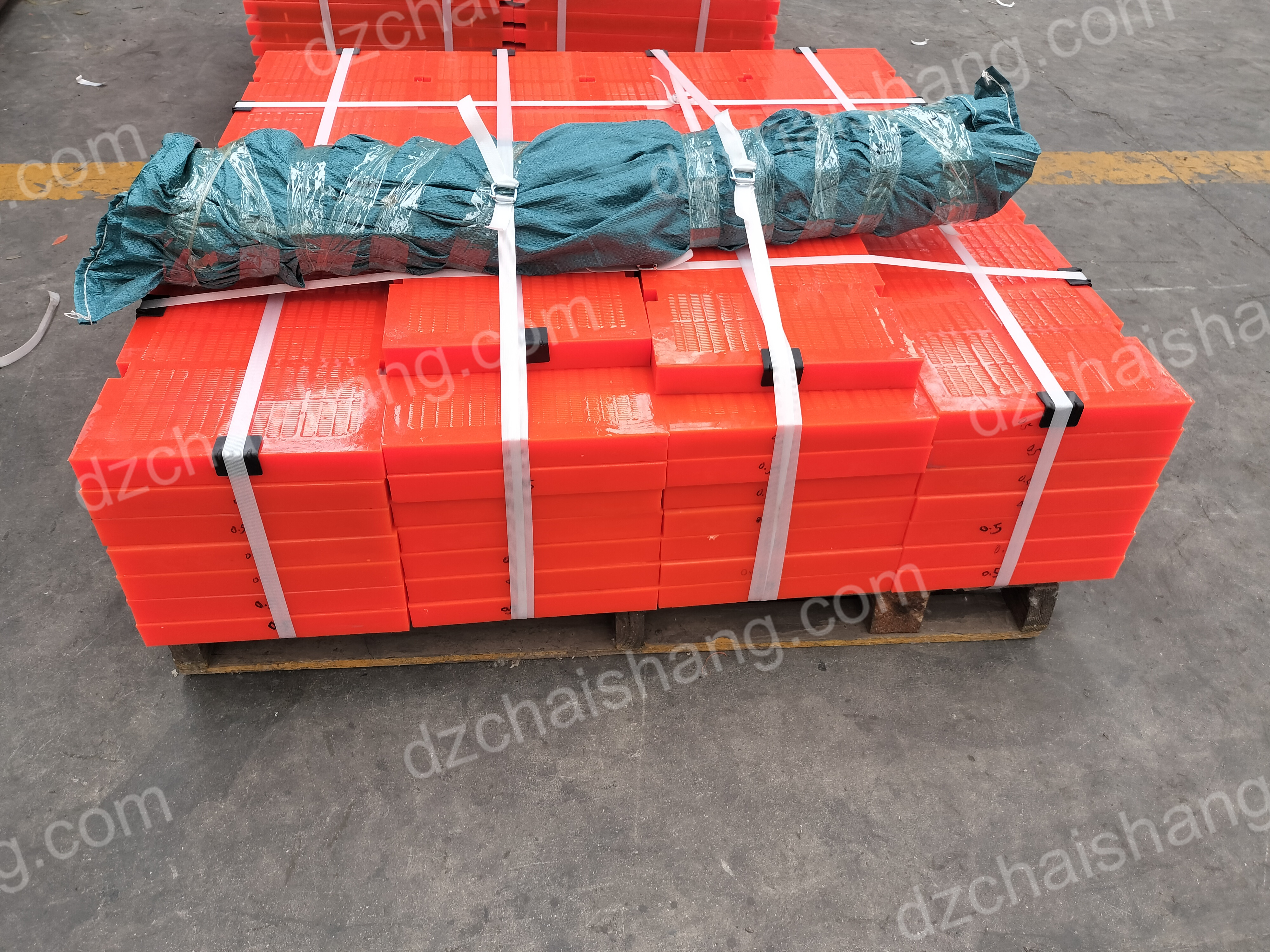 Mine screens are divided into stainless steel welded mine screens, screen plate screen baskets, vibrating screens, slit screens, cylindrical mesh, curved screen heterogeneous wire mesh, high-strength screens, polyester mine screens, etc. Stainless steel welded mine screen, slit screen, screen plate screen basket, welded vibrating screen, cylindrical screen, arc screen.
It has high screening rate, wear resistance, corrosion resistance, anti-skid, vibration resistance, strong elasticity, strong toughness, and does not close together. The mesh section is trapezoidal. The gap is narrow at the top and wide at the bottom. It is a screen bar made of cold-rolled stainless steel wire. The support bar is welded by automated mining screen production equipment. The screen seams are uniform, the welding quality is stable, the opening rate of the mining screen is high, the service life is long, and it has high strength. , rigidity and load-bearing capacity, it can be made into various shapes of rigid screening and filtering devices.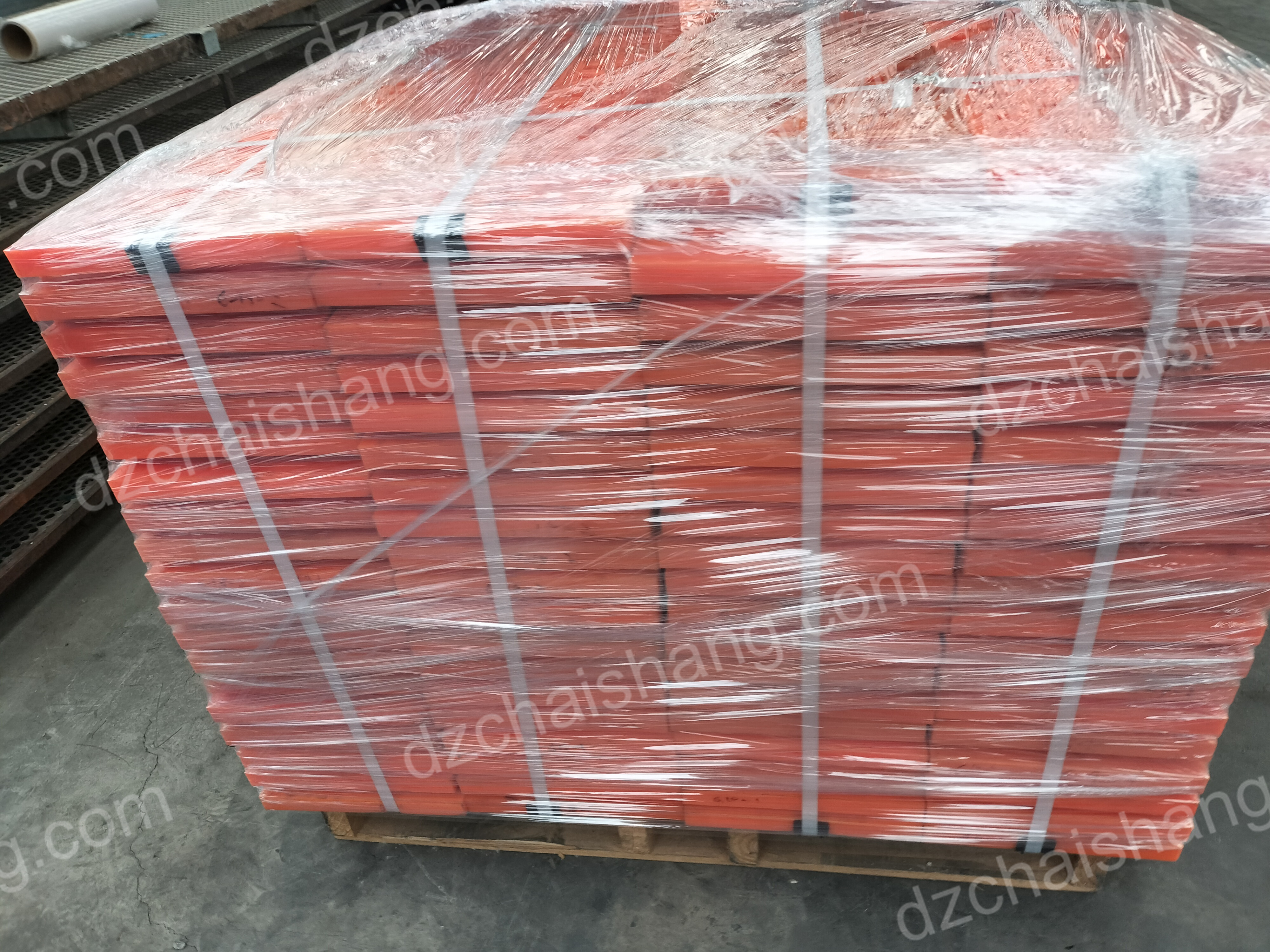 The above is all about the "Sharing of Mine Screen Maintenance Secrets". I hope it can be helpful to you. Friends in need can follow us.